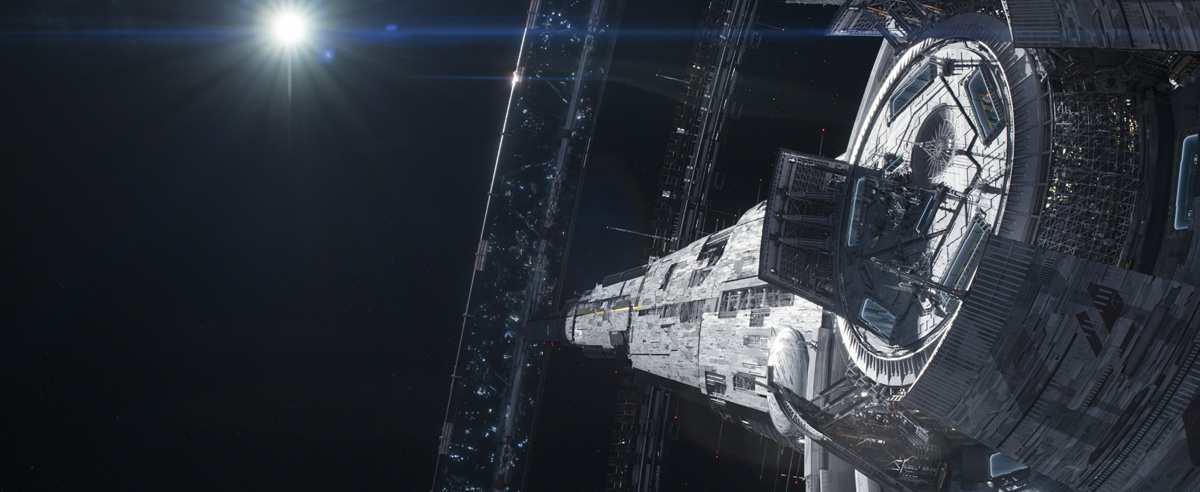 From Babylon 5 to the Death Star, space stations have been integral to some of the best science fiction movies of all time. Here are our picks for some of the best fictional space stations ever put on screen.

Did your favorite space station make the list?

FIRST STOP: Bond, James Bond ... in Space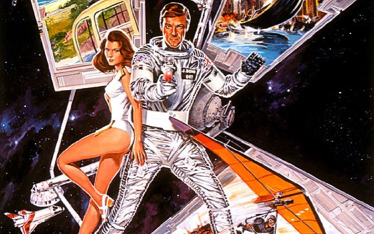 This station — featured in the Roger Moore-era James Bond movie "Moonraker" — is owned by the movie's Nazi villain Hugo Drax. The privately owned station is the ultimate show of wealth that Drax wants to use to keep himself safe from the chemical warfare he's about to wage on the surface of Earth. Bond hitches a ride on a space shuttle and attempts to stop the ultra-rich villain before it's too late. [
Photos: James Bond's Space Adventures on Film
]
NEXT: In the not-too-distant future

The Satellite of Love — a bone-shaped space station featured in Mystery Science Theater 3000 — plays host to a "captive" audience above the Earth. A group of prisoners held on the SOL are forced to watch terrible movies from Earth during their stay onboard the station.

NEXT: The last, best hope for peace ...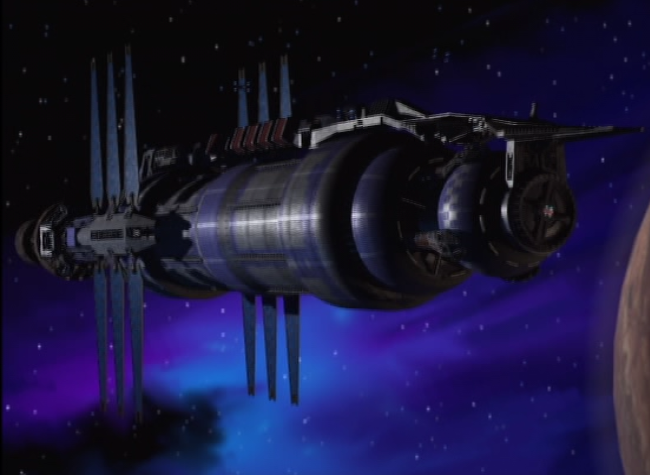 This station, home to 250,000 people, orbits Epsilon III in a neutral part of space. It was constructed to give humans and aliens the chance to work together peacefully in the "Babylon 5" TV show.

NEXT: Where kids become warriors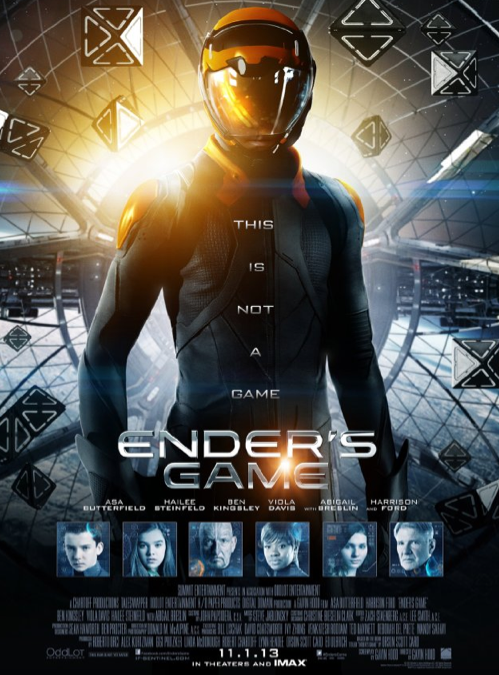 The new film "Ender's Game" won't be released until Nov. 1, but the movie's trailers tease Battle School as an amazing looking station ready for the big screen in this adaptation of a beloved book. [
See the "Ender's Game" Trailer (Video)
]
NEXT: We're going to Space Camp ...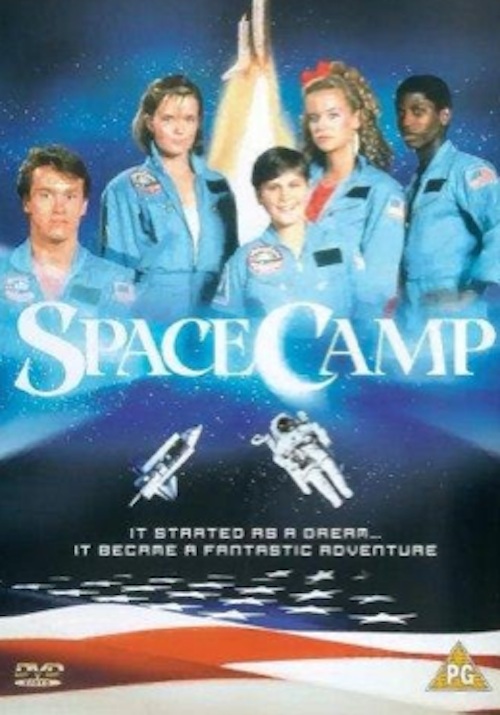 The kids accidentally launched into space during the 1986 movie "SpaceCamp" have to pilot their ship to dock with the space station Daedalus in order to retrieve more oxygen. The station was incomplete, yet it still came equipped with oxygen tanks and other spare parts.

NEXT: So Say We All ...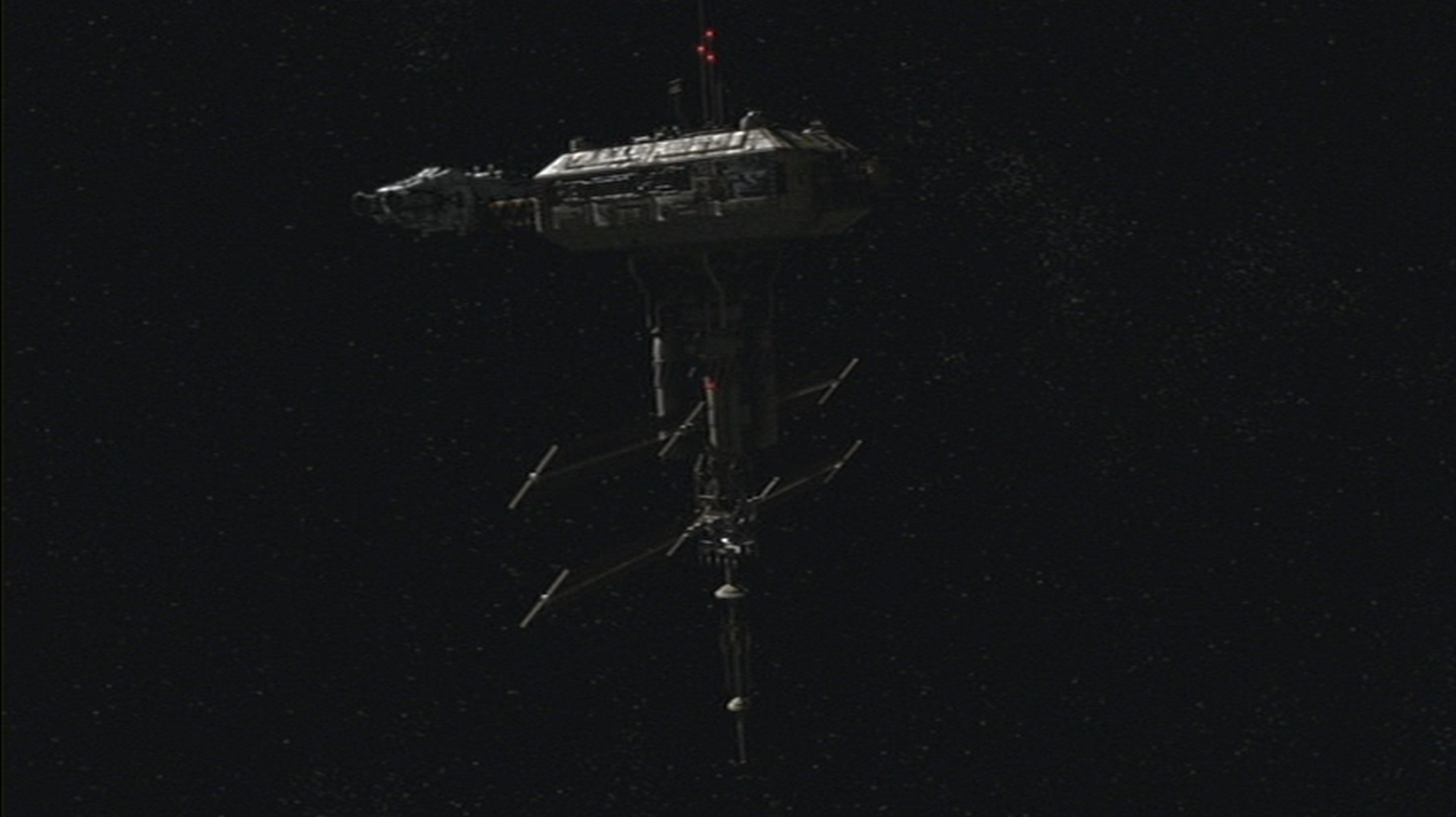 The Armistice Station is a remote space station set up as a place for diplomatic talks between the people of the Twelve Colonies and the Cylons — a sentient race of robots. At the beginning of the "
Battlestar Galactica
" miniseries, the Cylons visit the station for the first time in 40 years. They kill the colonial officer on duty and destroy the station, effectively kicking off the conflict of the entire show.
NEXT: To Boldly Go ... Into a Wormhole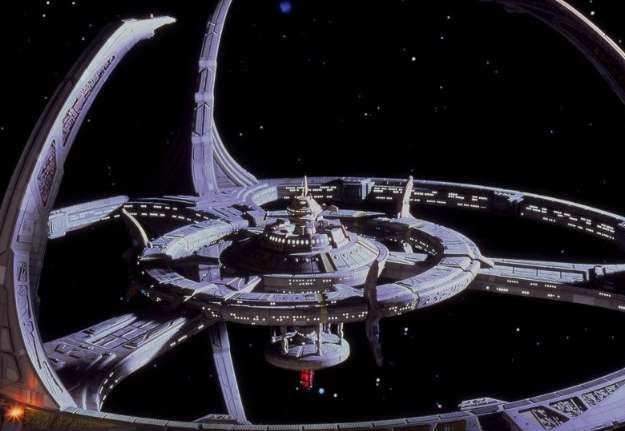 This station is an outpost located just outside a stable wormhole that allowed 24th century space travelers to explore deep regions of the universe. Most of the people living on the space station are civilians but the "Star Trek" series follows Captain Benjamin Sisko's life and work aboard DS9. [
Evolution of "Star Trek" (Infographic)
]
NEXT: Elysium, It's Better Up There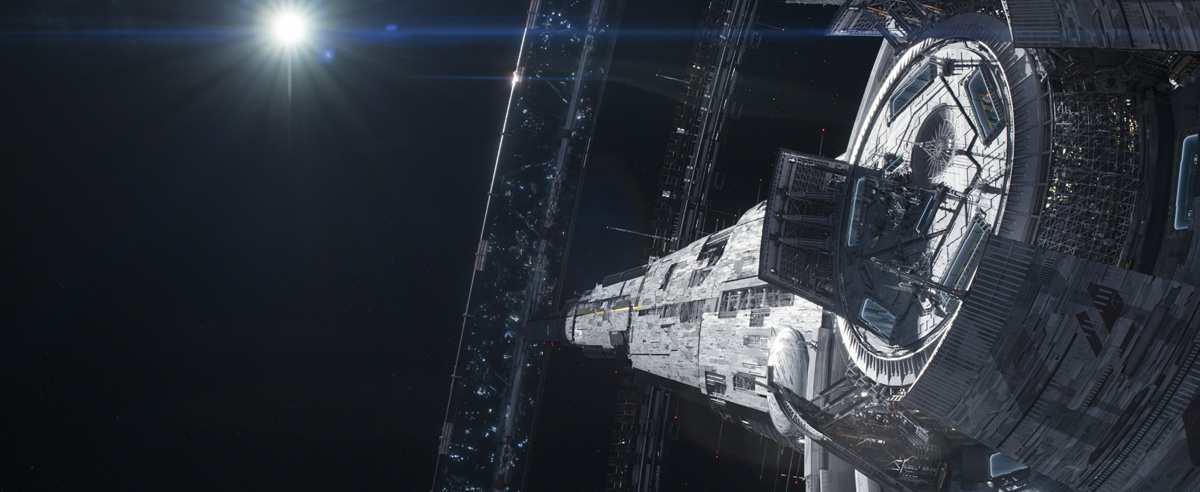 In the segregated Earth presented in the movie "Elysium," the rich and powerful live high above the poor in a space station called Elysium. The giant orbiting outpost protects those fortunate enough to live on it from the disease and destruction on Earth. [
See photos from the film "Elysium"
]
NEXT: That's No Moon ...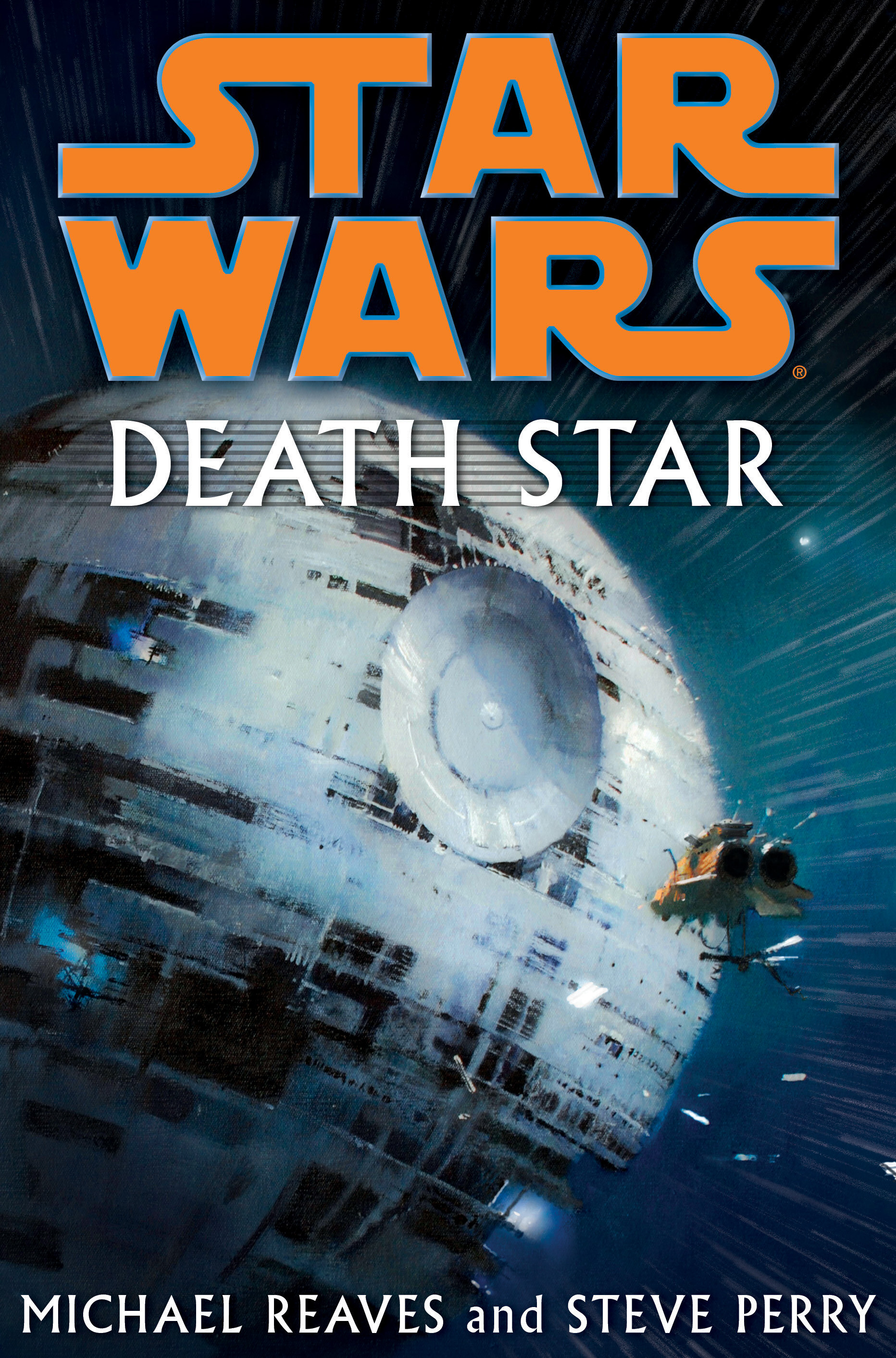 The Empire's world destroying Death Star from the "Star Wars" film franchise might qualify as the most recognizable space station in history. The moon-sized weapon came equipped with a superlaser capable of destroying whole planets. Groups of fans have even petitioned the U.S. government to build it. [
Saturn's Moon Mimas Looks Like the Death Star (Photos)
]
NEXT: An Iconic Space Odyssey