See the First 'Men In Black: International' Trailer!
The first trailer for Sony Pictures' "Men In Black: International" has been released, with the memorable "Thor: Ragnarok" duo of Chris Hemsworth and Tessa Thompson teaming up once again to fight aliens. Check it out above!
"Men In Black: International" (you can see the trailer on YouTube, too) is the fourth film in the science fiction franchise to visit a world of mystery men and women who protect Earth from alien shenanigans. The first three films starred Tommy Lee Jones and Will Smith as agents J and K. In fact, "Men In Black 3" traveled to the past to visit NASA's historic launch of the Apollo 11 moon mission!
Thompson is joining the well-dressed agency as Agent M, with Hemsworth an enjoyable (at least by the trailer) Agent H. Just watch him throw a tiny hammer!
"Men In Black: International" is scheduled to open in theaters June 14, 2019.
Get the Space.com Newsletter
Breaking space news, the latest updates on rocket launches, skywatching events and more!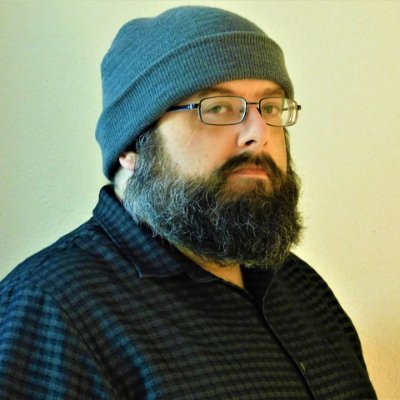 Newsarama Senior Editor Chris Arrant has covered comic book news for Space.com sister site Newsarama since 2003, and has also written for USA Today, Life, Entertainment Weekly, Publisher's Weekly, Marvel Entertainment, TOKYOPOP, AdHouse Books, Cartoon Brew, Bleeding Cool, Comic Shop News and CBR. He is the author of the book "Modern Masters: Cliff Chiang," co-authored "Art of Spider-Man Classic," and contributed to Dark Horse/Bedside Press' anthology "Pros and (Comic) Cons." He has acted as a judge for the Will Eisner Comic Industry Awards, the Harvey Awards and the Stan Lee Awards. Chris is a member of the American Library Association's Graphic Novel & Comics Round Table. (He/him)