In Photos: The Space Station Spacewalks of Expedition 54
Important Details
Japanese astronaut Norishige Kanai prepares tools for the extravehicular activities.
Russians Prep for a Spacewalk
Cosmonauts Alexander Misurkin (left) and Anton Shkaplerov are pictured in their Russian Orlan spacesuits during a fit check on Jan. 31, 2018.
Firsts in 2018
In preparation for the first spacewalk at the ISS in 2018, NASA astronaut Scott Tingle tests his U.S. spacesuit.
Scott Tingle
NASA astronaut Scott Tingle works on a U.S. spacesuit inside the Quest airlock on Jan. 2, 2018, before a pair of spacewalks were scheduled to begin.
Get the Space.com Newsletter
Breaking space news, the latest updates on rocket launches, skywatching events and more!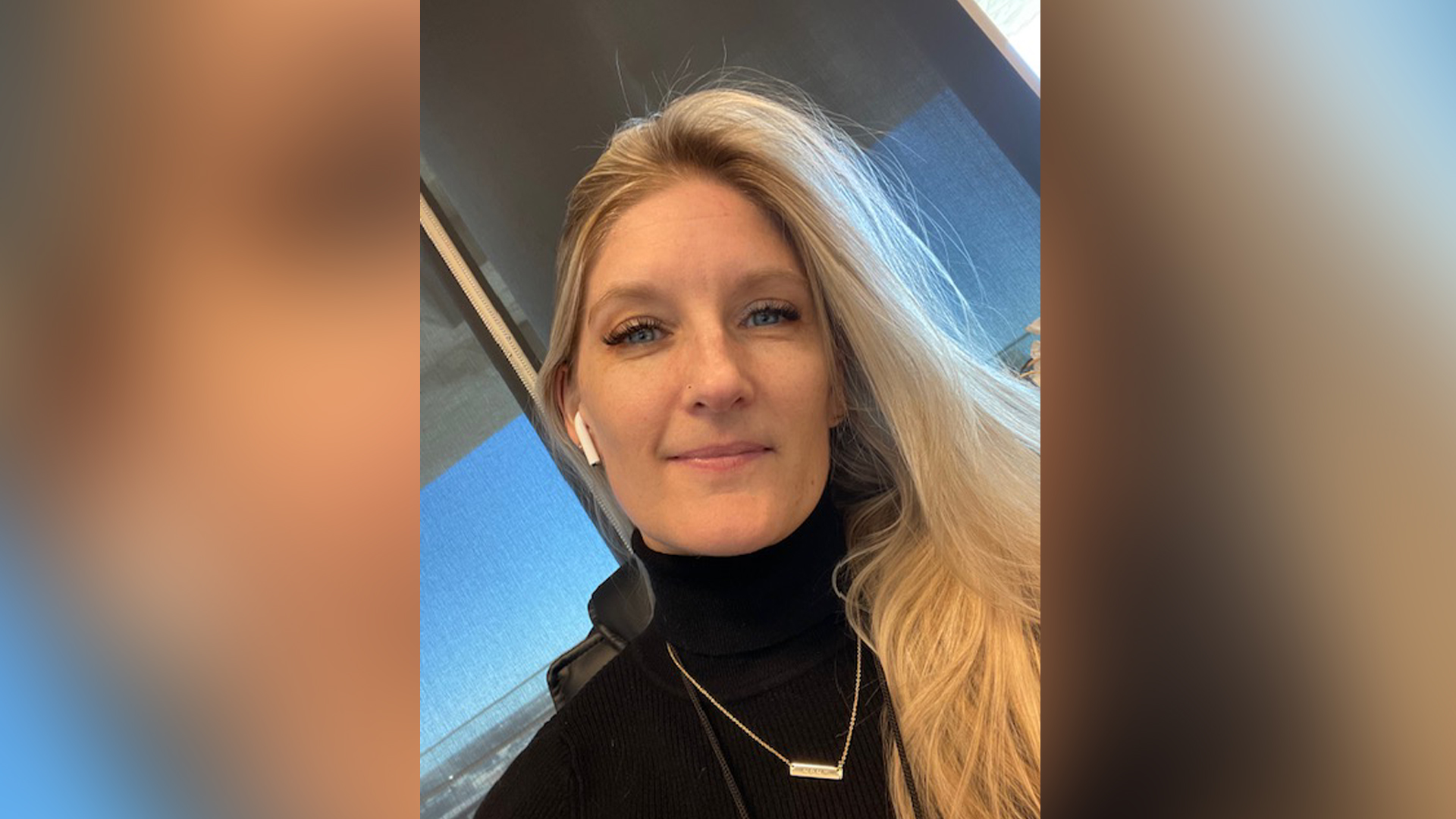 Producer and Contributing Writer
Christine Lunsford joined the Space.com team in 2010 as a freelance producer and later became a contributing writer, covering astrophotography images, astronomy photos and amazing space galleries and more. During her more than 10 years with Space.com, oversaw the site's monthly skywatching updates and produced overnight features and stories on the latest space discoveries. She enjoys learning about subjects of all kinds.