For more than 30 years, Roland Miller has used photography to bring new light to the U.S. space program, from visual tours of abandoned launch pads to floating among the laboratories on the International Space Station. Now, Miller is preparing to release his third collection, this one focused on the space shuttle, the winged orbiters that were central to U.S. human spaceflight for three decades.
"Orbital Planes: A Personal Vision of the Space Shuttle" presents Miller's own interpretation of the iconic spacecraft, based on his effort to capture the fleet in its transition to retirement.
"I've photographed the space shuttle since 1985 and beginning in 2008 through 2013, I completed a concentrated project documenting the final four years of the program and the decommissioning of the space shuttle orbiters," said Miller in a video introducing his crowdfunding campaign to publish "Orbital Planes."
Launched on Thursday (Sept. 30), Miller's "Orbital Planes" project on Kickstarter attracted more than 150 backers pledging over 55 percent of its $25,000 goal in its first few days. The campaign runs through Nov. 1.
The book is set to be published by Damiani Editore in Bologna, Italy, in 2022.
Infographic: NASA's Space Shuttle — From Top to Bottom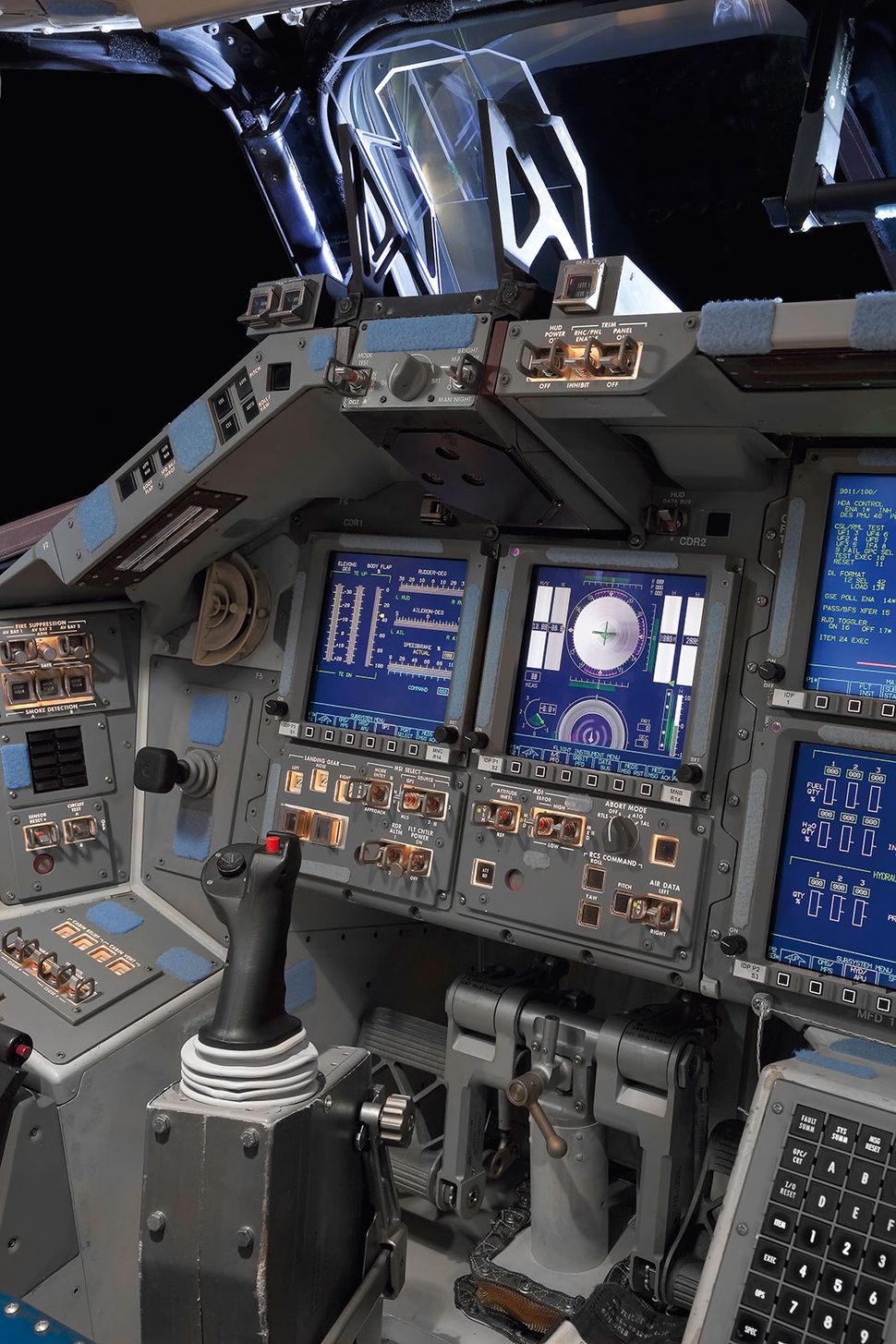 "Orbital Planes" continues Miller's approach of using documentary and abstract photography styles, as he first put on display in two previous books: "Abandoned in Place: Preserving America's Space History" (University of New Mexico Press, 2016) and "Interior Space: A Visual Exploration of the International Space Station" (Damiani, 2020), which was in cooperation with European Space Agency (ESA) astronaut Paolo Nespoli.
"I've used this combined style in my previous space-related work and I feel it helps tell a broader story. It also allows me to highlight details in the technology that are often overlooked," said Miller. "My goal with this work is to have readers feel as if they've had a front-row seat to history and exploration."
Along with Miller's photography, the book contains stories of his interactions with the space shuttle program and its personnel.
"I find my favorite part of this work is the chance to meet and work with so many interesting people," he said.
The Kickstarter campaign is intended to offset the costs of producing "Orbital Planes," which will be published as a 200-page, coffee table-style hardcover book with 150 color images. Backers pledging $55 or more will receive a signed copy of the new book.
Supporters giving more can reserve multiple signed copies of the book or package deals with copies of Miller's earlier books.
In photos: NASA's first space shuttle flight, STS-1 on Columbia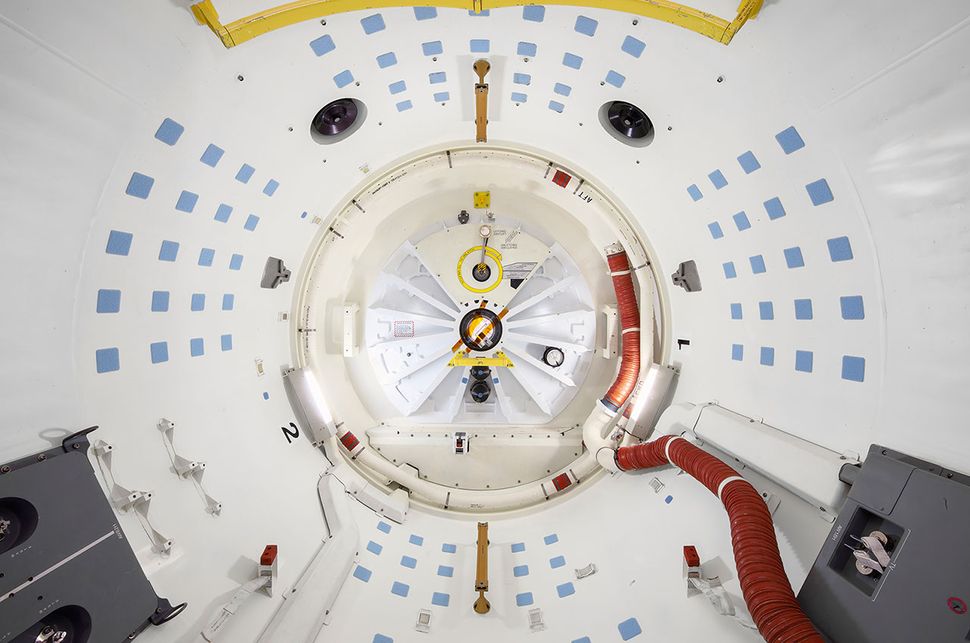 Other perks include a selection of prints of five photos from the pages of "Orbital Planes." The prints, which are offered in open and limited, individually-numbered editions, show the space shuttle on the pad, in-flight and interior details, such as the commander's station on Endeavour. Print sizes range from 8 by 10 inches (20 by 25 cm) to poster-size 20 by 30 inches (51 by 76 cm).
Due to current constraints imposed by the pandemic, rewards are only available to ship within the United States. Miller invites those interested in getting a signed book sent internationally to contact him through Kickstarter.
"I hope you will consider backing this project," said Miller, "and assist me in continuing to document and interpret America's space program as it proceeds into the future."
Follow collectSPACE.com on Facebook and on Twitter at @collectSPACE. Copyright 2021 collectSPACE.com. All rights reserved.