Quentin Tarantino Developing 'Star Trek' Film (With Help from J.J. Abrams): Report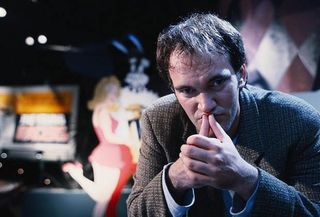 (Image credit: Miramaz)
Quentin Tarantino is in talks with "Star Trek" producer (and former director) J.J. Abrams to write and direct a new Star Trek film, according to The Hollywood Reporter. The duo reportedly plan to organize a writers room to flesh out the project before formally pitching it to Paramount Pictures.
Tarantino has previously stated his appreciation for the Star Trek franchise, going back to the 1960s television series.
6 'Star Trek' Captains, Ranked from Worst to Best
"The only thing that limited them was their '60s budget and eight-day shooting schedule," Tarantino said in a 2015 Nerdist interview. "You could take some of the classic Star Trek episodes and easily expand them to 90 minutes or more and really do some amazing, amazing stuff."
The "Hateful Eight" director pointed to "Star Trek: The Next Generation's" "Yesterday's Enterprise" as one of his favorite of the franchise.
Following the release of "Star Trek Beyond" in 2016, Paramount announced plans for a fourth film focusing on Captain Kirk (Chris Pine) and his deceased father (Chris Hemsworth). No other development on that project has been made public.
Originally published on Newsarama.
Get the Space.com Newsletter
Breaking space news, the latest updates on rocket launches, skywatching events and more!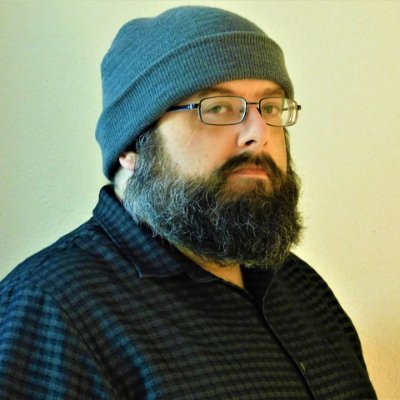 Newsarama Senior Editor Chris Arrant has covered comic book news for Space.com sister site Newsarama since 2003, and has also written for USA Today, Life, Entertainment Weekly, Publisher's Weekly, Marvel Entertainment, TOKYOPOP, AdHouse Books, Cartoon Brew, Bleeding Cool, Comic Shop News and CBR. He is the author of the book "Modern Masters: Cliff Chiang," co-authored "Art of Spider-Man Classic," and contributed to Dark Horse/Bedside Press' anthology "Pros and (Comic) Cons." He has acted as a judge for the Will Eisner Comic Industry Awards, the Harvey Awards and the Stan Lee Awards. Chris is a member of the American Library Association's Graphic Novel & Comics Round Table. (He/him)