Unmanned Cargo Ship Departs Space Station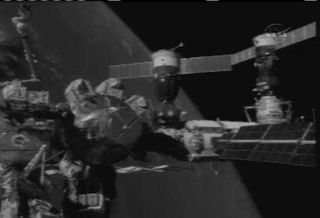 (Image credit: NASA TV.)
An unmannedcargo ship crammed with trash and unneeded items is casting off from the International SpaceStation (ISS) to make way for the arrival of its replacementlater this week.
TheRussian-built Progress22 supply ship was expected to leave its berth at the station's Pirs docking compartment at6:29 p.m. EST (2329 GMT) Tuesday, NASA officials said. A planned engine burn three hours after undocking should send the disposable spacecraft to its planned destruction in the Earth's atmosphere, they added.
Progress 22'sISS departure will clear the Pirs docking port for the Friday arrival of a newcargo tug packed with more than 2.5 tons of fresh supplies, spare parts andexperiment hardware to replenish the station's three-astronaut crew of Expedition14. That spacecraft, Progress 24, is poised tolaunch for a Jan. 17 at 9:12 p.m. EST (0212 Jan. 18 GMT) from the CentralAsian spaceport of Baikonur Cosmodrome in Kazakhstan.
NASA spokespersonLynette Madison, of the U.S. agency's Johnson Space Center in Houston, told SPACE.com Tuesdaythat the Expedition14 crew - led by NASA astronaut MichaelLopez-Alegria with Russian cosmonaut MikhailTyurin and NASA's SunitaWilliams as flight engineers - packed Progress 22 with about the sameamount of cargo the space freighter hauled to the ISS last summer. The cargo ship originallyferried about 2.5 tons of equipment and supplies to the space station onJune 26 during the Expedition13 mission to the orbital laboratory.
NASAofficials said the Progress 24 supply ship to launch Wednesday will carry about 1,720pounds (780 kilograms) of propellant, 110 pounds (49 kilograms) of oxygen andabout 3,285 pounds (1,490 kilograms) of dry cargo to the ISS. The freshsupplies are expected to arrive at the space station on Friday at 10:03 p.m.EST (0303 Jan. 20 GMT).
An earlier cargoship - Progress23 - is also dockedat the aft end of the station's Russian-built Zvezda service module in Novemberand will be discarded later this year.
NASAwill provide live docking coverage of Progress 24's ISS arrival on Jan. 19 viaNASA TV beginning at 9:00 p.m. EST (0200 Jan. 20 GMT).
Image of the Day: Snowy Rocket
Complete Coverage: ISS Expedition 14
All About the International Space Station
Get the Space.com Newsletter
Breaking space news, the latest updates on rocket launches, skywatching events and more!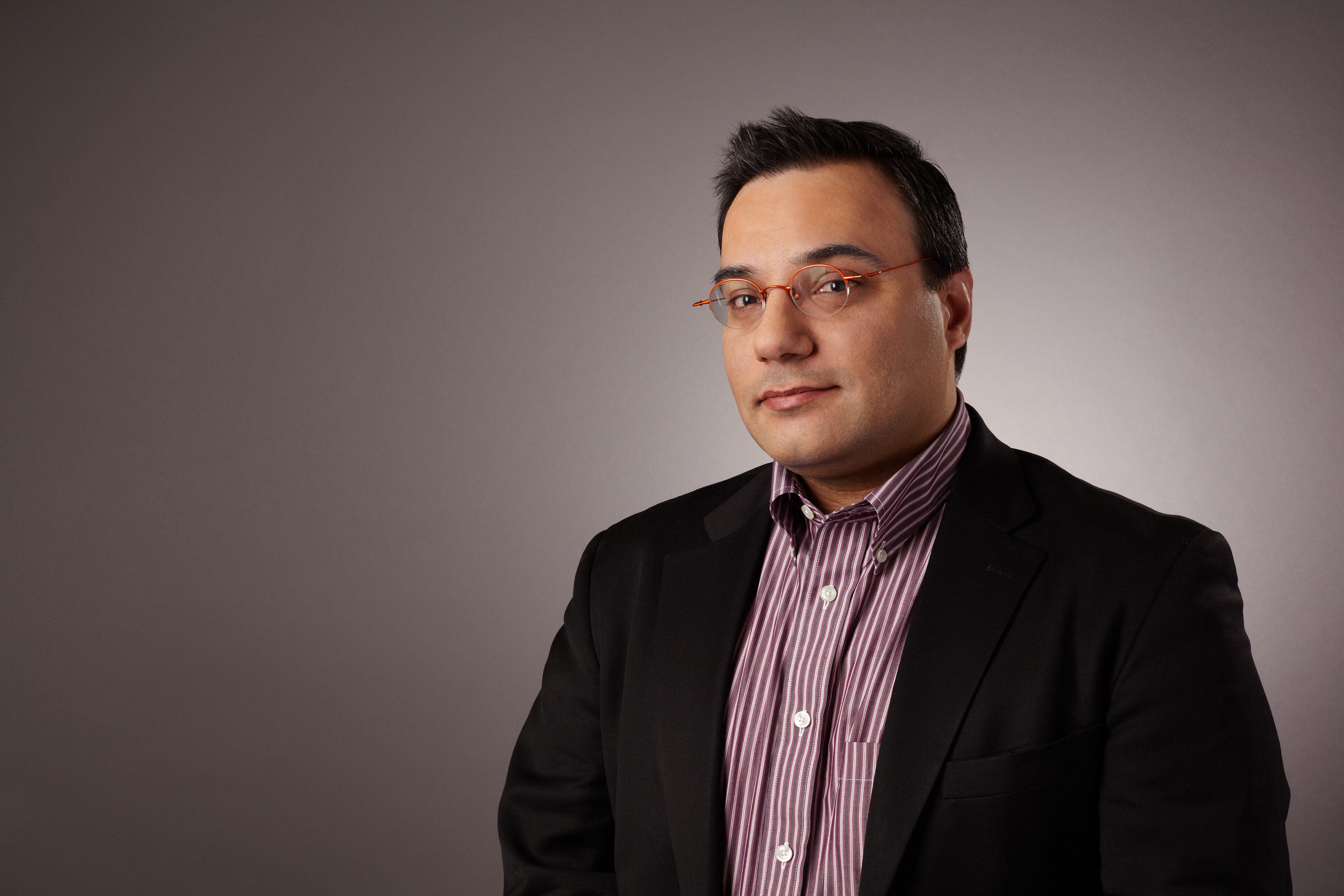 Tariq is the Editor-in-Chief of Space.com and joined the team in 2001, first as an intern and staff writer, and later as an editor. He covers human spaceflight, exploration and space science, as well as skywatching and entertainment. He became Space.com's Managing Editor in 2009 and Editor-in-Chief in 2019. Before joining Space.com, Tariq was a staff reporter for The Los Angeles Times covering education and city beats in La Habra, Fullerton and Huntington Beach. In October 2022, Tariq received the Harry Kolcum Award for excellence in space reporting from the National Space Club Florida Committee. He is also an Eagle Scout (yes, he has the Space Exploration merit badge) and went to Space Camp four times as a kid and a fifth time as an adult. He has journalism degrees from the University of Southern California and New York University. You can find Tariq at Space.com and as the co-host to the This Week In Space podcast with space historian Rod Pyle on the TWiT network. To see his latest project, you can follow Tariq on Twitter @tariqjmalik.