Space History Photo: NACA Tunnel #1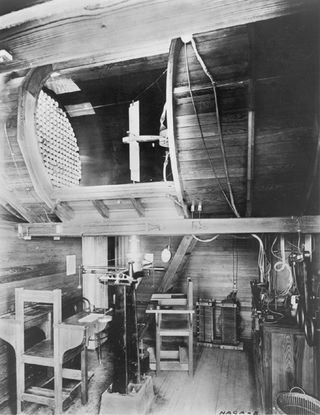 (Image credit: NACA.)
In this historical photo from the U.S. space agency, the test section and balance for the Atmospheric Wind Tunnel (AWT) #1 is shown on May 22, 1921. The 5 foot diameter circular test section and control room of NACA Tunnel No. 1. A Curtiss "Jenny" model can be seen mounted in the test section.
Both a real JN4H and a highly accurate model were put through identical tests. The NACA engineers used this data to make the necessary corrections to the wind tunnel.
The National Advisory Committee on Aeronautics (NACA) was a precursor to NASA. NACA was created by Congress in 1915.
Each weekday, SPACE.com looks back at the history of spaceflight through photos (archive).
Get the Space.com Newsletter
Breaking space news, the latest updates on rocket launches, skywatching events and more!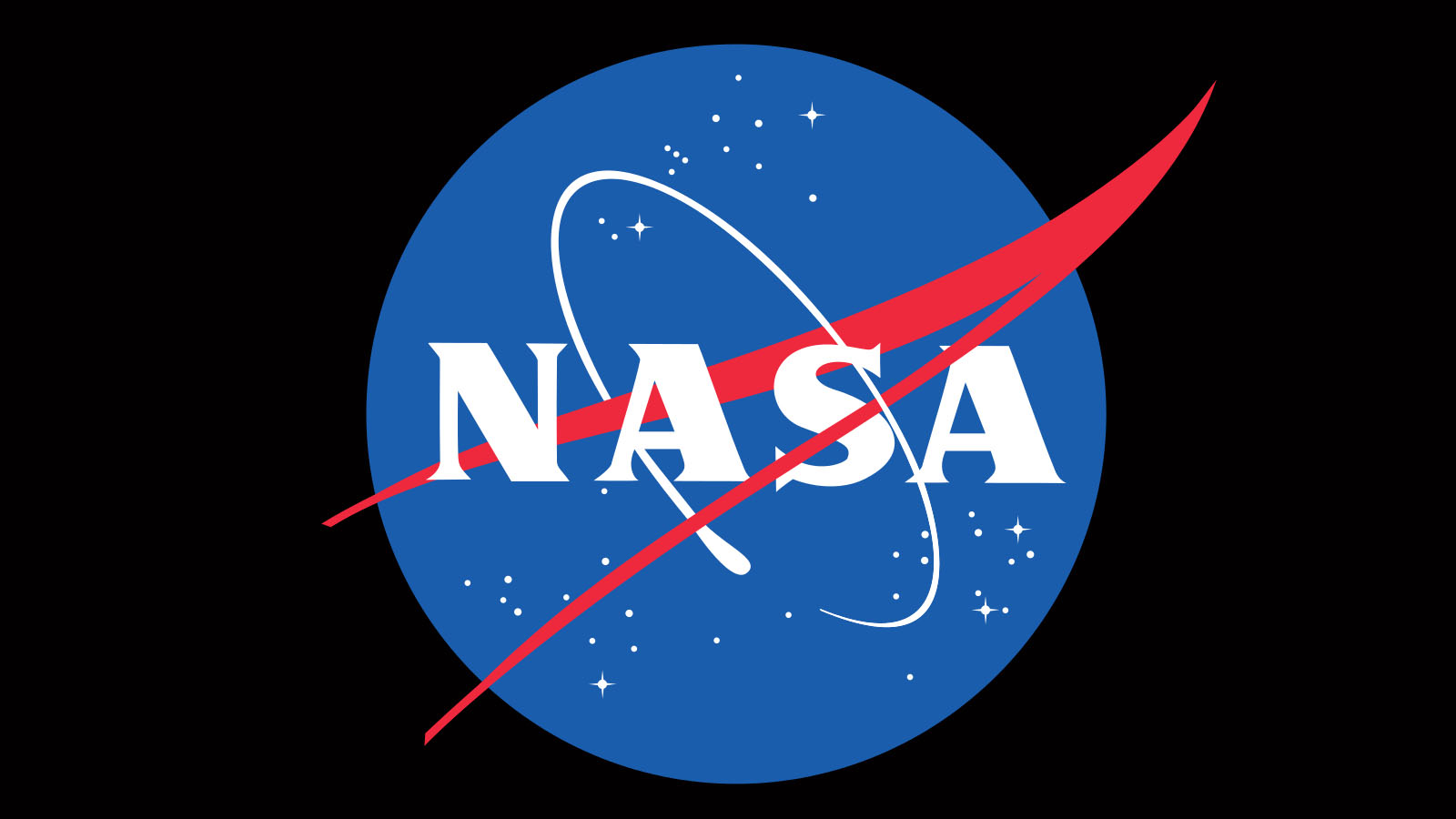 The National Aeronautics and Space Administration (NASA) is the U.S. government agency in charge of the civilian space program as well as aeronautics and aerospace research. Founded in 1958, NASA is a civilian space agency aimed at exploring the universe with space telescopes, satellites, robotic spacecraft, astronauts and more. The space agency has 10 major centers based across the U.S. and launches robotic and crewed missions from the Kennedy Space Center in Cape Canaveral Florida. It's astronaut corps is based at the Johnson Space Center in Houston. To follow NASA's latest mission, follow the space agency on Twitter or any other social channel, of visit: nasa.gov.