On Sept. 27, 1997, NASA's Mars Pathfinder mission beamed its very last data transmission back to Earth. The Mars Pathfinder mission consisted of a base station and the very first Mars rover named Sojourner.
The Best (And Worst) Mars Landings in History
Pathfinder was three months in to what was supposed to be just a one-month mission when the base station's battery began to fail. NASA struggled to reestablish contact with Pathfinder for another five months before giving up and calling the mission complete.
NASA launched the Pathfinder mission on Dec. 4, 1996, with the lander and reaching the Red Planet on July 4, 1997. The rover was followed by NASA's larger, twin rovers Spirit and Opportunity (which landed in 2004), and the even larger Mars rover Curiosity (which landed in 2012). Another rover the size of Curiosity is scheduled to launch in 2020, while the European Space Agency plans to launch its ExoMars rover that same year.
Catch up on our entire "On This Day In Space" series on YouTube with this playlist.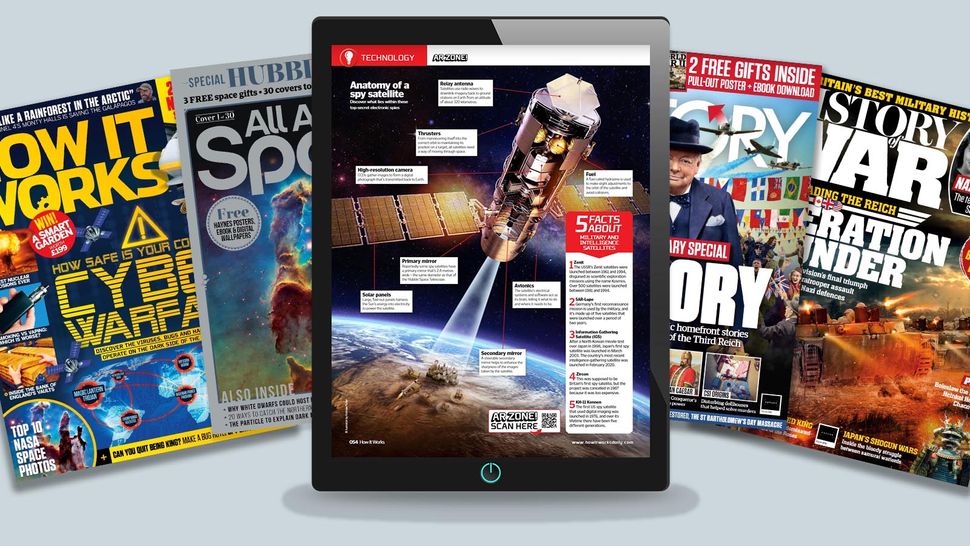 OFFER: Save 45% on 'All About Space' 'How it Works' and 'All About History'!
For a limited time, you can take out a digital subscription to any of our best-selling science magazines for just $2.38 per month, or 45% off the standard price for the first three months.View Deal
On This Day in Space Archive!
Still not enough space? Don't forget to check out our Space Image of the Day, and on the weekends our Best Space Photos and Top Space News Stories of the week.
Email Hanneke Weitering at hweitering@space.com or follow her @hannekescience. Follow us @Spacedotcom and on Facebook.