On Feb. 27, 1942, a British physicist named James Stanley Hey accidentally found out that the sun emits radio waves. 
Hey was working for the Army Operational Research Group in the middle of World War II. His job was to find ways to stop the Germans from jamming British radars. 
Hey received reports that anti-aircraft radars were experiencing severe noise jamming. In other words, foreign radio-frequency signals were interfering with the radars' ability to operate. When he investigated the signals, he realized that they weren't coming from Nazis — they were coming from the sun! More specifically, they were coming from an active sunspot. 
Catch up on our entire "On This Day In Space" series on YouTube with this playlist.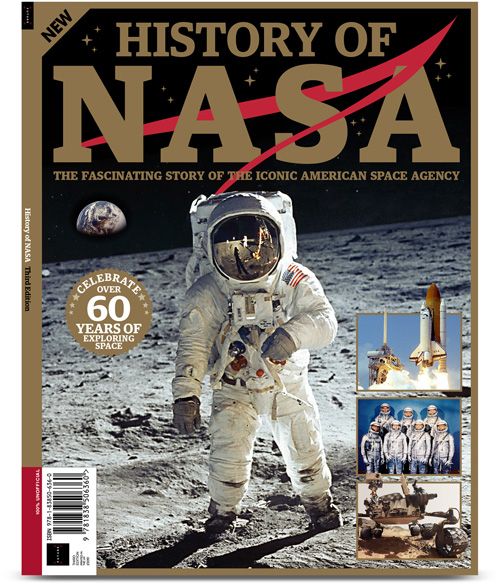 History of NASA: $22.99 at Magazines Direct
Discover the story of how and why NASA was created, its greatest triumphs, darkest days, and of the times it exceeded all possible hopes. A tale of adventure, heroism and resourcefulness, learn of the space agency's greatest achievements and how — over six decades — the organization has consistently and tirelessly devoted itself to its founding principle: that "activities in space should be devoted to peaceful purposes for the benefit of all humankind".  View Deal
On This Day in Space Archive!
Still not enough space? Don't forget to check out our Space Image of the Day, and on the weekends our Best Space Photos and Top Space News Stories of the week. 
Email Hanneke Weitering at hweitering@space.com or follow her @hannekescience. Follow us @Spacedotcom and on Facebook.