NASA Extends Discovery's Flight to ISS
HOUSTON - NASA officially extended the flight of its first space shuttle mission since the Columbia disaster, giving astronauts an extra day at the International Space Station (ISS) to move spare equipment and water into the orbital facility.
The space shuttle Discovery will stay docked while its STS-114 crew cobbles together excess shuttle supplies for transfer into the station, mission managers said during a Saturday briefing.
"We'll sure appreciate getting that extra day," said NASA space station program manager William Gerstenmaier during the briefing here at Johnson Space Center (JSC).
The extra time will allow Discovery's crew to gather a few hundred pounds of items from around the spacecraft - including laptop computers, tools, pens, paper, printers and an additional 20-day supply of water - for use on the ISS since the STS-114 mission may be the last shuttle flight to visit the ISS until NASA solves an external tank foam shedding problem seen during the orbiter's July 26 launch.
But that debris issue should not affect Discovery's Earth return, now set for the early morning hours of Aug. 8.
During the briefing, NASA deputy shuttle program manager Wayne Hale also said that Discovery's heat-resistant ceramic tiles and a loose thermal blanket have been given a clean bill of health.
That clears 90 percent of Discovery for the return flight to Earth, with the final analyses of its wing leading edges expected Sunday to be followed a day later by aerodynamics reports on a pair of gap fillers jutting out from between the orbiter's belly-mounted tiles, he added.
"The orbiter is performing nearly flawlessly," Hale said. "The crew is performing in just an awesome manner...we had an outstanding EVA."
Earlier today, STS-114 mission specialists Soichi Noguchi and Stephen Robinson performed a six-hour and 50-minute spacewalk to test heat shield repair methods and perform ISS maintenance.
Discovery's STS-114 flight is NASA's first shuttle mission since the loss of the seven STS-107 astronauts aboard Columbia, which broke apart over Texas on Feb. 1, 2003.
Fixing NASA: Complete Coverage of Space Shuttle Return to Flight
Get the Space.com Newsletter
Breaking space news, the latest updates on rocket launches, skywatching events and more!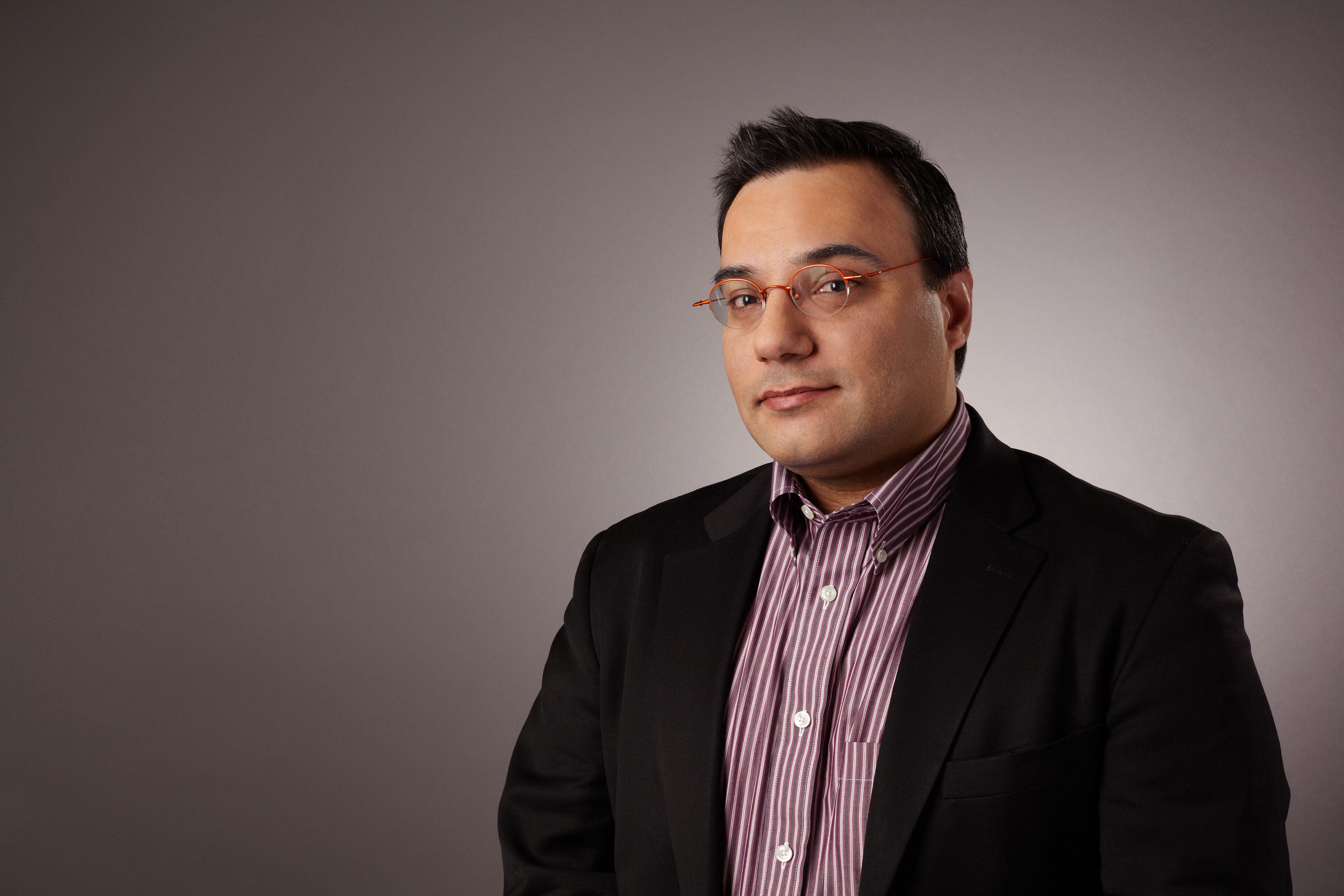 Tariq is the Editor-in-Chief of Space.com and joined the team in 2001, first as an intern and staff writer, and later as an editor. He covers human spaceflight, exploration and space science, as well as skywatching and entertainment. He became Space.com's Managing Editor in 2009 and Editor-in-Chief in 2019. Before joining Space.com, Tariq was a staff reporter for The Los Angeles Times covering education and city beats in La Habra, Fullerton and Huntington Beach. In October 2022, Tariq received the Harry Kolcum Award for excellence in space reporting from the National Space Club Florida Committee. He is also an Eagle Scout (yes, he has the Space Exploration merit badge) and went to Space Camp four times as a kid and a fifth time as an adult. He has journalism degrees from the University of Southern California and New York University. You can find Tariq at Space.com and as the co-host to the This Week In Space podcast with space historian Rod Pyle on the TWiT network. To see his latest project, you can follow Tariq on Twitter @tariqjmalik.