We recommend these Celestron binoculars, now at their lowest-ever price on Amazon Prime Day
Save over 50% on Celestron Outland X 10x42 binoculars — ideal for all-weather camping trips, sporting events, festivals and occasional skywatching.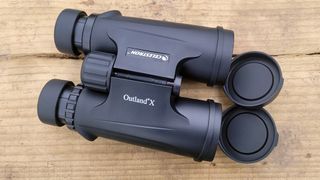 (Image credit: Tantse Walter)
The Celestron Outland X 10x42 binocular is a compact and durable pair of binoculars, and they are now less than half price, sitting at just $48.93. This is the cheapest we've ever seen them. If you're interested, take advantage of this Amazon Prime Day deal and purchase these binoculars today as it looks like this deal expires at 23:59 ET tonight. A big saving on their regular listing price of $104.99.
So why are we telling you about this deal? Well, we reviewed the Celestron Outland X 10x42 binoculars just a few months ago, and we concluded that they are a fabulous entry-level choice, excellent for outdoor enthusiasts who need a good-quality, rugged and durable pair of binos but don't want to break the bank. They aren't the best choice for astronomers or skywatchers, but the 10x magnification will get you closer to night sky subjects than your naked eye can. You'll be able to pick out wonderful detail on the moon and other bright celestial objects but nothing beyond that.
Although we highlighted that there was a noticeable but small amount of yellow fringing during our review, this was the only real downside to these binoculars, even when buying them at full price. It would only be a problem for someone looking for 100% color accuracy rather than an issue for a casual or beginner observer who has bagged the Celestron X 10x42 at this bargain price.
---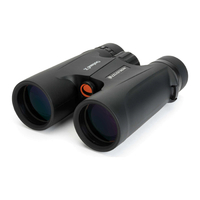 Celestron Outland X 10x42: was $104.99 now $48.93 at Amazon.
Save more than 50% on these great quality entry-level binoculars from Celestron. Get closer to the action with 10x magnification, whatever the weather. This is the cheapest we have seen this model, at least in the past five years, but be quick, this offer ends at midnight.
---
On the plus side — of which there are more things to mention — their long eye-relief is eyeglasses-friendly, they are nitrogen-purged and fully water sealed (to use them in all climes confidently), and the top-quality BaK-4 glass is multi-coated to increase the light transmitted through the lens. There is even also a tripod mount to use with an adapter (bought separately) for rock-steady views or for sharing the scene with siblings or friends. All of this for less than $50.
Despite their hardy character, these binos don't look offensive or gnarly (which can sometimes look 'cheap') on the outside. Instead, they look sophisticated and fit into a nice neat body that you can hold comfortably in one hand. They come with a soft carry case and neck strap to prevent damage during transit. Celestron's Limited Lifetime Warranty also covers them, as it does with the more expensive models.
Suppose you're looking for a good quality pair of binoculars from a trusted brand for general use, getting closer to sporting action, or the stage at music events, or perhaps just a small pair to keep on your windowsill; you can't go wrong with buying this pair of Outland X 10x42 binoculars by Celestron for less than $50.

Don't forget if you want to make the most of Amazon Prime Day 2023, check out our Amazon Prime Day hub for a roundup of the best discounts and deals on telescopes, binoculars, cameras, star projectors, drones, lego and much more.
Key Specs: For less than $50 you get a decent list of specs. A tripod mount, waterproofing and nitrogen purging are often reserved for more expensive models but are a welcome addition. Eye relief is good, meaning the experience of spectacle users won't be hindered and the lenses are multi-coated to enhance light transmission.
Consensus: We think if you're shopping for a compact and durable pair of binoculars for getting closer to the action, where color accuracy isn't critical, this is a great buy.
Buy if: You want to snap up a great pair of binoculars for casual use from a trusted brand that will last for many years.
Don't buy if: You're looking for perfect color replication, as there you'll see some yellow color fringing with this pair. There are also better models available for skywatching, although probably not for less than $50.
Alternative models: It's unlikely you'll find comparable models at this low Amazon Prime Day deal price, but similar models include the Nikon Prostaff P3 8x42 which we also reviewed earlier this year. Another pair that you can pick up for less than $50 are the Occer 12 x 25 binoculars. They are so tiny you can keep them in your pocket, and they are surprisingly good quality for a lesser-known brand and for sitting at such a low price point.
Get the Space.com Newsletter
Breaking space news, the latest updates on rocket launches, skywatching events and more!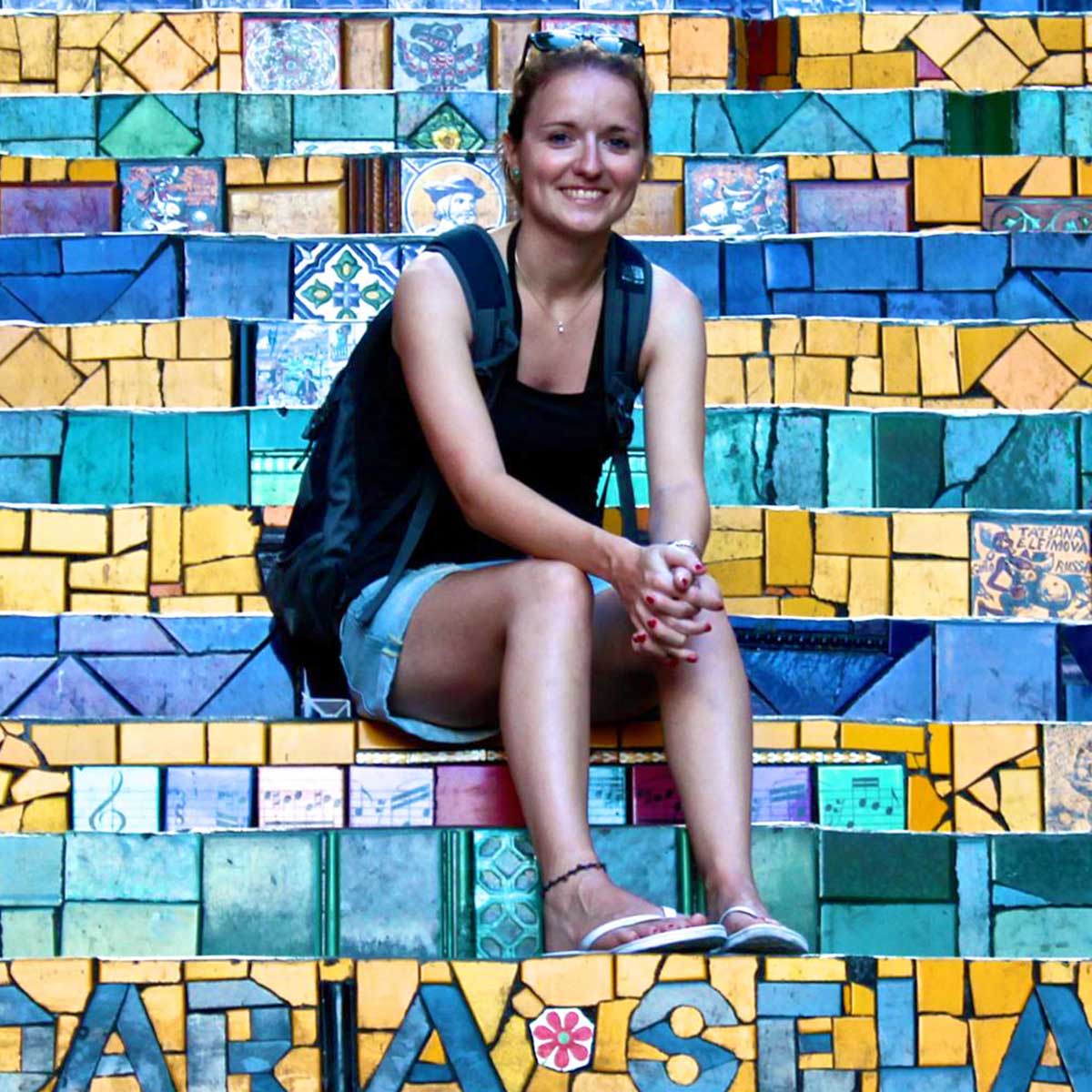 Tantse Walter is a photographer and adventurer that's spent seven years facilitating global adventurous expeditions. She loves getting into the nitty-gritty of sourcing and planning trips. Whether that be for astrophotography location scouting, or just for the love of exploration. Tantse enjoys taking creative, bright and bold photos of people, places, animals and the night sky. Tantse's photos have been purchased by notable companies such as Ford and Cross Country Trains as well as an upcoming book about the songs, rituals and musical history of Capoeira.