Astronaut Biography: Clayton C. Anderson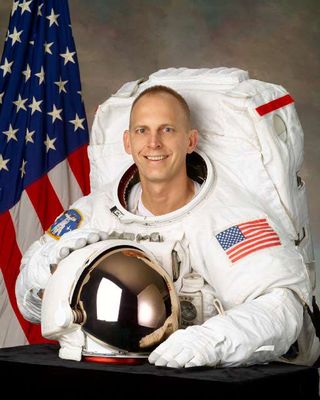 (Image credit: NASA.)
NAME: Clayton C.Anderson
NASA Astronaut
PERSONAL DATA: Born February 23, 1959 in Omaha,Nebraska. He considers Ashland, Nebraska to be his hometown. Marriedto the former Susan Jane Harreld of Elkhart, Indiana.They have two children; a son, Clayton "Cole" and a daughter, Sutton Marie. Hismother, Alice J. Anderson, resides in Ashland, Nebraska. His father, John T.Anderson, is deceased. Her parents are Jack and Mary Harreldof Bella Vista, Arkansas.
Recreational interests include officiating Collegeand High School basketball; participation in all sports; coaching youth sports;flying; reading; writing music; playing the piano/organ and vocal performance.As an undergraduate he competed on the football, basketball and track teams.
EDUCATION: Graduated from Ashland-GreenwoodHigh School, Ashland, Nebraska, 1977; received a bachelor ofscience degree (Cum Laude) in Physics from Hastings College, Nebraska in1981 and a master of science degree in Aerospace Engineering from Iowa StateUniversity in 1983.
ORGANIZATIONS: Southwest Basketball OfficialsAssociation; Former Men's College Basketball Official: Red River Athletic,Southern Collegiate Athletic, Heart of Texas, Lone Star, and Texas/New MexicoJunior College Athletic Conferences; Aircraft Owners and Pilots Association(AOPA); Johnson Space Center Employee Activities Association: Vice President ofAthletics (1987-1992); Clear Lake Optimist Club Past President and VicePresident. Alpha Chi National Scholastic Honor Society, Hastings College, HastingsNebraska (1980-1981).
SPECIAL HONORS: Honorary Doctorate Degree fromHastings College, 2004; Distinguished Alumnus Award, National Council of AlphaChi 2001; NASA Quality and Safety Achievement Recognition (QASAR) Award 1998;NCAA National Christian College Basketball Championships Official (1997, 1998);JSC Certificate of Commendation (1993); Outstanding Young Man of America (1981,1985, 1987); Bronco Award Winner, Hastings College (1981).
NASA EXPERIENCE: Anderson joined the Johnson SpaceCenter in 1983 in the Mission Planning and Analysis Division where he performedrendezvous and proximity operations trajectory designs for early Space Shuttleand Space Station missions.
In 1988 he moved to the Mission OperationsDirectorate (MOD) as a Flight Design Manager leading the trajectory design teamfor the Galileo planetary mission (STS-34) while serving as the backup for theMagellan planetary mission (STS-31).
In 1989, Anderson was chosen supervisor of the MODAscent Flight Design Section and following reorganization, the Flight DesignEngineering Office of the Flight Design and Dynamics Division. In 1993 he wasnamed the Chief of the Flight Design Branch. From 1996 until his selectionAnderson held the post of Manager, Emergency Operations Center, NASA Johnson Space Center.
Selected as a mission specialist by NASA in June1998, he reported for training in August of that year. Training included orientationbriefings and tours, numerous scientific and technical briefings, intensiveinstruction in Shuttle and International Space Station (ISS) systems,physiological training, ground school to prepare for T-38 flight training, aswell as learning water and wilderness survival techniques.
Prior to being assigned to a spaceflight Andersonserved as the lead for the Enhanced Caution and Warning (ECW) Systemdevelopment effort within the Space Shuttle Cockpit Avionics Upgrade (CAU)Project.
Previously, he was the Crew Support Astronaut for ISSExpedition 4, providing ground support on technical issues in addition tosupporting the crew families. Anderson also served as an ISS CapsuleCommunicator (CAPCOM) and as the AstronautOffice crew representative for the Station's electrical power system. InNovember of 2002, Anderson completed training in the Extravehicular Activity(EVA) Skills program.
Anderson also served as a member of NASA's NEEMO5 mission to the underwater habitat Aquarius inthe summer of 2003, during which he, fellow astronauts and scientists spent 14days working and living on the ocean floor.
Anderson most recently was back-up Flight Engineerfor Expeditions12,13 and 14 tothe Station. He is now assigned to the Expedition15 crew and will spend 3 to 6 months onboard the International SpaceStation. He will launch to the station aboard space shuttle Endeavour with the crew ofSTS-118, targeted for launch in June 2007, and will return to earth aboard space shuttle Atlantis on missionSTS-120.
Last updated: November 2006
Ageof Aquarius: Astronauts Sink to Ocean Depths for Space Training
Space Station Mission Coverage
CompleteCoverage: ISS Expedition 15
Learn More About theInternational Space Station
All About Astronauts
Get the Space.com Newsletter
Breaking space news, the latest updates on rocket launches, skywatching events and more!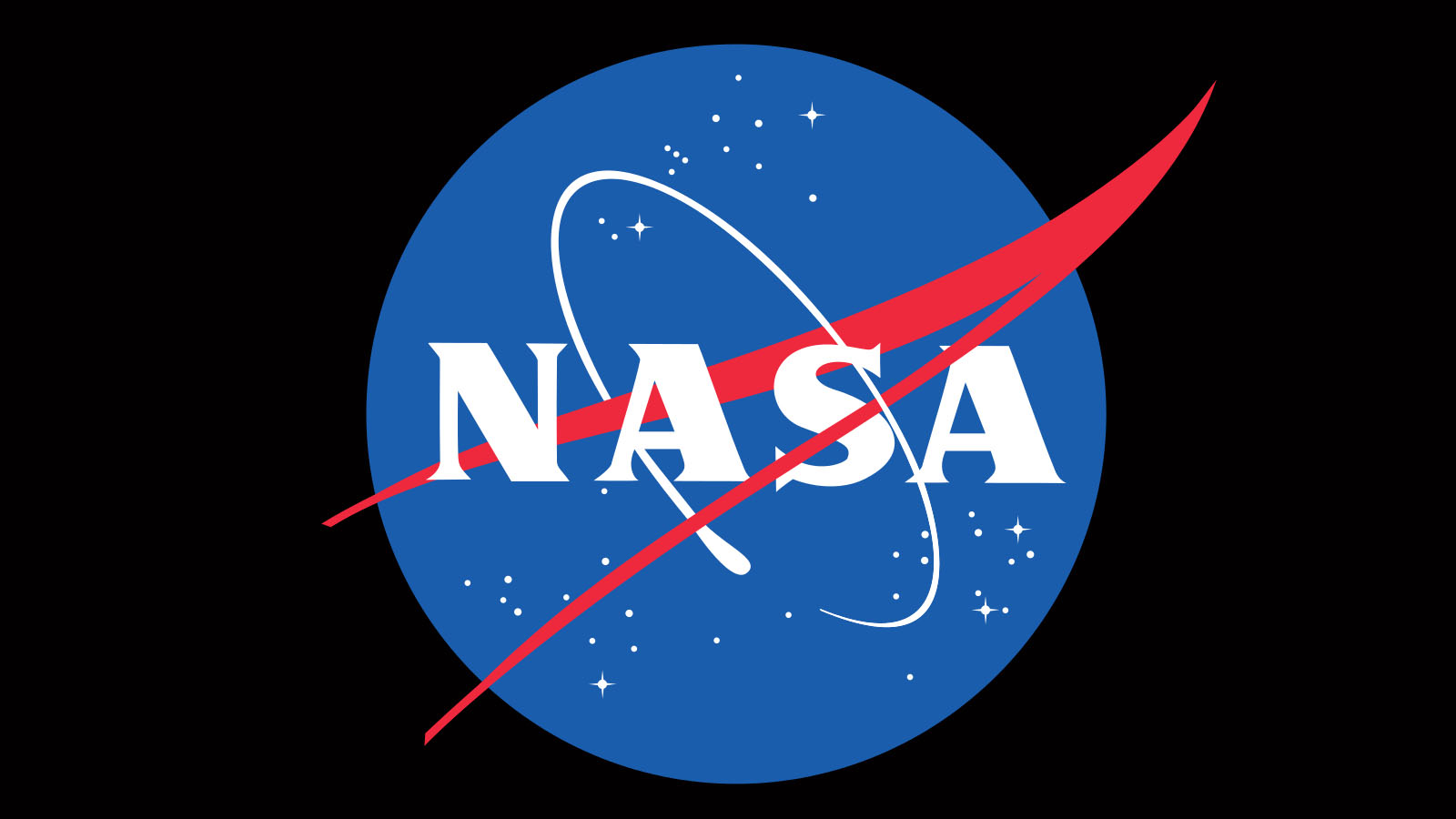 The National Aeronautics and Space Administration (NASA) is the U.S. government agency in charge of the civilian space program as well as aeronautics and aerospace research. Founded in 1958, NASA is a civilian space agency aimed at exploring the universe with space telescopes, satellites, robotic spacecraft, astronauts and more. The space agency has 10 major centers based across the U.S. and launches robotic and crewed missions from the Kennedy Space Center in Cape Canaveral Florida. It's astronaut corps is based at the Johnson Space Center in Houston. To follow NASA's latest mission, follow the space agency on Twitter or any other social channel, of visit: nasa.gov.