The Falcon and Dragons of SpaceX
The Creator has a Master Plan
SpaceX's Falcon 9 is being readied for its debut flight in 2010. PayPal co-founder turned rocketeer Elon Musk has backed the venture.
Let's Put It All Together
Flight hardware for the inaugural launch of Falcon 9 rocket undergoing final integration in the hangar at SpaceX's Cape Canaveral launch site in Florida. Components include: Dragon spacecraft qualification unit (left), second stage with Merlin Vacuum engine (center), first stage with nine Merlin 1C engines (right).
Are You Ready?
SpaceX's debut Falcon 9 rocket stands atop its launch pad at Space Launch Complex 40 at the Cape Canaveral Air Force Station in Florida in late Feb. 2010 for final tests ahead of its maiden test flight.
Ready, Steady, Go!
The commercial spaceflight company SpaceX successfully test fires the nine-engine first stage of its first Falcon 9 rocket on March 13, 2010 at Cape Canaveral Air Force Station in Florida.
You Complete Me
SpaceX's first Falcon 9 rocket is completely integrated at the Cape Canaveral Air Force Station in Florida for its launch debut in 2010.
The Model
The engineering model of the SpaceX Dragon capsule is to be on hand for public viewing at the Air and Space Expo.
One Way of Another
An artist's concept of SpaceX's Falcon 9 Launch Vehicle and Dragon crew and cargo capsules.
More Than This
The Dragon qualification unit being outfitted with test Draco thruster housings. Depending on mission requirements, Dragon will carry as many as eighteen Draco thrusters per capsule.
Tonight When I Chase the Dragon
A SpaceX Dragon cargo ship approaches the International Space Station in this artist's illustration.
Get Together
An artist's interpretation of a SpaceX Dragon cargo ship docked at the International Space Station
Get the Space.com Newsletter
Breaking space news, the latest updates on rocket launches, skywatching events and more!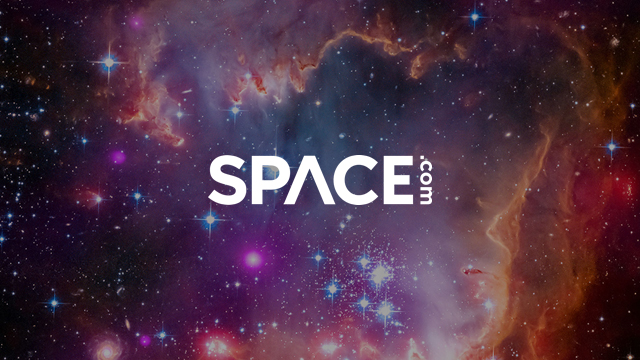 Space.com is the premier source of space exploration, innovation and astronomy news, chronicling (and celebrating) humanity's ongoing expansion across the final frontier. Originally founded in 1999, Space.com is, and always has been, the passion of writers and editors who are space fans and also trained journalists. Our current news team consists of Editor-in-Chief Tariq Malik; Editor Hanneke Weitering, Senior Space Writer Mike Wall; Senior Writer Meghan Bartels; Senior Writer Chelsea Gohd, Senior Writer Tereza Pultarova and Staff Writer Alexander Cox, focusing on e-commerce. Senior Producer Steve Spaleta oversees our space videos, with Diana Whitcroft as our Social Media Editor.