A Moon of Mars May Have Once Been Rings (& Might Be Again)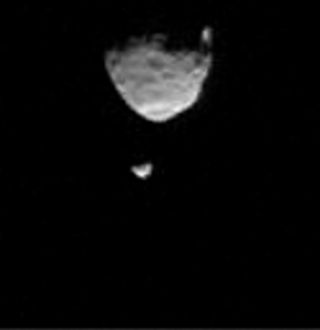 (Image credit: NASA/JPL-Caltech/Malin Space Science Systems/Texas A&M Univ.)
Mars might once have had rings — and might regain them over and over again, according to new research.
A new model suggests that Mars' oddball moon Phobos might once have been rings around the planet, caused by a large impact about 4.3 billion years ago, and that as it approaches the planet it will be torn into a ring again.
Mars' Borealis Basin, which covers two-fifths of the planet's surface, could be the impact site of the event that generated all that debris, researchers said in a statement. [Phobos and Deimos: The Moons of Mars in Pictures]
In the model, the debris from a large impact slowly spreads out away from Mars, clumping up to form a moon over time. Then, Mars' gravity begins to pull the moon toward the planet until the gravitational force is too strong, and the moon is ripped apart again, the model shows.
The researchers said that that cycle might have already happened three to seven times, and that Phobos — currently getting closer to Mars — is the latest phase of the process. The model predicts that each newborn moon might be five times smaller than the previous one, and debris from the process might have coated Mars every time a new one broke up.
That seemed like a good match for actual conditions found on the Red Planet: "You could have had kilometer-thick piles of moon sediment raining down on Mars in the early parts of the planet's history, and there are enigmatic sedimentary deposits on Mars with no explanation as to how they got there," said David Minton, one of the model's creators and a researcher at Purdue University in Indiana. "And now it's possible to study that material."
The impact could have directly created Phobos as well, according to other theories, but Minton finds that unlikely; he said that the moon wouldn't have lasted all this time, and that it would have had to cross past Mars' other moon, Deimos, from further out and altered its orbit — but Deimos seems to orbit very close to Mars' equator, unaffected.
"Not much has happened to Deimos' orbit since it formed," Minton said. "Phobos passing through these resonances would have changed that."
To test the model, the researchers plan to study the dynamics of the planet's first set of rings or the debris that would have been left on its surface from generations of disintegrating moons.
The new work was detailed today (March 20) in the journal Nature Geoscience.
Email Sarah Lewin at slewin@space.com or follow her @SarahExplains. Follow us @Spacedotcom, Facebook and Google+. Original article on Space.com.
Get the Space.com Newsletter
Breaking space news, the latest updates on rocket launches, skywatching events and more!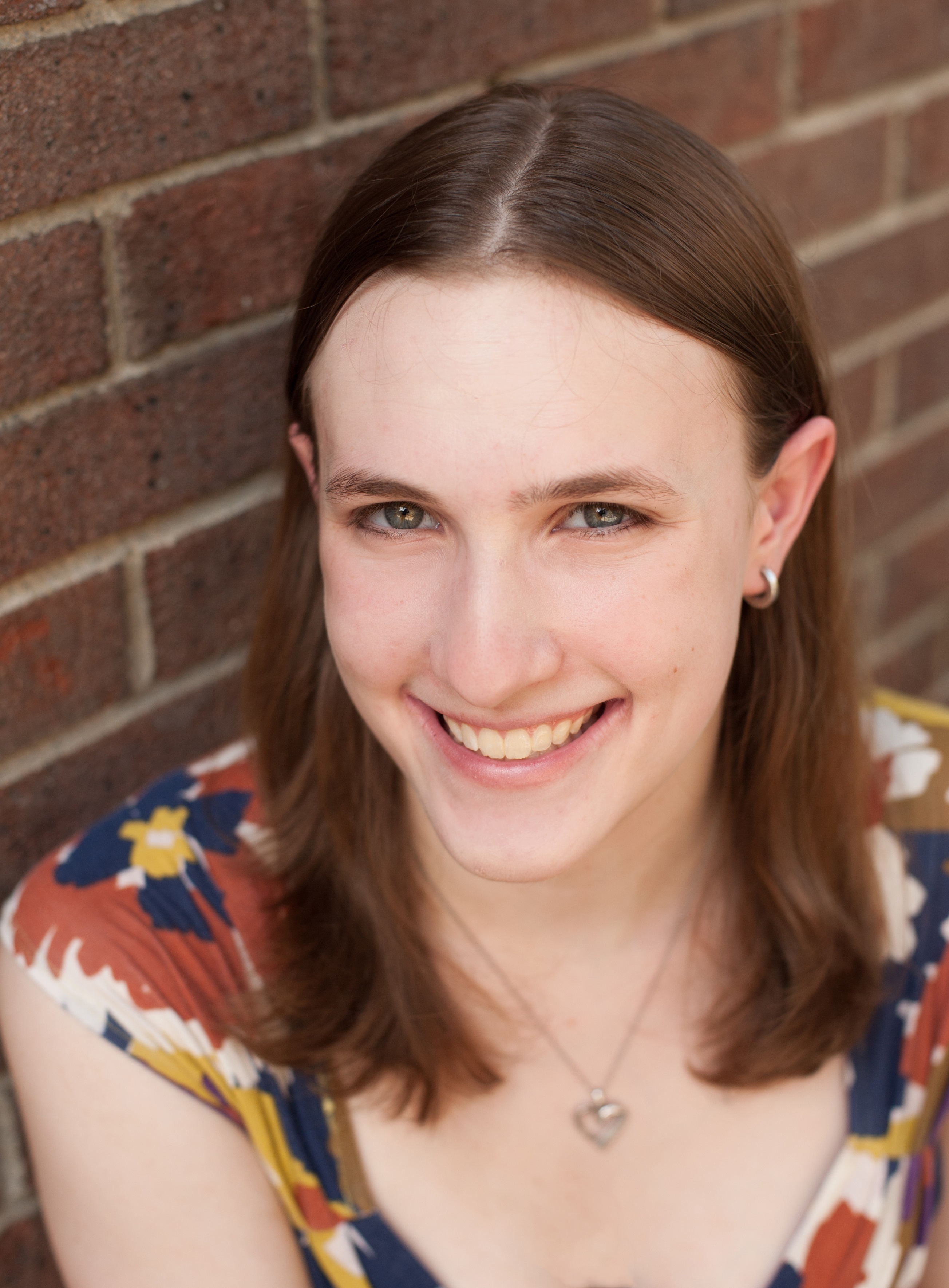 Sarah Lewin started writing for Space.com in June of 2015 as a Staff Writer and became Associate Editor in 2019 . Her work has been featured by Scientific American, IEEE Spectrum, Quanta Magazine, Wired, The Scientist, Science Friday and WGBH's Inside NOVA. Sarah has an MA from NYU's Science, Health and Environmental Reporting Program and an AB in mathematics from Brown University. When not writing, reading or thinking about space, Sarah enjoys musical theatre and mathematical papercraft. She is currently Assistant News Editor at Scientific American. You can follow her on Twitter @SarahExplains.