NASA to Decide Monday Whether to Roll Atlantis Off Launch Pad

(Image credit: AP Photo/John Raoux.)
CAPECANAVERAL, Fla. - NASA mission managers will decide early Monday whether to beginpreparations to haul the shuttle Atlantis off the launch pad or press aheadwith a planned lift-off Tuesday as a tropical storm bears down on Florida'swestern coast, a top shuttle official said Sunday.
NASA'sSTS-115 Mission Management Team chairman LeRoy Cain said that Atlantis and itsrocket boosters were cleared of any concerns related to a lightning strike attheir launch pad Friday. A powerful bolt of lightning - one of the strongestever seen at a pad with a shuttle - struck the lightning protection system atAtlantis's Pad 39B launch site, prompting concerns over electrical systemsaboard the orbiter and its solid rocket boosters.
But thestill-developing nature of Tropical Storm Ernesto - which lost its hurricanestatus Sunday afternoon - could force mission managers to roll Atlantis intothe shelter of NASA's massive Vehicle Assembly Building (VAB) here at the Kennedy Space Center if wind speeds reach up to 40knots.
"We'regoing to look at the storm again tonight," Cain said, adding that flightcontrollers are simultaneously preparing to roll Atlantis back to the VAB whilepreserving any chance to launch the orbiter this week. "We plan to make ourdecision at 7:00 a.m. [EDT] tomorrow morning."
Atlantis iscurrently slated to launch toward the International Space Station (ISS) at 3:41:43 p.m. EDT (1941:43 GMT) on Tuesday. Theshuttle's six-astronaut STS-115 crew will deliver a $371.8-million pair of newtrusses and solar arrays to the ISS to jump start the orbital laboratory'sstalled construction.
NASAofficials said earlier today that a final decision on whether to roll Atlantisoff the launch pad must be made by midnight tonight, but Ernesto weakened slightly earlier today and gave missionmanagers more time to decide.
As of 5:00 p.m. EDT (2100 GMT), Ernesto's center satnear the southwestern tip of Haiti on a course headed toward the northwest on a course toward western Florida, the center reported. However, thetropical storm is expected build back up to hurricane strength before itreaches the southern coast of eastern Cuba on Monday morning.
NASA launchguidelines call for a shuttle rollback if sustained winds are at the launch padare expected to exceed 40 knots, or peak winds are expected to surpass 70knots.
The spaceagency has rolled back a shuttle poised for flight from its launch pad once dueto an impending tropical storm and three times due to hurricane weather, NASAofficials said.
Lt. Kaleb Nordgren,of the 45th Weather Squadron at Cape Canaveral Air Force Station,said there is only a 30 percent chance that wind speeds will be sustained at 40knots within the next 120 hours and affect Atlantis' launch ability, but NASAofficials said it would take a major change in Ernesto's development to preventpad workers from preparing to roll Atlantis from its launch pad.
"It wouldtake something unusual in my mind to not prepare to roll back," NASA launchdirector Michael Leinbach said, adding that shuttle officials are still holdingout hope. "We are not yet committed to rolling back."
Anotherconsideration under NASA's eye is Atlantis' STS-115 launch window, which hasbeen capped at Sept. 7 to avoid conflict with Russia's planned Sept. 14 launch of a new ISS crew, as well as thelanding of two Expedition 13 astronauts and a space tourist more than a weeklater.
NASA ISSprogram manager Michael Sufferdini said he expects to contact his Russiancounterparts at 12:30 a.m. EDT (0430 GMT) Monday to discuss any flexibility in
Cain saidAtlantis' STS-115 crew - commanded by veteran shuttle flyer Brent Jett - havebeen informed of NASA's plan and listened in mission management discussions.
Jett andAtlantis pilot Chris Ferguson will conduct a series of training flights onNASA's Shuttle Training Aircraft on Monday, while the rest of the crew willspend time with their families and preparing for their upcoming mission.
"Yes thereis disappointment, I'm disappointed," Cain said, of Atlantis' weather delay."But I'm also very proud of the team to be able to get this far."
Gallery: Prepping Atlantis
Complete Space Shuttle Mission Coverage
NASA's STS-115: Shuttle Atlantis to Jump Start ISS Construction
The Great Space Quiz: Space Shuttle Countdown
Get the Space.com Newsletter
Breaking space news, the latest updates on rocket launches, skywatching events and more!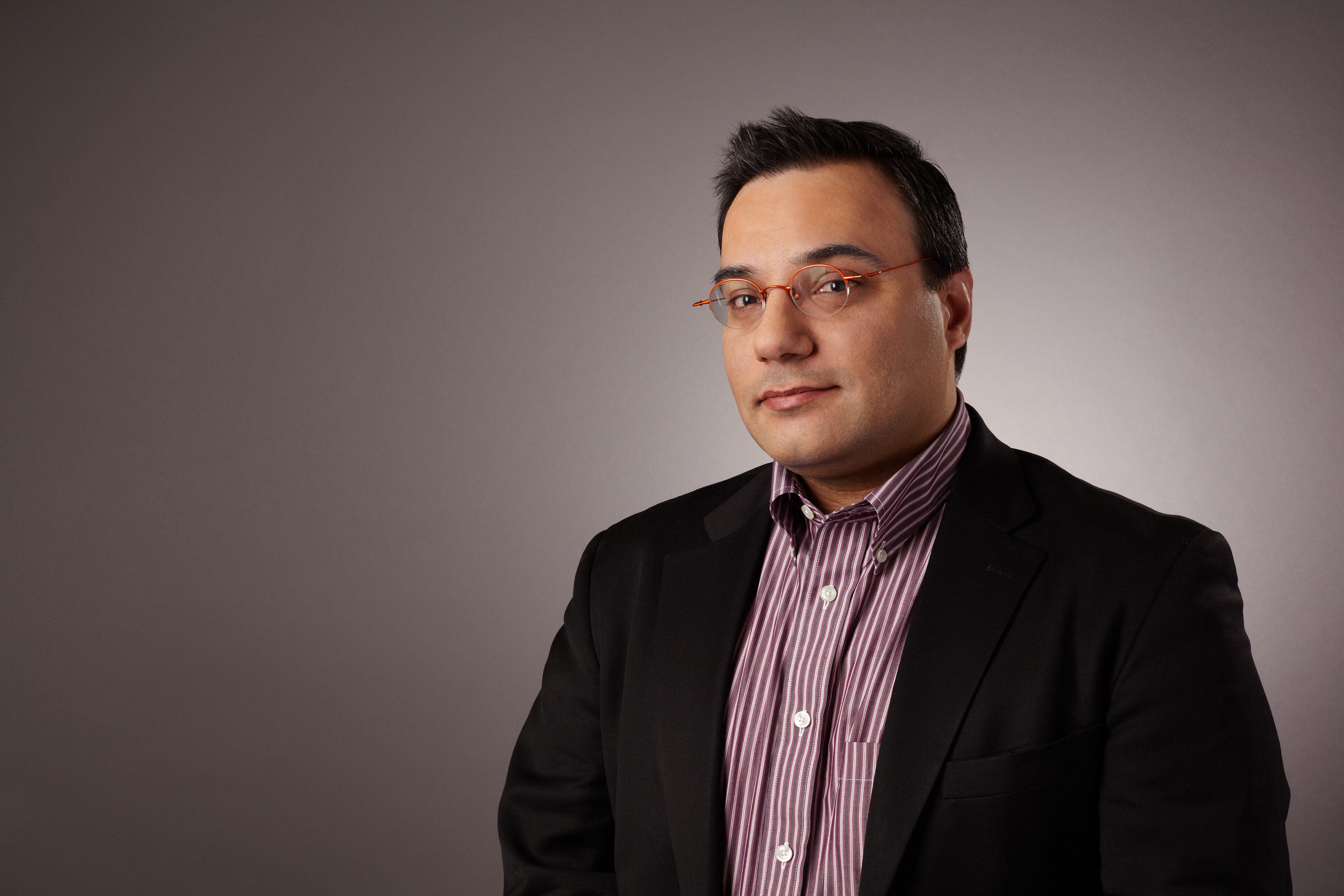 Tariq is the Editor-in-Chief of Space.com and joined the team in 2001, first as an intern and staff writer, and later as an editor. He covers human spaceflight, exploration and space science, as well as skywatching and entertainment. He became Space.com's Managing Editor in 2009 and Editor-in-Chief in 2019. Before joining Space.com, Tariq was a staff reporter for The Los Angeles Times covering education and city beats in La Habra, Fullerton and Huntington Beach. In October 2022, Tariq received the Harry Kolcum Award for excellence in space reporting from the National Space Club Florida Committee. He is also an Eagle Scout (yes, he has the Space Exploration merit badge) and went to Space Camp four times as a kid and a fifth time as an adult. He has journalism degrees from the University of Southern California and New York University. You can find Tariq at Space.com and as the co-host to the This Week In Space podcast with space historian Rod Pyle on the TWiT network. To see his latest project, you can follow Tariq on Twitter @tariqjmalik.