Drone deals: savings on DJI, Autel, Holy Stone & more
These are the best drone deals out there this holiday season with big savings on drones from DJI, Autel, Holy Stone, & more.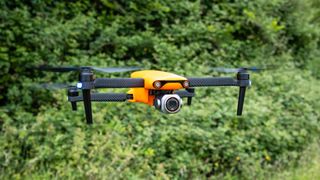 (Image credit: Future)
We've searched far and wide for top drone deals this holiday season, and honed in on the very best discounts from reputable retailers.
These days the best drones feature high quality cameras and sophisticated controls, so you can do more than just fly them for fun. In fact, you don't even have to have the top models to get quality features but now that we're into the holiday season, top discounts are appearing.
Flying drones can be a great way to capture images and videos as you can capture angles you wouldn't otherwise be able to. However, if you want to check out the best models and discounts on hand-held action, you should check out our guides for the best cameras and camera deals and the best cameras for astrophotography.
If you're looking to try your hand with drones or you know someone who is, our guide for the best beginner drones could be worth checking out. We keep this page updated year-round and especially now the holidays are here. We also only source the deals from reputable retailers so you can rely on the quality. So, if you want to check out the best drone deals on the market today, read on below.
USA drone deals
UK drone deals
Beginner's buying advice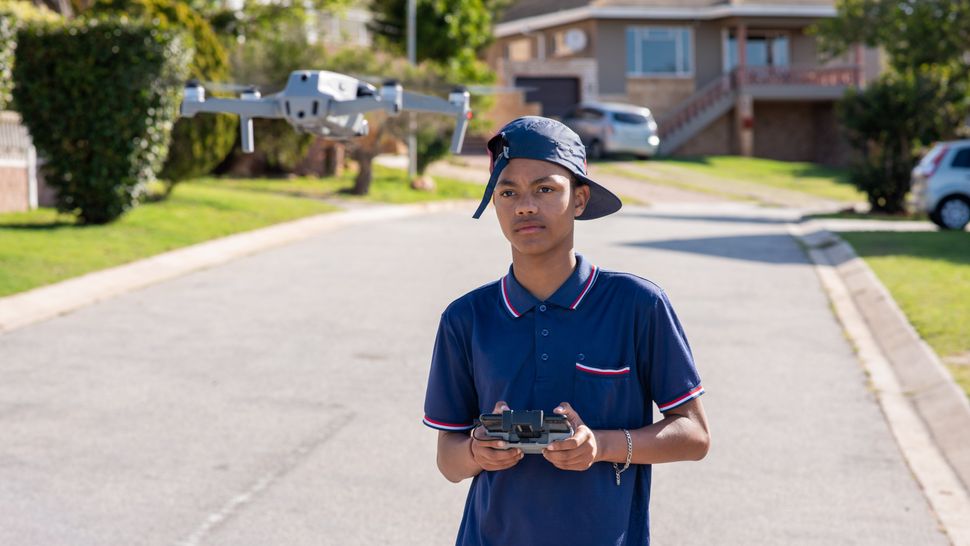 There are a few different types of drone on the market, so when it comes to buying one you'll need to consider which type you want: toy, FPV, or a photography/video model.
The toy drones are the simplest. Weighing under 250 g, they tend to cluster together at the lower end of the price range because they feature simpler designs. They don't usually sport any kind of camera. Instead, they give people the opportunity to try their hand at flying something simply for the fun of it, without any bells and whistles. Designs that fall into this category are still subject to drone regulations, but you don't have to register them with the Federal Aviation Administration (FAA).
FPV drones are designed to give you a first person view when you are flying. This is typically done through the use of goggles, which you wear when you fly. A lot of models also let you stream the drone-camera view to a smartphone. This type of drone is usually used for racing or for tackling obstacle courses. You can read a full breakdown of their design in our article: 'What are FPV drones?' They can feature some good cameras on their main body, but they are usually built to prioritise speed. A lot of FPV drone enthusiasts like to build their own models, too.
Finally, you have the prosumer photography/video drones. There's still massive variation within this category, as some cheaper models sport simpler camera designs and won't cost too much. However, the really top-end drones in this category have huge sensors that allow experts to take wonderful panoramic shots or videos from high up in the air. These drones can cost as little as $100, but most of them sit around the $1,000 mark - and the really top-end models can set you back by $8,000.
The more expensive drones tend to feature sophisticated designs, with automatic-collision detection that help keep your drone safe and some cool pre-programmed flight paths that allow you to take interesting videos. Whichever one you choose, do make sure you buy insurance, too, as they can suffer if you give them an accidental knock.
Get the Space.com Newsletter
Breaking space news, the latest updates on rocket launches, skywatching events and more!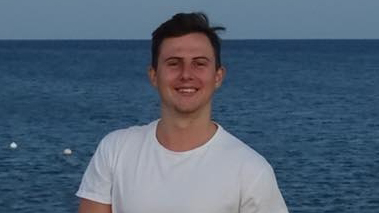 STAFF WRITER, E-commerce — Alex joined Space.com in June 2021 as staff writer covering space news, games, tech, toys and deals. Based in London, U.K. Graduating in June 2020, Alex studied Sports Journalism in the North East of England at Sunderland University. During his studies and since his graduation, Alex has been featured in local newspapers and online publications covering a range of sports from university rugby to Premier League soccer. In addition to a background in sports and journalism, Alex has a life-long love of Star Wars which started with watching the prequel trilogy and collecting toy lightsabers, he also grew up spending most Saturday evenings watching Doctor Who.