Space History Photo: Ed White Performs First US Spacewalk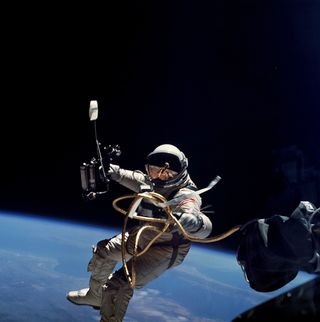 (Image credit: NASA)
In this historical photo from the U.S. space agency, Astronaut Edward H. White II, pilot for the Gemini-Titan 4 space flight, floats in space during America's first spacewalk. The extravehicular activity (EVA) was performed during the Gemini 4 mission on June 3, 1965.
White spent 23 minutes maneuvering around his spacecraft as Jim McDivitt remained inside the spacecraft. White is attached to the spacecraft by a 25-ft. umbilical line and a 23-ft. tether line, both wrapped in gold tape to form one cord.
In his right hand, White carries a Hand-Held Self Maneuvering Unit (HHSMU), which he used to help move him around the weightless environment of space. The visor of his helmet is gold plated to protect him from the unfiltered rays of the sun.
Each weekday, SPACE.com looks back at the history of spaceflight through photos (archive).
Get the Space.com Newsletter
Breaking space news, the latest updates on rocket launches, skywatching events and more!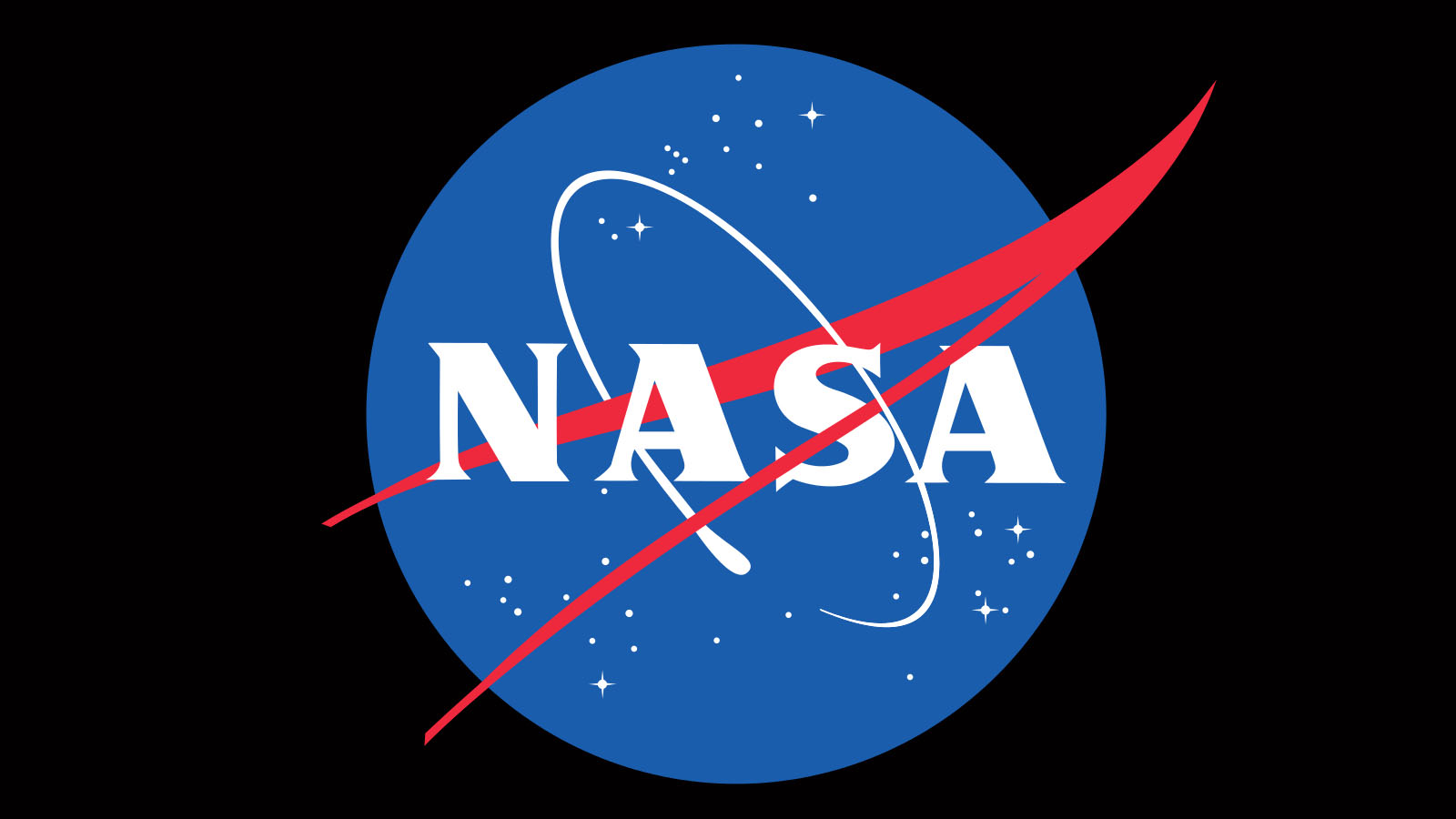 The National Aeronautics and Space Administration (NASA) is the U.S. government agency in charge of the civilian space program as well as aeronautics and aerospace research. Founded in 1958, NASA is a civilian space agency aimed at exploring the universe with space telescopes, satellites, robotic spacecraft, astronauts and more. The space agency has 10 major centers based across the U.S. and launches robotic and crewed missions from the Kennedy Space Center in Cape Canaveral Florida. It's astronaut corps is based at the Johnson Space Center in Houston. To follow NASA's latest mission, follow the space agency on Twitter or any other social channel, of visit: nasa.gov.