To Moonwalker Buzz Aldrin, 'Tang Sucks'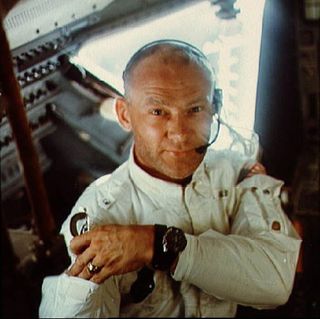 (Image credit: NASA.)
Tang — the orange drink in powdered form made famous by thirsty astronauts — just got slammed by the second man to walk on the moon.
Apollo 11 moonwalker Buzz Aldrin doesn't like Tang and admitted it during the taping of Spike TV's "Guys Choice Awards" last weekend, according to the celebrity gossip website TMZ. Aldrin made his confession while he presented an award to sound barrier-breaking skydiver Felix Baumgartner.
According to TMZ, Aldrin said he was jealous of Baumgartner's Red Bull corporate sponsorship because the moonwalker was never offered a sponsorship for spaceflight, even by Tang, the de-facto astronaut drink of choice.
"Tang sucks," Aldrin said, according to TMZ.
Contrary to popular belief, Tang wasn't actually invented by NASA. The tangy orange drink was introduced to the space agency when NASA officials were searching for a way to transport drinks into space.
"The actual truth is [that] General Foods was making its travel drink mix and NASA thought, 'Oh, this is how we should be flying our beverages,'" Michele Perchonok, NASA's manager of the Space Food Systems Laboratory, told SPACE.com partner Robert Pearlman, editor of collectSPACE.com, in 2006. "So we purchased the already-made and commercially available product."
The Tang label wasn't actually put on any of the packages used by the astronauts, Perchonok said. Officials with the space agency simply labeled the special drinks by their flavor instead of the brand.
Nowadays, Tang isn't usually offered on the International Space Station.
A few other food-centered myths about NASA have been perpetuated in pop culture. While in space, astronauts don't actually eat the freeze-dried "astronaut ice cream" sold as a souvenir in gift shops. However, that doesn't mean the frozen treat is off the table entirely.
During private spaceflight firm SpaceX's first commercial resupply mission to the International Space Station, NASA officials packed the company's unmanned Dragon capsule's freezer with a "food bonus" of vanilla ice cream swirled with chocolate sauce.
Follow Miriam Kramer on Twitter and Google+. Follow us on Twitter, Facebook and Google+. Original article on SPACE.com.
Get the Space.com Newsletter
Breaking space news, the latest updates on rocket launches, skywatching events and more!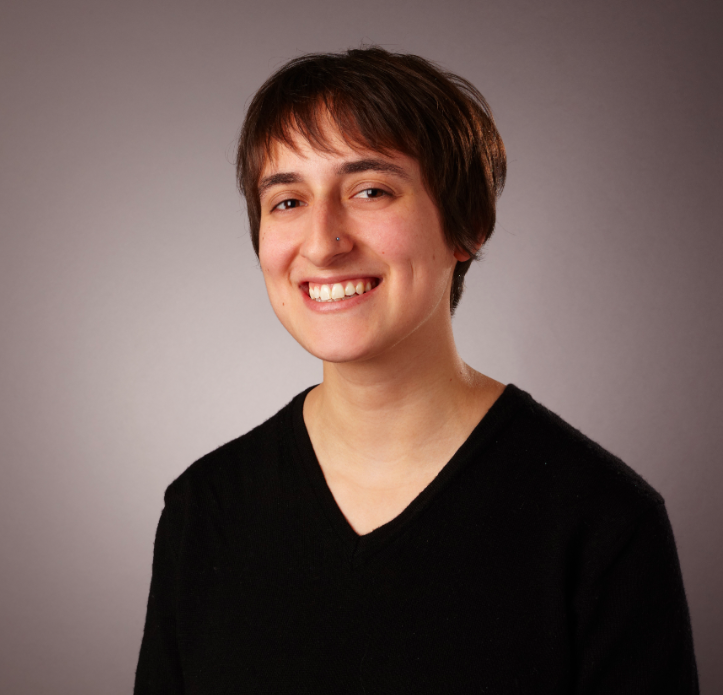 Miriam Kramer joined Space.com as a Staff Writer in December 2012. Since then, she has floated in weightlessness on a zero-gravity flight, felt the pull of 4-Gs in a trainer aircraft and watched rockets soar into space from Florida and Virginia. She also served as Space.com's lead space entertainment reporter, and enjoys all aspects of space news, astronomy and commercial spaceflight. Miriam has also presented space stories during live interviews with Fox News and other TV and radio outlets. She originally hails from Knoxville, Tennessee where she and her family would take trips to dark spots on the outskirts of town to watch meteor showers every year. She loves to travel and one day hopes to see the northern lights in person. Miriam is currently a space reporter with Axios, writing the Axios Space newsletter. You can follow Miriam on Twitter.