This Prime Day you can fly high with up to 50% off these Holy Stone drones
At around $150 off, these camera-equipped Holy Stone HS720G and HS175D drones are not to be missed.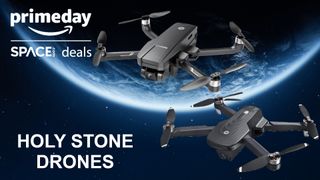 (Image credit: Holy Stone / Getty)
Once the domain of the well-heeled hobbyist, drones are more affordable than ever and now, thanks to this Amazon Prime Day deal, you can get one or both of these Holy Stone drones for up to $150 off.
There's the HS175D at $118.99 or its better featured brother, the HS720G for $209.99. Or, if neither of these Holy Stone take your fancy, check out our round-up of the best drones available to find one that you do vibe with.
Are these drones fun to fly? Absolutely and there's a suite of features (including GPS) to ensure that they don't go rogue or end up forgotten in some field somewhere.
They're also an absolute treat if you're into photography, whether that's scenery, nature, or so on. Each of these drones come equipped with a 4K camera, letting you capture beautiful images and video from on high.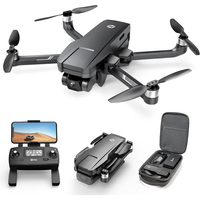 Holy Stone HS720G Drone was $339.99 now $209.99 on Amazon.
Save $130 on this Holy Stone HS720G drone. It has a 4K camera, GPS, automatic take-off, 5G Wi-Fi transmission, smart return to home, altitude hold, and more.
Battery life runs up to 26 minutes which is about par for a drone of this caliber. Plus, its suite of features should ensure it doesn't get lost.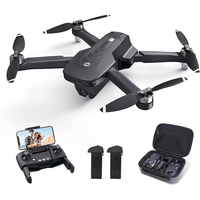 Holy Stone HS175D was $249.99 now $118.99 on Amazon.
Save 52% on this Holy Stone drone. It features GPS, GPS assisted flight, altitude hold, a 4K camera, and much more.
The main difference between this and the HS720G is that this doesn't have 5G Wi-Fi transmission, but if you don't specifically need that, then this is a great deal. Also, while this has a 23 minute battery life, it comes with two batteries.
Both of these Holy Stone drones are real bargains, letting you take to the skies, snapping away at wildlife, landscapes, and whatever else you want. Buy one of these and you'll always be able to see your house from here.
These are perfect for beginners and experts alike. The GPS on both means that in the unlikely event of the drone going rogue, you can hunt it down. However, the return to home feature means that neither should merrily head off out of range.
So, which should you buy? The HS175D at $118.99 or the HS720G for $209.99? It's down to personal preference, in particular whether you want the HS720G's 5G Wi-Fi transmission feature or not. It also has better quality video, 3840×2160P compared to the HS175D's 2688x1512P.
Now, while the cheaper HS175D has 3 minutes less battery life it, it does come with two batteries compared to the HS720G's one. Both of them are real Prime Day bargains.
Don't forget, if you want to make the most of Amazon Prime Day 2023, check out our Amazon Prime Day hub for a round-up of the best discounts and deals on telescopes, binoculars, cameras, star projectors, drones, Lego, and much more.
Get the Space.com Newsletter
Breaking space news, the latest updates on rocket launches, skywatching events and more!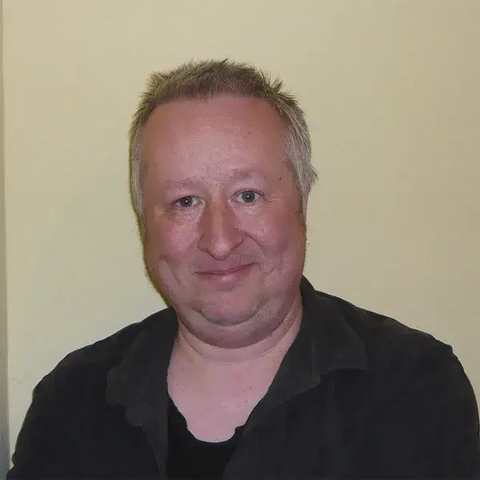 Chris is a freelance journalist who, aside from covering games and gaming-related tech, has a taste for horror, sci-fi and the post-apocalyptic. As well as Space.com, you can find his work at The Escapist, GameSpew (where he's the morning news writer) and more. You can follow him on Twitter @MarmaladeBus.