BREAKING NEWS: Foam Crack May Delay Discovery Launch
Editor's Note: An updated version of this story is here. Complete Shuttle Discovery coverage is here.
CAPE CANAVERAL, Fla. - A crack in the insulating foam of Shuttle Discovery's external tank discovered during a post-scrub inspection may delay Tuesday's third scheduled launch attempt, according to media partner Florida Today.
The first two launch attempts on Saturday and Sunday were scrubbed due to unacceptable weather conditions.
NASA's mission management team is meeting at this hour to discuss a range of options, including repairing the crack prior to launch or flying Discovery as-is. It remains uncertain if repairs of this nature can be accomplished at the launch pad or how long such repairs will take.
Current plans call for NASA to launch Discovery on STS-121 mission on Tuesday, July 4 at 2:37:51 p.m. EDT (1937:51 GMT).
NASA will brief the media upon completion of the mission management team meeting. We will post that information as soon as it becomes available.
Gallery: Rare Space Shuttle Images
Shuttle Discovery: Complete Coverage
Great Space Quizzes: Space Shuttle Countdown
Great Space Quizzes: The Space Shuttle
Great Space Quizzes: Life in Orbit
Get the Space.com Newsletter
Breaking space news, the latest updates on rocket launches, skywatching events and more!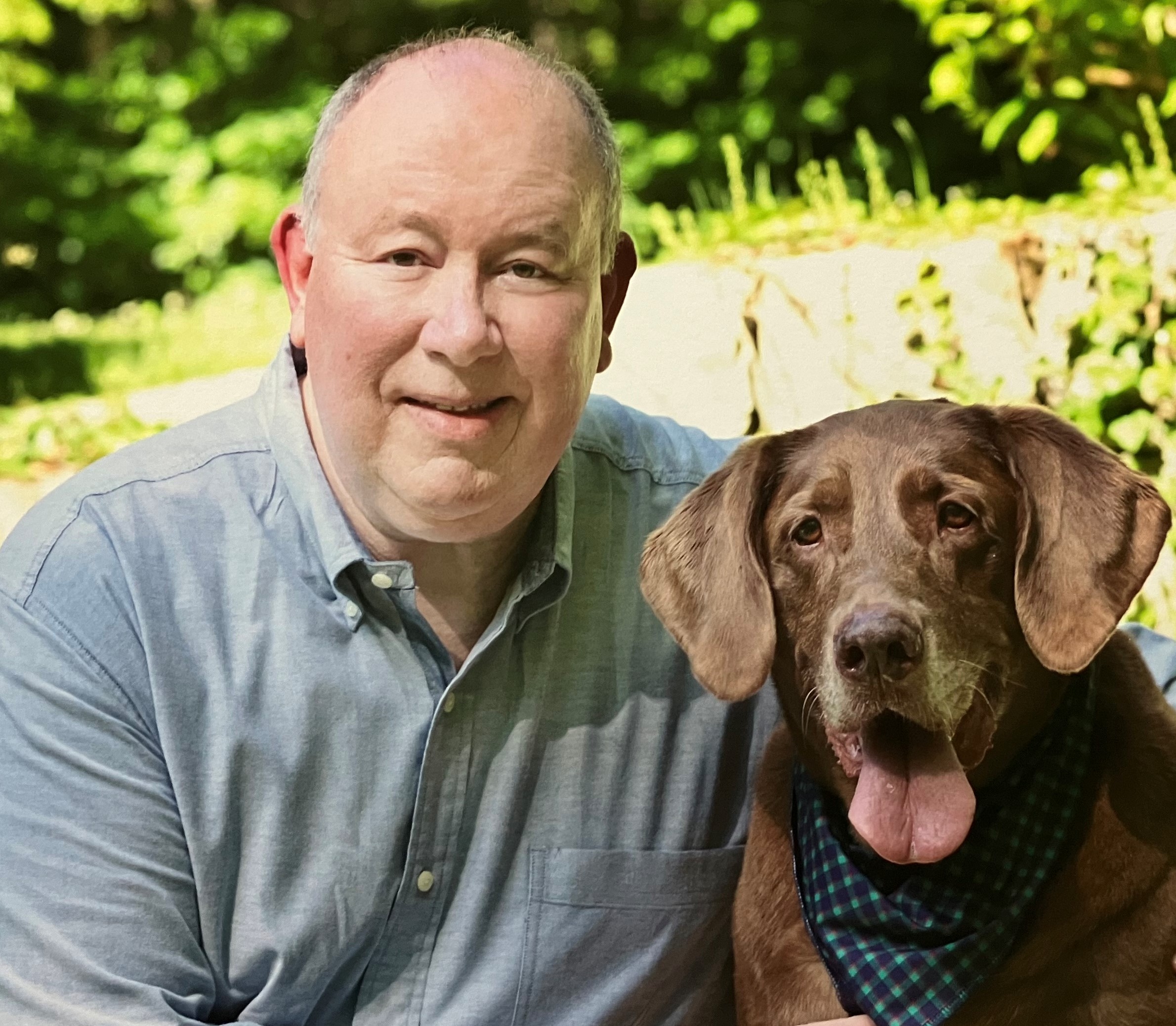 Roger has been a Space.com correspondent since 2001, covering human spaceflight and military/intelligence space programs. He has witnessed close to 100 piloted spaceflight launches - from the July 1975 Saturn 1B launch of the Apollo-Soyuz Test Project to the final launch of Shuttle Atlantis on STS-135 in July 2011. His live coverage of the Space Shuttle Columbia disaster was cited as a key factor in Space.com receiving the 2003 Online Journalism Award for Breaking News. Prior to joining Space.com, Roger was Editor/Producer and space reporter for Florida Today's pioneering 'Space Online' website. He is a graduate of Roger Williams University and lives in Little Compton, Rhode Island.