Jubilant Astronaut Crew Glad to be Home

(Image credit: AP Photo/John Raoux.)
CAPECANAVERAL, Fla. - The jubilant crew of NASA?s shuttle Discovery is readjustingto life back on Earth, but glad to be home all the same after a successful flightto the International Space Station (ISS).
Discoverylanded here at NASA?s Kennedy Space Center at 11:15 a.m. EDT (1515 GMT) toend a 14-day trek that delivered Japan?s $1 billion Kibo laboratory and a new crewmemberto the space station.
?It?s beena long day for us, a great day,? said shuttle commander Mark Kelly after theflight. ?I think I have the best space shuttle crew of all time.?
Themission, Kelly said, was as much a lesson in international cooperation as itwas in orbital construction.
?It was a privilegefor all of us to deliver a Japanese laboratory on orbit,? he added.
Discovery?screw staged three spacewalks at the station to install and outfitJapan?s Kibo lab, attach its rooftop storage room and perform maintenance work.They also delivered spare parts for the station?s balky Russian toilet, whichcosmonauts revived during their joint mission.
Kellyreturned to Earth alongside shuttle pilot Kenneth Ham and mission specialistsKaren Nyberg, Ronald Garan, Michael Fossum, Japanese astronaut Akihiko Hoshideand NASA astronaut Garrett Reisman, who ended a 95-day flight to the space stationwhen Discovery touched down. But despite his long stay in space, Reismanappeared steady on his feet and beaming to be back on Earth.
?I think maybewe?re onto something here, we need more short people in the astronaut office,?said Reisman, who said before landing that he hoped his short stature mighthelp his readjustment to gravity. ?I?m happy that it finally came in handy forsomething besides limbo contests.?
Kiddingaside, Reisman said his dedication to a daily exercise regimen may have helpedhis ability to withstand Earth?s gravitational tug once more. He was also happyto finally see his wife Simone again, something he repeatedly said he waslooking forward to before landing.
?It wasfantastic,? he said. ?It was a very tender moment when I got a chance to goover and hold her again.? Reisman was replaced aboard the station by NASA astronautGregory Chamitoff, who is beginning his own six-month mission aboard the spacestation.
Aside fromKelly and Fossum, who were already spaceflight veterans whenDiscovery launched on May 31, all of the astronauts returning homecompleted their first orbital flight. That included Hoshide, who representedthe Japan Aerospace Exploration Agency (JAXA) when he opened the roomy, tourbus-sized Kibo module for business at the space station.
?Probablythe most memorable [moment] was when we opened the hatch and we had a big partyinside,? Hoshide, referring to Kibo?s grand opening last week when astronauts bouncedoff its bare, curved walls. ?It was good to see everyone enjoying that space.?
The 37-foot(11-meter) Kibo module is the second of three segments that make up the entireJapanese facility aboard the space station. It was two windows, a 33-foot(10-meter) robotic arm and a small airlock to pass experiments out to aporch-like external platform slated to launch next year. A smaller robotic armfor fine movements is also set to fly next year.
Fossum saidthat he was awed to see Kibo attachedto the space station after undocking, adding that the contributions of pastshuttle missions, as well as engineers and flight controllers on Earth, led up toa sight that finally resembled what until now had only been depicted in artists?posters.
?It?s justa great feeling of accomplishment for all of us to know that we had a small part,for these last two weeks, it was our time to play our part in the bigplay,? Fossum said. ?And you know, we knocked it out of the park. It was just agreat mission.?
Get the Space.com Newsletter
Breaking space news, the latest updates on rocket launches, skywatching events and more!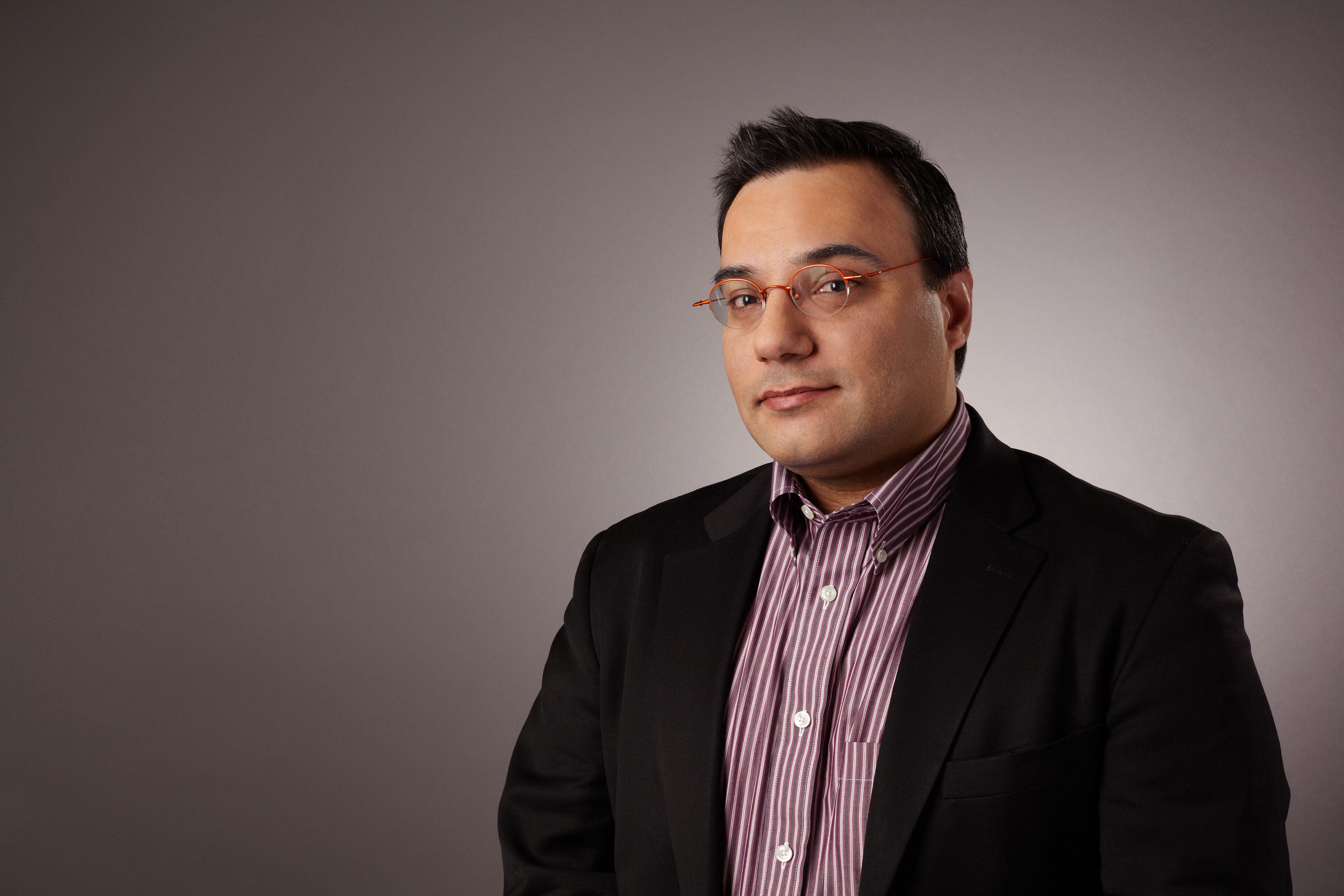 Tariq is the Editor-in-Chief of Space.com and joined the team in 2001, first as an intern and staff writer, and later as an editor. He covers human spaceflight, exploration and space science, as well as skywatching and entertainment. He became Space.com's Managing Editor in 2009 and Editor-in-Chief in 2019. Before joining Space.com, Tariq was a staff reporter for The Los Angeles Times covering education and city beats in La Habra, Fullerton and Huntington Beach. In October 2022, Tariq received the Harry Kolcum Award for excellence in space reporting from the National Space Club Florida Committee. He is also an Eagle Scout (yes, he has the Space Exploration merit badge) and went to Space Camp four times as a kid and a fifth time as an adult. He has journalism degrees from the University of Southern California and New York University. You can find Tariq at Space.com and as the co-host to the This Week In Space podcast with space historian Rod Pyle on the TWiT network. To see his latest project, you can follow Tariq on Twitter @tariqjmalik.