PARIS — Europe's heavy-lift Ariane 5 rocket on Nov. 10 successfully placed telecommunications for Arabsat of Saudi Arabia and the Indian Space Research Organisation (ISRO) in the vehicle's sixth and final launch for 2015 and its 69th consecutive success.
Builders of the Arabsat 6B/Badr-7 and GSAT-15 satellites said the spacecraft were healthy in orbit and sending signals.
The launch, from Europe's Guiana Space Center on the northeast coast of South America, kept launch-service provider Arianespace on track to conduct a record 12 missions this year. Two more campaigns, one with the light-lift Vega rocket and one with the medium-lift Europeanized Soyuz vehicle, are scheduled in November and December.
Arabsat and ISRO are both in expansion mode. Riyadh-based Arabsat is expanding its reach well beyond the Middle East since its purchase of Greece's HellasSat national operator. ISRO continues to race to keep up with Indian national demand for satellite bandwidth for direct-broadcast television and Internet access markets.
The Indian market is coveted by many non-Indian satellite fleet operators, which must get regulatory approval by the same ISRO that builds and launches competing telecommunications capacity.
In a statement after the launch, M. Annadurai, director of ISRO's Satellite Center, said the organization had contracted to launch two more satellites aboard the Ariane 5. The GSAT-17 and GSAT-18 telecommunications satellites, each weighing about 3,400 kilograms at launch, are scheduled for 2016 and 2017.
Arabsat Chief Technical Officer Mueid Al Rahzani said after the Badr-7 launch that two more sixth-generation Arabsat sateliltes will be launched in the next three years.
In a statement, Arabsat Chief Executive Khalid Balkheyour said the Arabsat 6 program represents an investment of $1.5 billion, including some $400 million for the construction and launch of Badr-7.
Badr-7 will operate from Arabsat's well-developed 26 degrees east orbital slot and will be just half a degree away from the Eutelsat 25B/Es'hailsat-1 satellite owned by Paris-based Eutelsat and Es'hailSat of Qatar. Frequency coordination in both Ku- and Ka-band has been an issue for the owners of the two satellites.
GSAT-15 is an ISRO I-3K platform with 24 Ku-band transponders and two transponders for India's GPS Aided Geo Augmented Navigation, or GAGAN, system that augments the accuracy and reliability of U.S. GPS positioning, navigation and timing satellites.
To operate from 93.5 east, GSAT-15, which is designed to provide 6.2 kilowatts of power to its payload over a 12-year service life, will serve as an in-orbit backup for the GSAT-8 and GSAT-10 satellites already in orbit and equipped with GAGAN payloads.
ISRO's Annadurai said the Airports Authority of India has already approved GAGAN for safety-of-life applications in India. The United States, Europe, Russia, Japan and China have similar augmentation systems.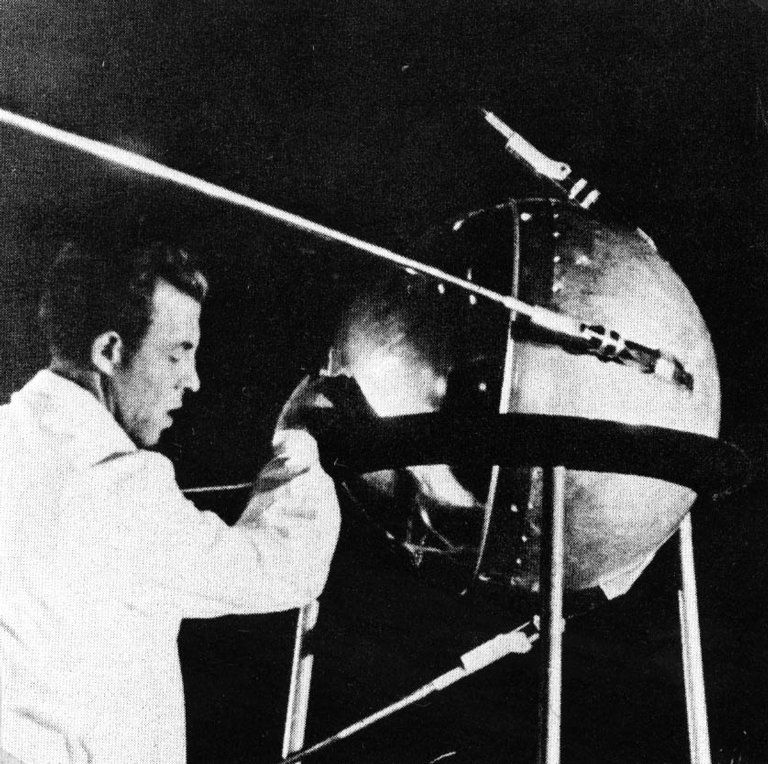 How much longer ISRO will need the services of Arianespace is unclear. The new GSLV rocket is being upgraded to carrier heavier telecommunications satellites, and while it will not be a regular Arianespace competitor on world markets anytime soon, it will be a contender for India's domestic telecommunications satellites.
This story was provided by SpaceNews, dedicated to covering all aspects of the space industry.