NASA's Space Teachers Track Shuttle Flight

(Image credit: AP Photo/NASA TV.)
When NASA'sshuttle Endeavour launched into space late Wednesday with teacher-turned-astronautBarbara Morgan and her crewmates aboard, you can be sure three spaceflyers onEarth were watching carefully.
NASA's threespace teachers yet to fly, known as educator astronauts, were either supportingEndeavour'sevening liftoff or on missions of their own when Morgan and her STS-118crewmates left Earth to continue construction of the International SpaceStation (ISS).
"It'svery exciting to see her fly because it means that STS-118 is getting off theground so quickly after the success of STS-117," educator astronaut RichardArnold told SPACE.com before Morgan's launch, referring to NASA's Juneshuttle flight. "We have a lot to get done on the International SpaceStation, so that part is very exciting for me."
Arnold, aformer science teacher, was NASA's only teacher-astronaut absent from Florida'sKennedy Space Center (KSC) when Endeavour blasted off at 6:36:42 p.m. EDT(2236:42 GMT) Wednesday. At launch time, he was working on the Atlantic Ocean floorfor NASA's Extreme Environment Operations 13 (NEEMO 13) mission to the Aquariusundersea laboratory.
But Arnold'sfellow educator astronauts, Dottie Metcalf-Lindenburger and Joseph Acaba, were performingtechnical duties at KSC to support Endeavour's launch, NASA officials said. Thespace agency selected Arnold, Acaba and Metcalf-Lindenburger as educatorastronauts in 2004. They completed their training and began their firstassignments last year.
Morgan, a formerMcCall, Idaho, schoolteacher, launched spaceward 22 years after firstjoining NASA as the backup to the agency's first Teacher in Space Christa McAuliffein 1985. McAuliffe and six fellow astronauts were aboard NASA doomed Challengerspace shuttle when it broke apart just after liftoff in January 1986.
NASArecalled Morgan to its astronaut corps in 1998, training her as a full-fledgedmission specialist before assigning her to Endeavour's STS-118 flight in 2002.She waited along with the rest of NASA as the agency recovered from the 2003Columbia accident for her chance to fly.
"Ithink her flight is going to mean different things to different people," Arnoldsaid of Morgan's successful launch. "I think there's a group of folks who?vebeen following her since the Teacher in Space program and it's going to beexciting for them."
NASA spokespersonDebbie Nguyen told SPACE.com Wednesday that about 60 of the 114 Teacherin Space nominees were among those who watched Morgan launch aboard Endeavourfrom KSC.
Morganspent part of today, her first full day in space, wieldingEndeavour's robotic arm and inspection boom to scan the shuttle's wingedges and nose cap to ensure the health of its heat shield after launch. The inspectionis now standard for every shuttle flight following NASA's 2003 Columbiaaccident.
Endeavour'sSTS-118 mission is hauling about 5,000 pounds (2,267 kilograms) of cargo to theISS along with a loaded spare parts platform and a new starboard-side piece ofthe station's main truss. The planned 11-day mission could be extended threeextra days and allow Morgan up to three opportunities to discussher spaceflight with students on Earth.
"Everyonehas had a relationship or a close relationship with a particular teacher,"Arnold said. "And to be able to look at a teacher and say, 'Hey, you're capableof doing that really complicated job that she's doing,' I think that's a greatthing."
NASA is broadcasting Endeavour'sSTS-118 mission live on NASA TV. Clickhere for mission updates and SPACE.com's NASA TV feed.
VIDEO: Teaching the Future: Teacher-Astronaut Barbara Morgan
VIDEO: Endeavour's STS-118 Mission Profile
Complete Space Shuttle Mission Coverage
Get the Space.com Newsletter
Breaking space news, the latest updates on rocket launches, skywatching events and more!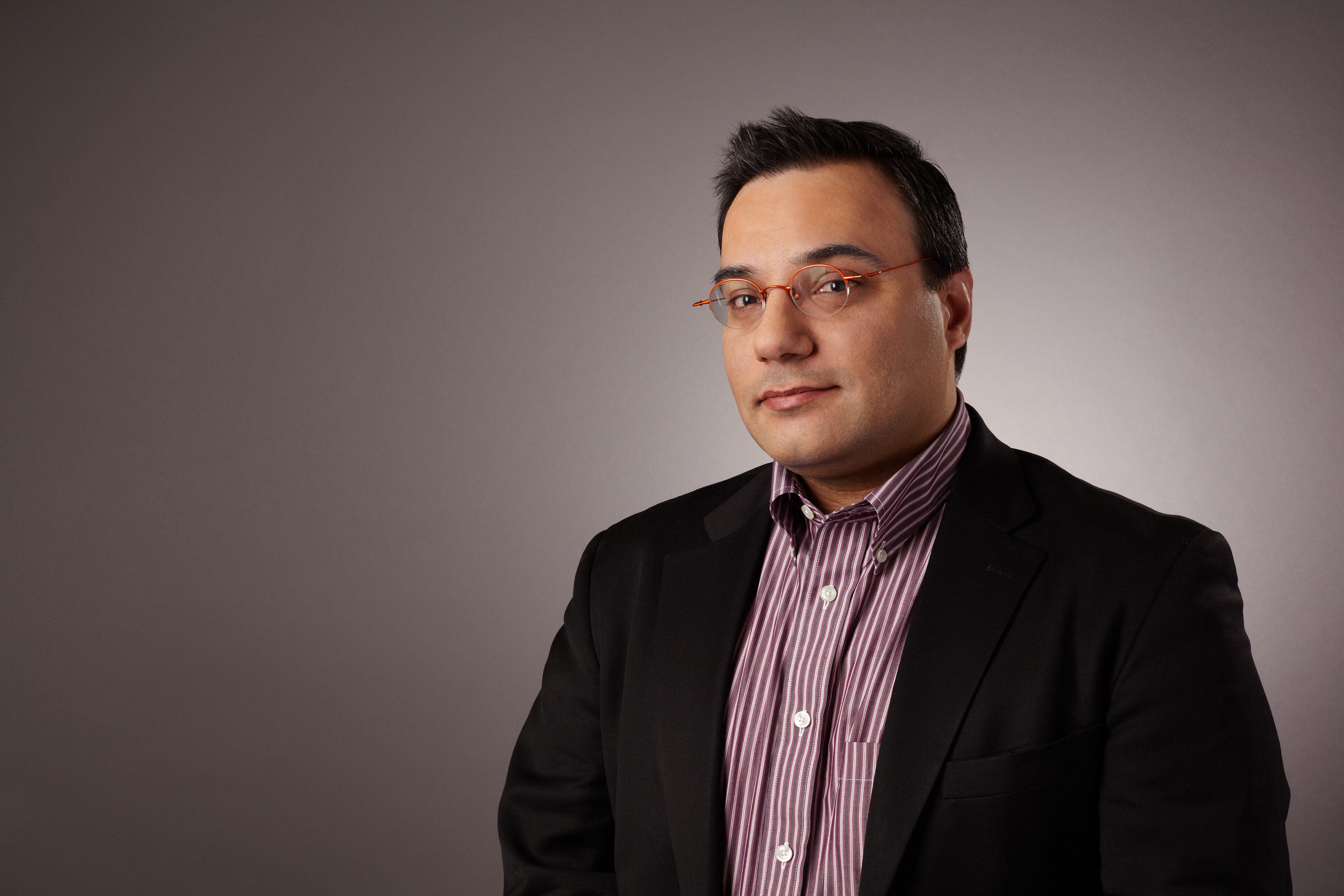 Tariq is the Editor-in-Chief of Space.com and joined the team in 2001, first as an intern and staff writer, and later as an editor. He covers human spaceflight, exploration and space science, as well as skywatching and entertainment. He became Space.com's Managing Editor in 2009 and Editor-in-Chief in 2019. Before joining Space.com, Tariq was a staff reporter for The Los Angeles Times covering education and city beats in La Habra, Fullerton and Huntington Beach. In October 2022, Tariq received the Harry Kolcum Award for excellence in space reporting from the National Space Club Florida Committee. He is also an Eagle Scout (yes, he has the Space Exploration merit badge) and went to Space Camp four times as a kid and a fifth time as an adult. He has journalism degrees from the University of Southern California and New York University. You can find Tariq at Space.com and as the co-host to the This Week In Space podcast with space historian Rod Pyle on the TWiT network. To see his latest project, you can follow Tariq on Twitter @tariqjmalik.