International Year of Astronomy: Get Cheap Telescopes!
Four hundred-year-old light from the Pleiades star cluster will be used early this year to initiate a virtual ribbon-cutting in the Second Life online community for the International Year of Astronomy ? aimed at bringing astronomy to more of the general public.
The initiative also commemorates the 400th anniversary of Galileo Galilei's first telescope observations of the night sky. It features numerous programs aimed at making astronomy more accessible, notably a plan to churn out thousands of low-cost, high-quality telescopes to let ordinary citizens, particularly children, have their own first peak at the heavens.
"It's basically a full court press to improve scientific literacy," said Stephen Pompea, manager of Science Education at the National Optical Astronomy Observatory (NOAO) and U.S. project director for IYA2009, during a press conference last month at the annual meeting of the American Geophysical Union in San Francisco.
Cheap telescopes
The U.S. IYA2009 opening ceremony is set for Jan. 6 in Long Beach, Calif., at the winter meeting of the American Astronomical Society.
The virtual ribbon-cutting will be initiated using light from the Pleiades star cluster sent over the Web from the Cincinnati Observatory, via the world's oldest telescope still in nightly use by the general public.
Light from the famous star cluster (also known as the "Seven Sisters") takes about 400 years to reach Earth. Therefore, the photons of light to be viewed on Jan. 6 would have been emitted around the time Galileo first looked through his telescope to see ? among other things ? mountains and craters on the moon, the four biggest moons of Jupiter, and countless faint stars in the Pleiades invisible to the unaided eye.
Pompea and other members of the IYA team worked with astronomers and optics experts to design an affordable telescope that would be easily buildable for kids. The optics had to be simple to put together, "but it had to provide a 'wow' experience," Pompea said, allowing kids to see the rings of Saturn, for example.
The scope also had to be "an urban telescope," enabling city-dwelling skywatchers to view bright objects despite the lack of dark skies. The result is dubbed the Galileoscope, and features colorful plastic pieces that let kids conduct optics experiments as they put the scope together. The telescopes will be offered for $10 each, and Pompea says cheap tripods might be offered too.
"Our particular goal is to get millions of people to look through a telescope for the first time," Pompea said.
100 Hours of Astronomy
IYA will also feature "100 Hours of Astronomy" during the first week of April, which will include live Web casts and observing events, as well as a downloadable set of high-resolution astronomy images. There will also be 365 days of astronomy podcasting, and a science topic and celestial object designated for each month (January's topic will be telescopes and space probes and its object will be Venus).
The year will also feature several so-called dark skies initiatives to draw attention to the problem of light pollution, which obscures all but the brightest night sky objects from the view of most urban and suburban areas.
"In another generation or so we will be inundated with light pollution," said Connie Walker, also of the NOAO and leader of the U.S. and international IYA2009 working groups on dark-skies awareness, during the AGU press conference.
"The good news is that the people, everyday people, can do something about this," Walker said, including participating in programs where people can help scientists measure the light pollution levels in their own community.
More than 135 countries are participating in IYA2009, which has been endorsed by the United Nations, UNESCO and U.S. Congress.
Spacewatch 101: Tips & Terms
Welcome to Astronomy: A Guide to Getting Started
Milky Way Galaxy: The Best of Your Images
Get the Space.com Newsletter
Breaking space news, the latest updates on rocket launches, skywatching events and more!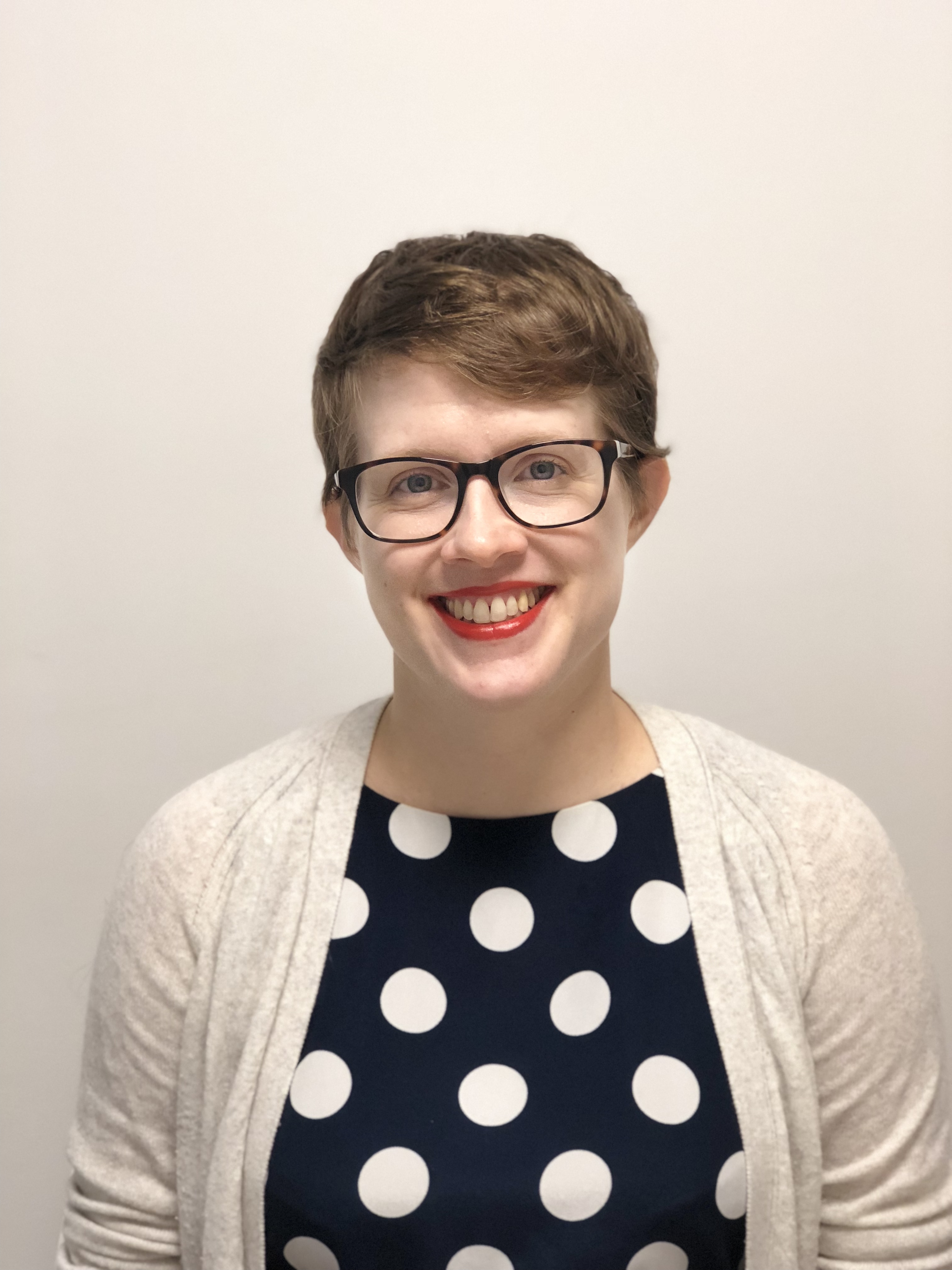 Andrea Thompson is an associate editor at Scientific American, where she covers sustainability, energy and the environment. Prior to that, she was a senior writer covering climate science at Climate Central and a reporter and editor at Live Science, where she primarily covered Earth science and the environment. She holds a graduate degree in science health and environmental reporting from New York University, as well as a bachelor of science and and masters of science in atmospheric chemistry from the Georgia Institute of Technology.