Discovery Crew to Honor Lost Columbia Astronauts
HOUSTON -The crew of the space shuttle Discovery will commemorate their lost Columbiaastronaut comrades today, but fear communications problems may cut theirservice short, the shuttle's commander told reporters today.
Veteran astronautEileen Collins, commander of Discovery's STS-114 mission, would not shed lighton plans for the commemorative video downlink, to be broadcast live on NASATelevision at 8:04 a.m. EDT (1204 GMT), but expressed confidence in thehealth of their spacecraft now docked at the International Space Station (ISS)
"I wouldn'tfly this flight if I didn't think it was a safe thing to do,'' Collins told theAssociated Press, adding that a spacewalk repair to the orbiter's tile-linedbelly Wednesday has boosted her confidence in the shuttle. "When I saw Stevepull the gap-filler out, I started clapping and we were cheering in the flightdeck."
During the spacewalk,Robinson pulled two gap-fillers- ceramic fiber cloth - jutting from between the heat-resistant tiles along theforward section of Discovery's belly. He is the first astronaut ever to bepositioned on the underside of the orbiter, let alone perform a repair.Gap-fillers are used to fill excess space between shuttle tiles and prevent theheat-resistant blocks from bumping against one another.
"Nobody hasdone this before," Robinson's spacewalking partner SoichiNoguchi, of the Japanese Aerospace Exploration Agency (JAXA), told Japanesestudents and officials today of the repair. "It was an achievement...it was ateam effort."
Collins hassaid that today's commemorative service, which will also include the crew ofthe International Space Station, is aimed at honoring all astronauts, includingthe seven astronauts who died aboard Columbia when it broke apartover Texas during reentry on Feb. 1, 2003.
"It issomething we put together to remember the crews who've gone before us,including the Columbia crew," Collins said Tuesday during a joint shuttle-ISSnews conference. "We have a picture of the Columbia crew on the flight deckof Discovery."
In 2003,investigators found that a briefcase-sized chunk of foam insulation fell fromColumbia's external tank and pierced the heat shield lining its left wingleading, which ultimately allowed hot atmospheric gases to enter and destroythe vehicle during landing. Discovery's STS-114 crew has conducted an extensivesurvey of spacecraft's own heat shield using new tools and methods developed byNASA to enhance shuttle flight safety in response to the accident.
Engineersare still examining a damagedthermal blanket just under the left window on Discovery's forward section.While not a heating concern for reentry, engineers want to be sure pieces ofthe small blanket won't rip off and pose a potential hazard to the rest of theorbiter downstream. Should the blanket need to be removed, spacewalk plannersare drawing up plans for the potential repair and Discovery's crew was notifiedof the possibility at the end of their work day Wednesday.
"I'm lessinterested today in determining what causes this problem, than in making sureit is safe for reentry," Wayne Hale, NASA's deputy shuttle program manager,said Wednesday.
Discoveryand its STS-114 astronaut crew are scheduled to return to Earth on Aug. 8 andland at NASA's Kennedy Space Center in Cape Canaveral, Florida.
Fixing NASA: Complete Coverage of Space Shuttle Return to Flight
Get the Space.com Newsletter
Breaking space news, the latest updates on rocket launches, skywatching events and more!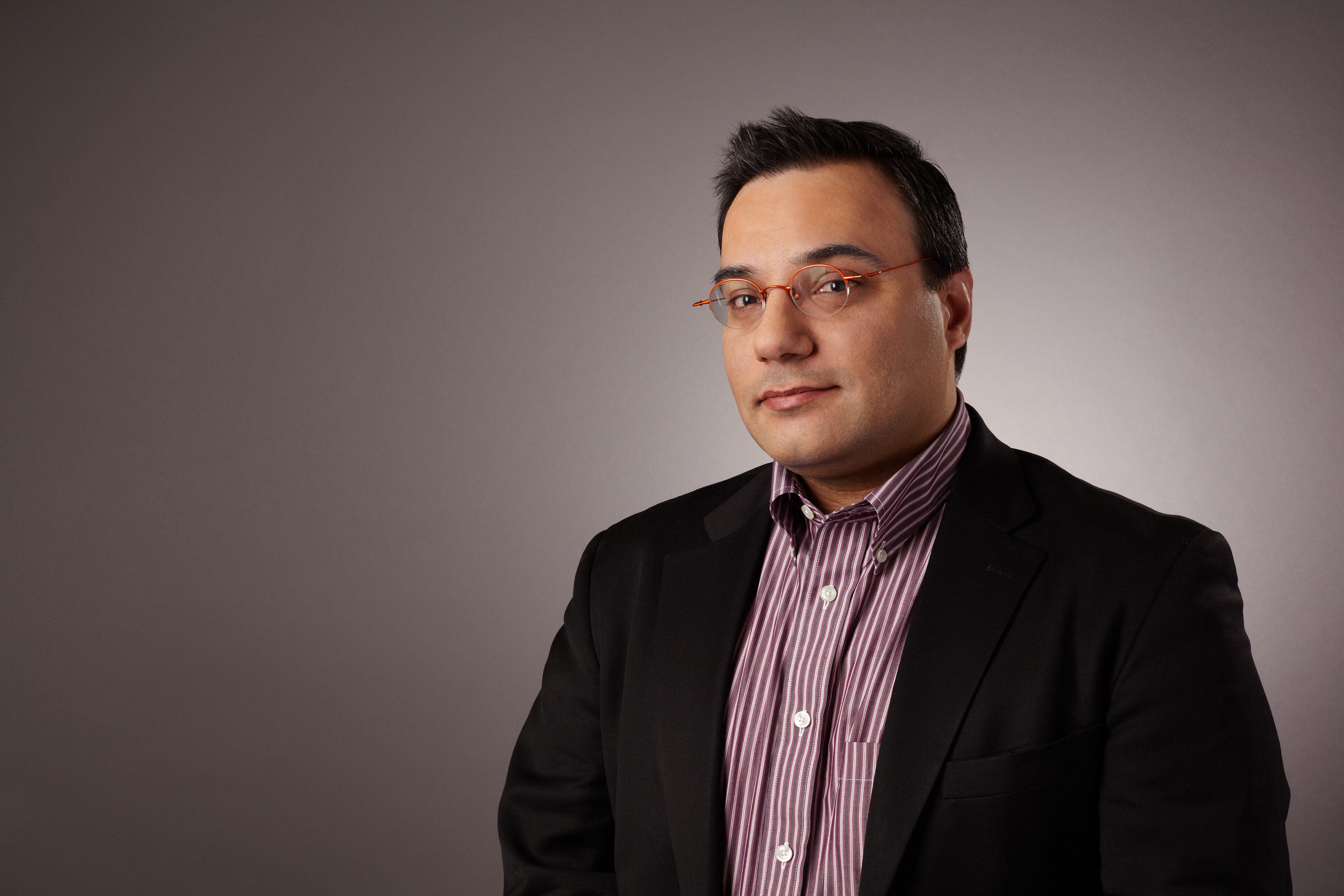 Tariq is the Editor-in-Chief of Space.com and joined the team in 2001, first as an intern and staff writer, and later as an editor. He covers human spaceflight, exploration and space science, as well as skywatching and entertainment. He became Space.com's Managing Editor in 2009 and Editor-in-Chief in 2019. Before joining Space.com, Tariq was a staff reporter for The Los Angeles Times covering education and city beats in La Habra, Fullerton and Huntington Beach. In October 2022, Tariq received the Harry Kolcum Award for excellence in space reporting from the National Space Club Florida Committee. He is also an Eagle Scout (yes, he has the Space Exploration merit badge) and went to Space Camp four times as a kid and a fifth time as an adult. He has journalism degrees from the University of Southern California and New York University. You can find Tariq at Space.com and as the co-host to the This Week In Space podcast with space historian Rod Pyle on the TWiT network. To see his latest project, you can follow Tariq on Twitter @tariqjmalik.