We've rounded up the best VR headset deals on the market today, so if you're looking for an immersive experience at a discount, you're in the right place.
The good news is, there are some great deals out there on some of the best VR headsets on the market including the Meta Quest 2 & HP Reverb G2, along with accessories and games too.
On top of our VR headset deals, we've also put together articles on the best VR space games and best VR space experiences, which includes the ability to explore the International Space Station.
Where deals may not be available, we've included some of the best and some of our favorites below, alongside their lowest available price. Of course, all VR headsets have their pros and cons - whether it's price, performance, comfort, compatibility or something else entirely. Because of this, it's always worth checking them out and doing a little research before purchasing, but do note that we wouldn't include anything in our guide if it was a complete dud.
With that in mind, if you're looking to save big and you want the top VR headset deals on the market today, all you have to do is read on below.
Best VR headset deals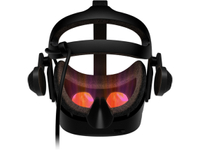 HP Reverb G2: $599 now $449 at HP
Save $150: A massive 25% discount on this fantastic mid-range VR headset - if you're at all curious about PC VR, you should absolutely snap this one up. Check out our HP Reverb G2 review for our full thoughts.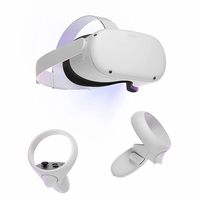 Oculus Quest 2 256GB (Renewed Premium): $498.99 now $429.99 at Amazon
The Meta Quest 2 offers the best of both worlds; use it stand-alone for a wireless VR experience or connect it to a PC. It may have gone up by $100 but this Meta-certified renewed headset will save you $69, letting you claw back some of that price hike.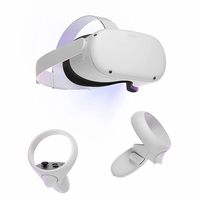 Oculus Quest 2 128GB (Renewed Premium): Was $399.90, now $349.99 at Amazon
If the 256GB version is still a little pricy for you, you can get a renewed 128GB Meta Quest for $349, which is a $50 discount on the price of a new headset.
VR accessory deals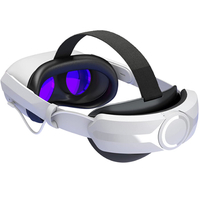 AUBIKA Head Strap with Battery: was $62.99 now $54.99 at Amazon
Just $54.99 and almost $70 cheaper than Meta's own equivalent, the AUBIKA Head Strap with Battery adds a little extra comfort to the Quest 2 but, more importantly, doubles the default three hour battery life to around six.
VR game deals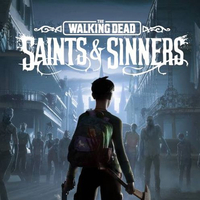 The Walking Dead: Saints & Sinners (Steam VR): Was $38.69 now $10.19 at CD Keys
The Walking Dead: Saints & Sinners is a fantastic in-your-face survival game. We do mean in-your-face – you'll be grabbing the undead by their head and skewering them before they can sink their teeth into your neck, and at $10.19 for the Steam version, it's a must-buy.
UK VR headset deals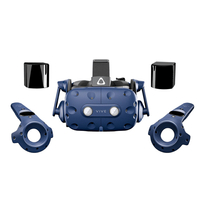 HTC Vive Pro: Was £919, now £719 at Vive
Save £200: Vive might have released the HTC Vive Pro 2, but the HTC Vive Pro remains a powerful high-end headset. And, thanks to a recent Vive promotion, you can pick it up for £719.
Meta VR headset deals
In this section, you'll find the best available prices on models from Meta which is a division of Facebook ( specializing in virtual reality headsets. While there isn't a great deal of selection here, both headsets are of high quality. It's worth noting the Meta Rift S has been discontinued so you might have a tougher time getting a good deal on one.
Meta also has its Meta Quest 2, model, which we reviewed and we think is very good value for money. If you're searching for a reliable headset that has access to loads of games and won't break the bank, the Meta Quest 2 could be the best cheap VR headset out there.
Note: Meta VR headsets were formerly known as Oculus.
Meta Quest 2
Meta Rift S
Valve VR headset deals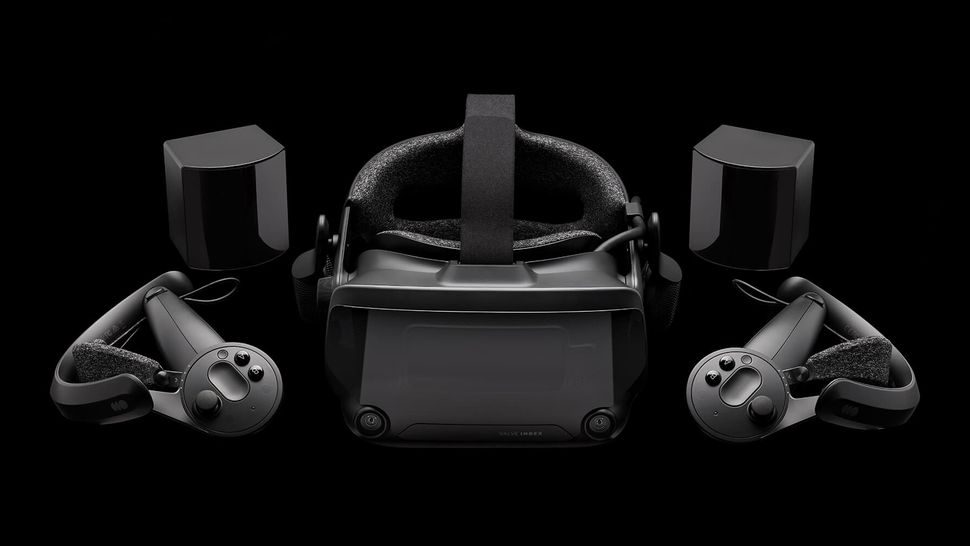 Here we have Valve virtual reality headsets. We feature just one headset in this section but thankfully, it's an exceptional headset. It also comes with Half Life Alyx, which is regarded as the best virtual reality game out there.
The Valve Index is a high-quality product. You may spend a bit more than with other VR sets, but if you're willing to spend the extra bit of cash you will end up with something that reflects that and doesn't disappoint. Bonus points if you can find it at a discounted price.
Valve Index
HTC VR headset deals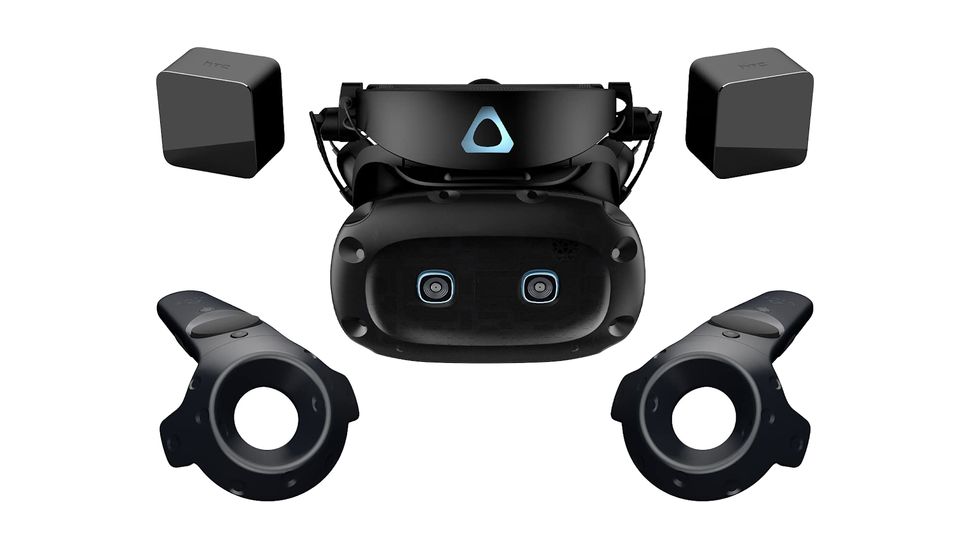 This section contains the most products in one section in this guide, and they're all from HTC. The four different headsets that feature here show the company's ability to produce high quality products on a consistent basis and we've picked the best ones to cover everyone's budget.
HTC has been in the VR headset game longer than most, and it knows how to make a great VR headset. The HTC Vive Pro 2 is at the higher end of most people's budget but does have that extra quality whilst headsets like HTC Vive Cosmos Elite and the Cosmos are a bit less pricey and offer a fantastic VR experience.
HTC Vive Pro 2
HTC Vive Cosmos Elite
HTC Vive Cosmos
HTC Vive Pro
Sony PlayStation VR headset deals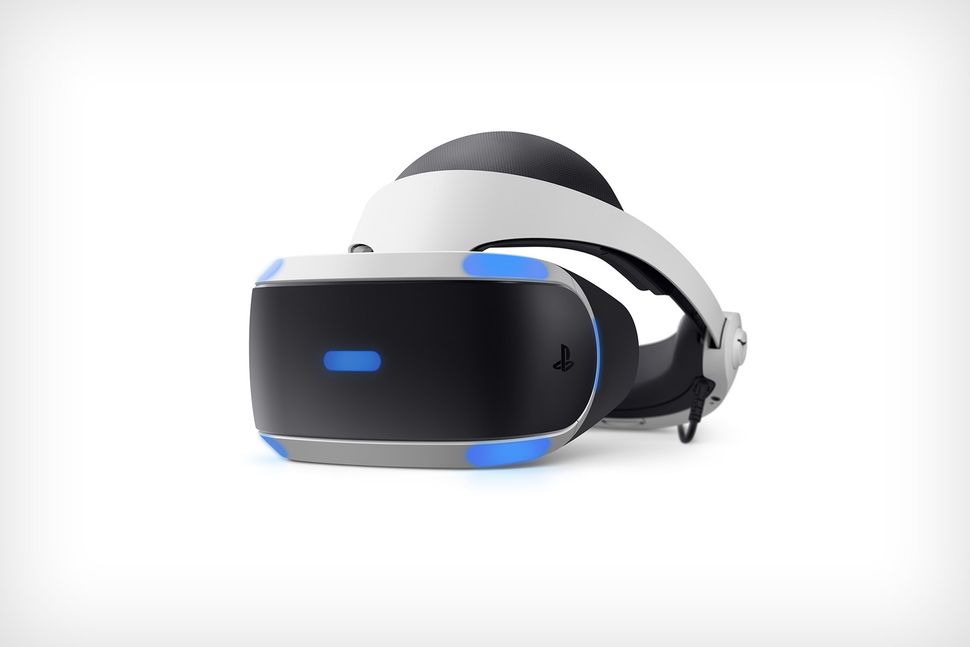 PSVR, aka PlayStation Virtual Reality, is Sony's own proprietary VR headset for PlayStation consoles. That means it only works with PS4 and PS5 but this headset is nevertheless great because it offers players a new way to play and adds an entire new dimension to some of people's favorite games on the console.
The headset has proven to be a popular way to play new games and experience virtual reality, so much so that Sony announced there is going to be a PSVR 2.
PSVR
HP VR headset deals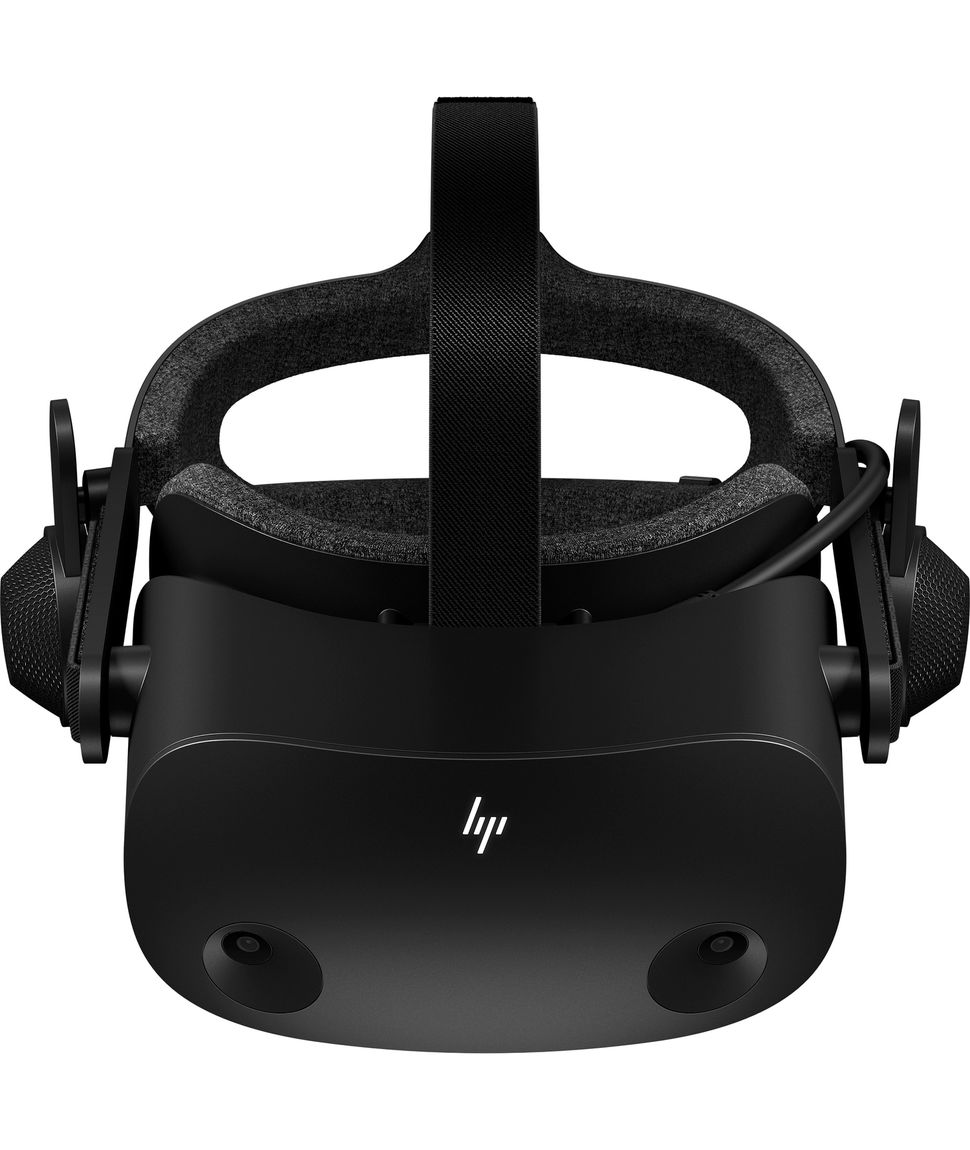 HP might be better known for its computers and printers, but it also makes a fantastic VR headset — the HP Reverb G2. It's the only VR product in the HP line at the moment, but it offers great specs and high quality gaming.

There is also a buffed up version of the G2 called the HP Reverb G2 Omnicept Edition. This includes a load of state of the art sensors, but it's not really meant for gaming or other everyday applications. We'd recommend saving the cash and sticking with the normal version.
HP Reverb G2