Boeing Starliner Orbital Flight Test 2: Live updates
By Space.com Staff published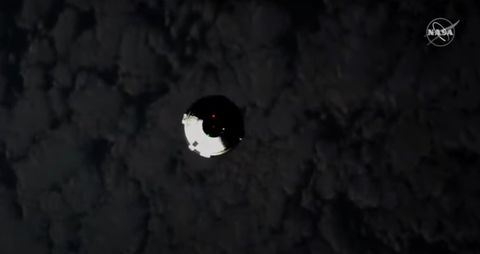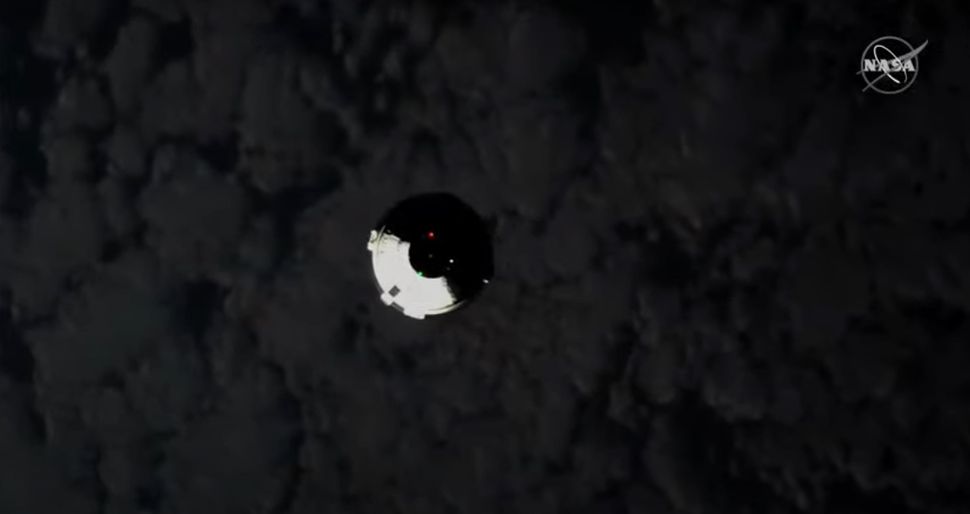 (Image: © NASA TV)
Boeing and NASA launched the company's Starliner astronaut taxi on a crucial uncrewed mission to the International Space Station on May 19.
The mission, known as Orbital Flight Test-2 (OFT-2), lifted off from Space Launch Complex 41 at Cape Canaveral Space Force Station in Florida on a United Launch Alliance Atlas V rocket. OFT-2 was originally supposed to fly in August 2021, but an issue with some valves in Starliner's propulsion system pushed things back more than eight months.
This is Boeing's second time launching Starliner on an uncrewed test flight; the first mission, OFT-1, returned to Earth early after it failed to reach the space station in December 2019. NASA conducted major reviews of the Starliner program and identified a total of 80 corrective actions that Boeing needed to take before Starliner could return to flight.
If all goes according to plan, Starliner will dock with the International Space Station about 24 hours after it launches, and it will return to Earth in late May with a parachute-assisted landing at White Sands Space Harbor in New Mexico.
Check back here for live updates on the Boeing Starliner OFT-2 mission.
Live webcasts | Visibility map | OFT-2 explained | Boeing News
Sign Up for e-mail newsletters
Get breaking space news and the latest updates on rocket launches, skywatching events and more!
Thank you for signing up to Space. You will receive a verification email shortly.
There was a problem. Please refresh the page and try again.