Lego just launched the ultimate 'Star Wars' A-wing Starfighter for May the Fourth
It's a starfighter fit for a Rebel.
Image 1 of 7
Lego Star Wars Day Offer
Lego is offering a free Death Star II Battle set for all Star Wars purchases above $75 for May the Fourth 2020. The deal ends May 4.
"Star Wars VI: Return of the Jedi" turns 37 this month and fans can celebrate the milestone with a new "Star Wars" Lego set — just in time for the annual May the Fourth (Be With You) fan celebration on Monday (May 4).
Today, Lego is launching the Ultimate Collector Star Wars A-wing Starfighter for fans hoping to recreate one of the iconic ships that battled the evil Empire during some of the most climatic moments of the 1983 movie, which celebrates its own anniversary May 25. This behemoth of a Lego vehicle includes 1,673 pieces and is designed for people who are at least 18 years old, so that you can undertake your own epic space journey after building the classic vessel.
Related: See more Lego 'Star Wars' sets for May the Fourth 2020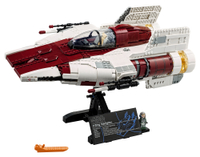 Lego UCS Star Wars A-wing Starfighter | $199.99
Lego's A-wing Starfighter is 1,673 pieces and comes with a single A-wing pilot minifigure. The set, part of the Ultimate Collector Series line for Star Wars, lets you recreate an iconic ship from Star Wars Episode VI: Return of the Jedi.
New features on this older set include an A-wing pilot minifigure and a removable canopy, allowing you access to the cockpit for the first time. Make sure to leave space for the set in your living room, as it is 10.5 inches (27 centimeters) high, 16.5 inches (42 cm) long and 10 inches (26 centimeters) wide — roughly the size of a small dog. (Or perhaps, Baby Yoda, although measurements need to be confirmed.)
Long-time Lego fans know of the company's numerous "Star Wars" collaboration, which has resulted in dozens of sets for fans of all ages — not to mention video games and movies. Other recent set additions include a Boba Fett helmet, a Stormtrooper helmet and a TIE fighter pilot helmet.
This May the Fourth, Lego has also a special Star Wars offer available for die-hard fans. Any Lego Star Wars purchase over $75 between now and May 4 will come with a free, exclusive Death Star II Battle set.
"There is a huge variety of Lego 'Star Wars' building sets available to delight fans of all ages, whether they want to recreate famous movie scenes, create their own epic stories or just build and display the awesome models," Lego said in a statement.
The Starfighter is available from Lego stores and Lego.com starting today (May 1).
Check out more amazing photos of the set below.
Image 1 of 9
Follow Elizabeth Howell on Twitter @howellspace. Follow us on Twitter @Spacedotcom and on Facebook.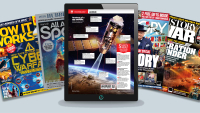 Get the Space.com Newsletter
Breaking space news, the latest updates on rocket launches, skywatching events and more!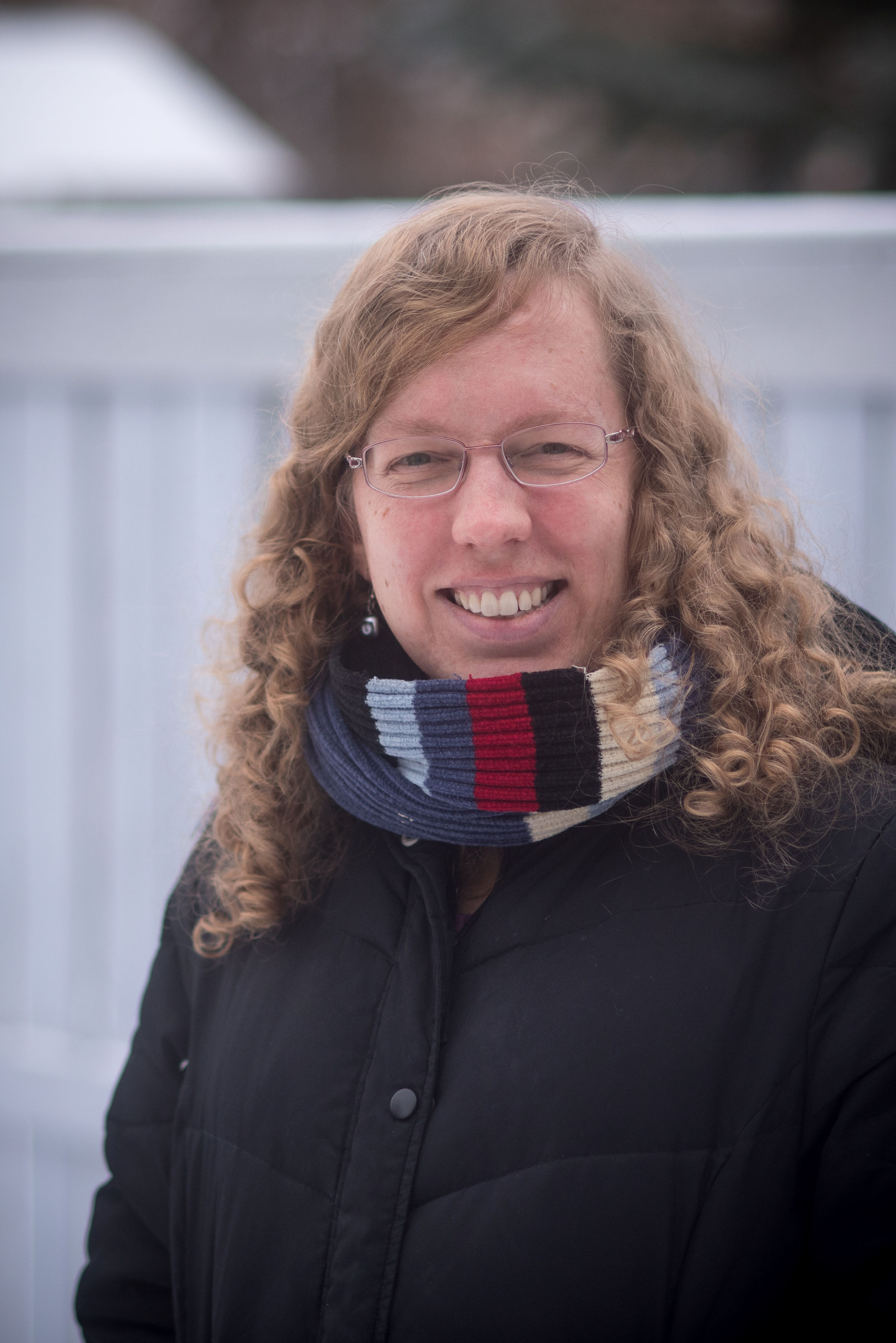 Staff Writer, Spaceflight
Elizabeth Howell (she/her), Ph.D., is a staff writer in the spaceflight channel since 2022 covering diversity, education and gaming as well. She was contributing writer for Space.com for 10 years before joining full-time. Elizabeth's reporting includes multiple exclusives with the White House and Office of the Vice-President of the United States, an exclusive conversation with aspiring space tourist (and NSYNC bassist) Lance Bass, speaking several times with the International Space Station, witnessing five human spaceflight launches on two continents, flying parabolic, working inside a spacesuit, and participating in a simulated Mars mission. Her latest book, "Why Am I Taller?", is co-written with astronaut Dave Williams. Elizabeth holds a Ph.D. and M.Sc. in Space Studies from the University of North Dakota, a Bachelor of Journalism from Canada's Carleton University and a Bachelor of History from Canada's Athabasca University. Elizabeth is also a post-secondary instructor in communications and science at several institutions since 2015; her experience includes developing and teaching an astronomy course at Canada's Algonquin College (with Indigenous content as well) to more than 1,000 students since 2020. Elizabeth first got interested in space after watching the movie Apollo 13 in 1996, and still wants to be an astronaut someday. Mastodon: https://qoto.org/@howellspace