How to watch SpaceX's 1st Starship space launch live online today (April 20)
You can watch SpaceX's Starship launch live on April 20 starting at 8:45 a.m. EDT. Liftoff is set for 9:28 a.m. EDT (1328 GMT).
Update for April 20 at 10:30 a.m. EDT (1430 GMT): SpaceX launched Starship on an epic test flight that ended in an explosive 'rapid unscheduled disassembly.' Read our post-flight coverage here.
---
When SpaceX attempts to launch its Starship, the world's biggest rocket, for the first time Thursday (April 20), the world will be watching and you can, too, with a free webcast from the private spaceflight company.
SpaceX's first Starship test flight is currently set to launch from the company's Starbase facility near Boca Chica Village in South Texas, with liftoff targeted for 9:28 a.m. EDT (8:28 a.m. CDT/1328 GMT) at the start of a launch window that runs for 62 minutes (through 10:30 a.m. EDT/1430 GMT). SpaceX's webcast is scheduled to begin 45 minutes before liftoff, making its start at 8:45 a.m. EDT (1245 GMT). You can watch it live above and on the Space.com homepage at start time, or watch it directly from SpaceX's webcast and its YouTube channel.
The company secured its Starship launch license from the Federal Aviation Administration late April 14. An attempt Tuesday (April 17) was scrubbed due to a fueling issue.
Related: How SpaceX's 1st Starship orbital launch will work
Have Your Own Starship
You can have a Starship of your own with this desktop rocket model. Standing at 12.5 inches (32 cm), this is a 1:375 ratio. See our roundup of awesome Starship gear.
SpaceX's first nearly orbital Starship launch will launch the company's Starship SN24 prototype on a Super Heavy booster (called Booster 7) to prove the viability of the company's next-generation launch system, which is designed to eventually be fully reusable. It stands a whopping 395 feet tall (120 meters), making it the world's tallest and most powerful rocket. Its Super Heavy first stage alone is powered by 33 methane-fueled Raptor engines.
SpaceX will use Starship to land NASA's Artemis 3 astronauts on the moon in 2025, and plans to use the spacecraft for at least three private spaceflights, two of them to carry passengers around the moon. Starship is also SpaceX's planned go-to vehicle to fly astronauts to Mars as part of the company's long-term goal of settling the Red Planet.
"Starship is a fully reusable transportation system designed to carry both crew and cargo to Earth orbit, help humanity return to the Moon, and travel to Mars and beyond," SpaceX wrote in a mission description. "With a test such as this, success is measured by how much we can learn, which will inform and improve the probability of success in the future as SpaceX rapidly advances development of Starship."
For its debut launch, SpaceX's Starship will lift off from its Starbase pad, but not attempt to land. Instead, the Super Heavy booster will separate about 3 minutes into flight and aim to make a soft landing and splashdown in the Gulf of Mexico.
The Starship vehicle, meanwhile, is expected to reach a near orbital velocity that will carry it around the world toward a targeted splashdown point in the Pacific Ocean off the coast of Hawaii. The entire Starship test flight should last about 90 minutes, SpaceX has said.
And it may not go as planned.
"As is the case with all developmental testing, this schedule is dynamic and likely to change, so be sure to stay tuned to our social media channels for updates," SpaceX wrote in its mission overview. "As we venture into new territory, we continue to appreciate all of the support and encouragement we have received from those who share our vision of a future where humanity is out exploring among the stars!"
Editor's note: This story was corrected to reflect that SpaceX's Starship will not reach orbital velocity during its first test flight. Tune in to Space.com on Monday, April 17, to watch SpaceX's first-ever Starship launch at 9 a.m. EDT (1300 GMT). The live webcast is expected to start at 8:15 a.m. EDT (1215 GMT).
This story was updated on April 18, 8:45 a.m. to reflect the new launch time.
Email Tariq Malik at tmalik@space.com or follow him @tariqjmalik. Follow us @Spacedotcom, Facebook and Instagram.
Get the Space.com Newsletter
Breaking space news, the latest updates on rocket launches, skywatching events and more!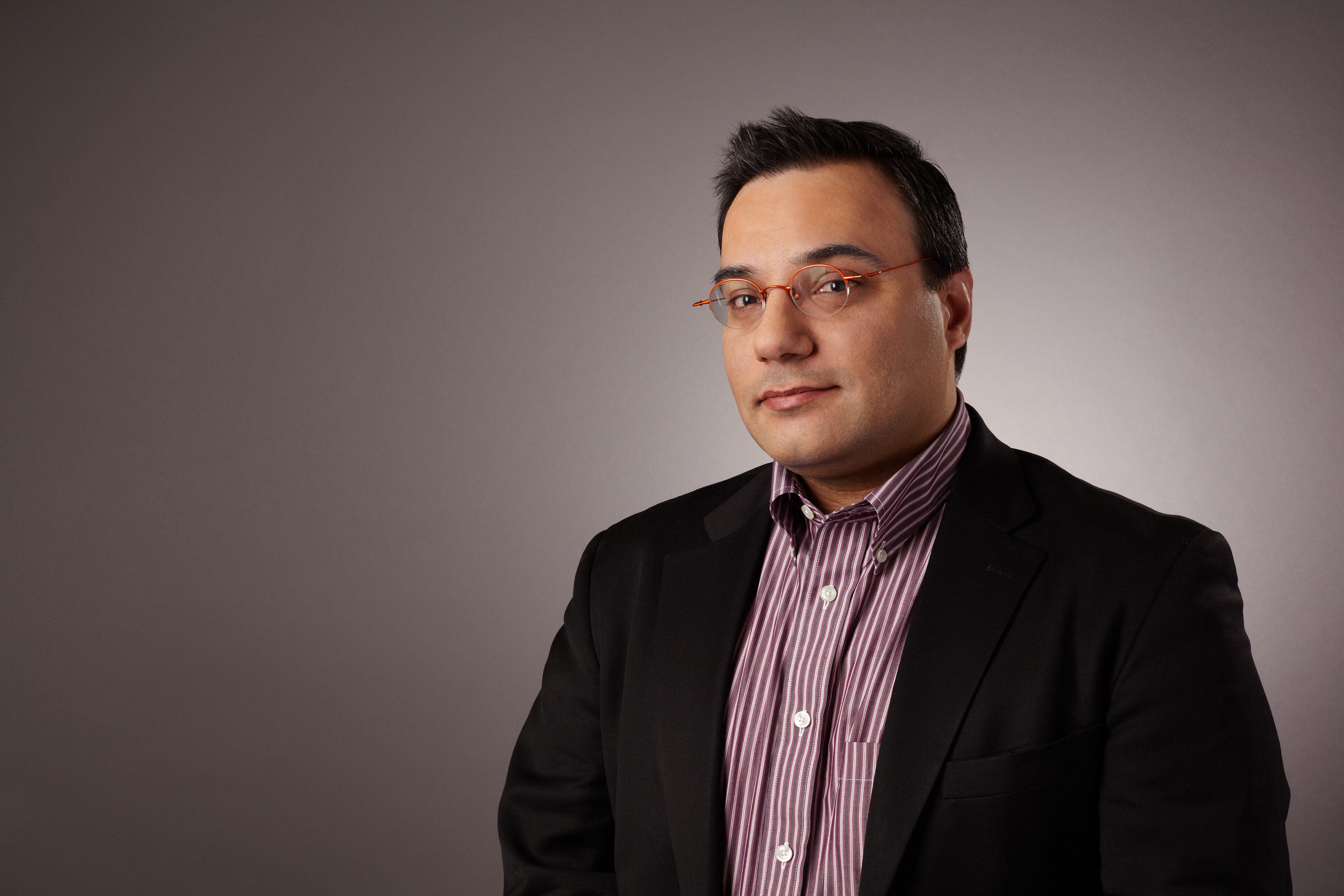 Tariq is the Editor-in-Chief of Space.com and joined the team in 2001, first as an intern and staff writer, and later as an editor. He covers human spaceflight, exploration and space science, as well as skywatching and entertainment. He became Space.com's Managing Editor in 2009 and Editor-in-Chief in 2019. Before joining Space.com, Tariq was a staff reporter for The Los Angeles Times covering education and city beats in La Habra, Fullerton and Huntington Beach. In October 2022, Tariq received the Harry Kolcum Award for excellence in space reporting from the National Space Club Florida Committee. He is also an Eagle Scout (yes, he has the Space Exploration merit badge) and went to Space Camp four times as a kid and a fifth time as an adult. He has journalism degrees from the University of Southern California and New York University. You can find Tariq at Space.com and as the co-host to the This Week In Space podcast with space historian Rod Pyle on the TWiT network. To see his latest project, you can follow Tariq on Twitter @tariqjmalik.