Pulverizing dangerous asteroids, building an observatory on the moon and more: 6 wild ideas catch NASA's eye
Each of the projects will receive up to $600,000 in funding for two years of work.
Six early-stage space tech ideas have snagged funding from the NASA Innovative Advanced Concepts (NIAC) program, which seeks to encourage the development of futuristic concepts that could revolutionize spaceflight and exploration.
These projects each received initial funding via NIAC's Phase 1 in years past. They've now received a second round of funding for further research under NIAC Phase 2 — up to $600,000 over two years of work.
One of this year's NIAC Phase 2 grantees is FarView, a proposed low-frequency radio telescope array that would be built on the far side of the moon using lunar regolith. That location would shield the observatory from atmospheric and radio interference from Earth. During NIAC Phase 1, the FarView team established that the observatory would be able to study the mysterious Cosmic Dark Ages.
Related: NASA and DARPA will build a nuclear rocket by 2027
Another NIAC Phase 2 grantee, PI — Planetary Defense, seeks to defend the planet from asteroids and other potential impactors. Whereas the leading method of planetary defense is momentum transfer to change an impactor's trajectory, as demonstrated by NASA's DART mission last September, this new project is investigating another method: pulverizing the impactor into small pieces that would burn up in Earth's atmosphere. It plans to do this with an "array of small hypervelocity kinetic penetrators."
While the projects might seem a bit far-fetched, they are, by design, intended to challenge convention — that's the mission of NIAC.
"NASA's story is one of barriers broken and technologies transformed to support our missions and benefit all of humanity," NASA Administrator Bill Nelson said in a statement. "The concepts selected under NASA's Innovative Advanced Concepts program will help empower researchers to usher in new technologies that could revolutionize exploration in the heavens and improve daily life here on Earth."
The full list of ideas and their principal investigators chosen for Phase 2 NIAC 2023 grants is below:
The NIAC program, which is funded by NASA's Space Technology Mission Directorate, started in 2011.
Follow Stefanie Waldek on Twitter @StefanieWaldek. Follow us @Spacedotcom, or on Facebook and Instagram.
Get the Space.com Newsletter
Breaking space news, the latest updates on rocket launches, skywatching events and more!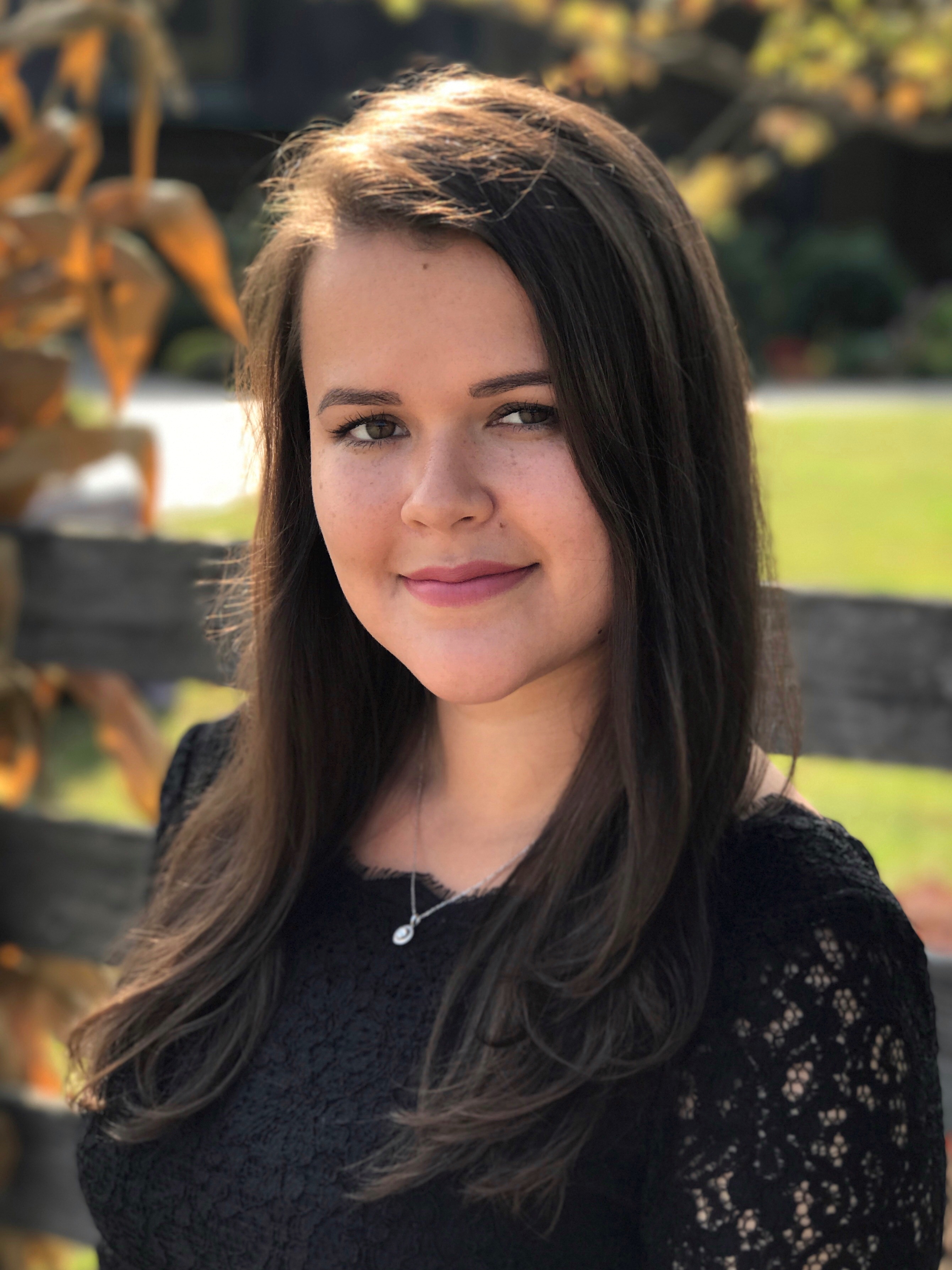 Space.com contributing writer Stefanie Waldek is a self-taught space nerd and aviation geek who is passionate about all things spaceflight and astronomy. With a background in travel and design journalism, as well as a Bachelor of Arts degree from New York University, she specializes in the budding space tourism industry and Earth-based astrotourism. In her free time, you can find her watching rocket launches or looking up at the stars, wondering what is out there. Learn more about her work at www.stefaniewaldek.com.