NASA and DARPA will build a nuclear rocket by 2027
The agency wants the technology for use in crewed missions to Mars.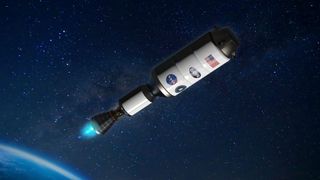 (Image credit: DARPA)
NASA wants to design and demonstrate a working nuclear thermal rocket by 2027.
NASA Administrator Bill Nelson introduced the project on Tuesday (Jan. 24) during a presentation at the 2023 American Institute of Aeronautics and Astronautics (AIAA) SciTech Forum and Exposition held in National Harbor, Maryland. Nelson said that the agency will partner with the Pentagon's Defense Advanced Research Projects Agency (DARPA) in order to "develop and demonstrate advanced nuclear thermal propulsion, a revolutionary technology that will allow the United States to expand the possibilities for future human spaceflight missions."
Under the agreement, NASA will join DARPA's Demonstration Rocket for Agile Cislunar Operations, or DRACO, a program that began in 2021. The program seeks to develop a nuclear thermal engine that will be used by an experimental spacecraft designed by DARPA. DARPA will develop the nuclear reactor and engine for this nuclear rocket, which the agency and NASA hope to fly in an in-space demonstration as early as 2027. Nelson called the partnership an "exciting investment in the future of human space exploration" and "a major investment in getting to Mars."
Related: US military wants nuclear rocket ideas for missions near the moon
"DRACO will be a critical part of evaluating the technologies that will take us deeper into the solar system," NASA Deputy Administrator Pam Melroy said during the presentation. "Our intent is to lead and develop a blueprint for human exploration and sustained presence throughout the solar system. That is a very important goal. And we think that these advanced technologies will be a critical part of it."
NASA and DARPA released an interagency agreement outlining the roles and responsibilities of each agency; the agreement grants NASA final authority over the nuclear thermal rocket engine's development and fabrication. However, the agreement grants DARPA authority over the "experimental NTR vehicle (X-NTRV)," the spacecraft that will be powered by the planned nuclear rocket engine, and DARPA will be responsible for operating and disposing of the X-NTRV in orbit.
"NASA has a long history of collaborating with DARPA on projects that enable our respective missions, such as in-space servicing," Melroy said. "Expanding our partnership to nuclear propulsion will help drive forward NASA's goal to send humans to Mars."
This vision for a nuclear rocket dates back decades. NASA's Nuclear Engine for Rocket Vehicle Application, or NERVA program, sought to launch a crewed Mars mission in 1979 powered by a nuclear rocket. The program was canceled in 1972 due to budget cuts and worries of escalating the Cold War.
Sending humans to Mars has become one of the primary spaceflight goals of government space agencies and private spaceflight firms alike. NASA's Artemis program is part of the agency's "Moon to Mars" vision that will leverage what NASA will learn from its planned lunar exploration to work toward establishing a human presence on the Red Planet.
SpaceX, meanwhile, says it will soon launch orbital flight of its Starship vehicle that the company plans on eventually landing on Mars; other private space companies are working to beat that goal.
Follow Brett on Twitter at @bretttingley. Follow us @Spacedotcom, or on Facebook and Instagram.
Get the Space.com Newsletter
Breaking space news, the latest updates on rocket launches, skywatching events and more!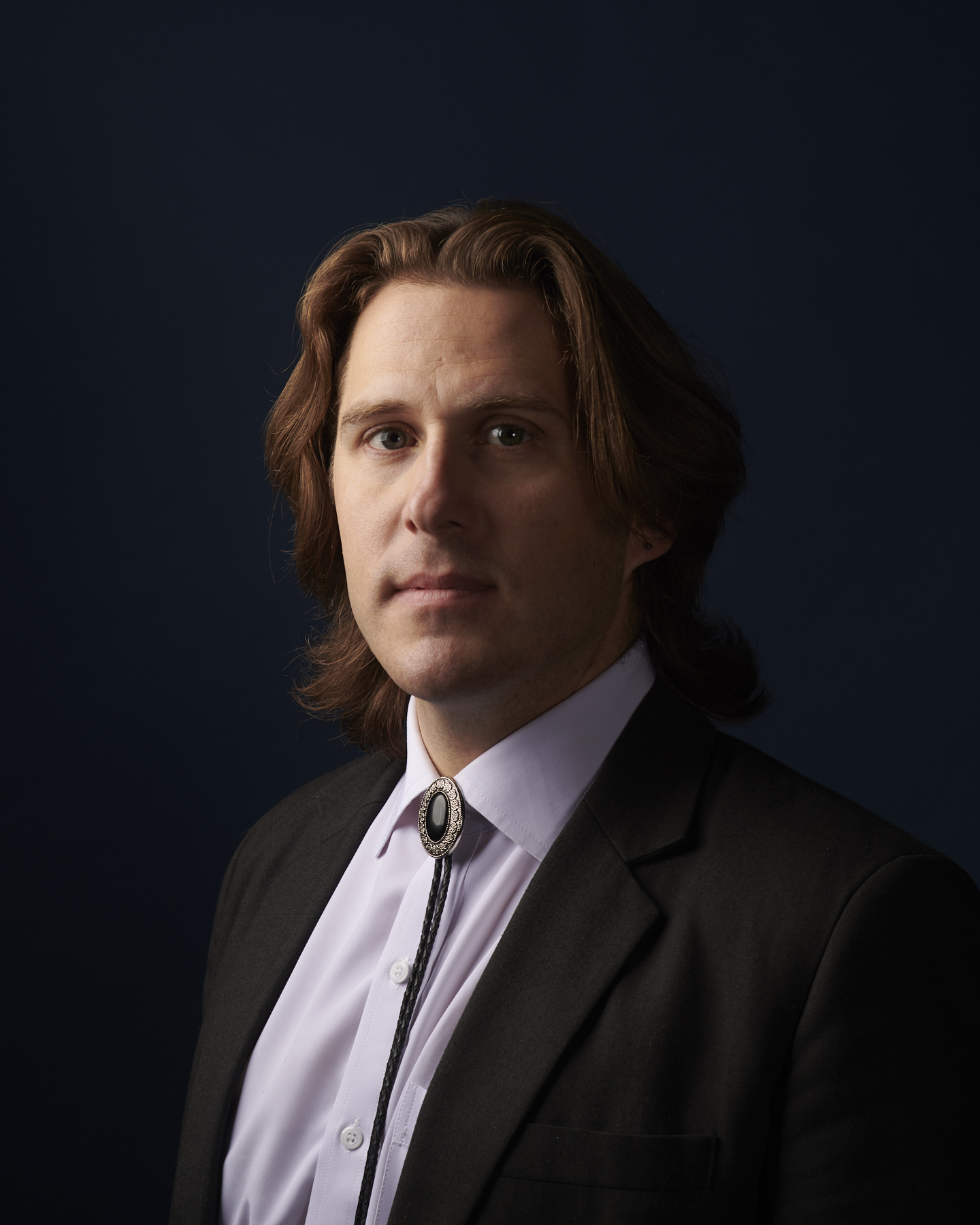 Brett is curious about emerging technologies, alternative launch concepts, anti-satellite technologies and uncrewed aircraft systems. Brett's work has appeared on Scientific American, The War Zone, Popular Science, the History Channel, Science Discovery and more. Brett has English degrees from Clemson University and the University of North Carolina at Charlotte. In his free time, Brett enjoys skywatching throughout the dark skies of the Appalachian mountains.