A new cable television series premiering tonight (March 5) reveals a fresh take on how aliens could invade Earth.
The Science Channel's "Are We Alone?" is a two-part miniseries that uses expert testimony and some creative science fiction to explore how a technologically advanced species could travel to Earth and invade the planet.
"It's like nothing you've seen before," Hakeem Oluseyi, a Florida Institute of Technology astrophyscist interviewed in the series, told SPACE.com.
"Are We Alone?" chronicles an alien invasion from start to finish. Interstellar travelers arrive on Earth, dropping capsules that begin multiplying when they reach the surface of the planet. "Are We Alone?" attempts to explore every aspect of the invasion, from how the biological components could take over the Earth to how humans would react to the aliens.
Oluseyi thinks that an invasion is probably not the most likely way humanity will encounter aliens, however. For the most part, Earth was inhabited solely by single-celled organisms, until more complex life started taking over, Oluseyi said.
"Chances are that single-celled life is the type that's ubiquitous throughout the universe," Oluseyi said.
"Are We Alone?" kicks off a month of Science Channel programming devoted to the search for alien life. Another two-part series, called "Aliens: The Definitive Guide," details the work that scientists are doing to hunt for alien life.
"We're at this point that we're finding things we always knew were there," Oluseyi said, citing Kepler's newest discoveries. "Life is the same way. We're pretty certain that it's there, but we haven't seen it yet."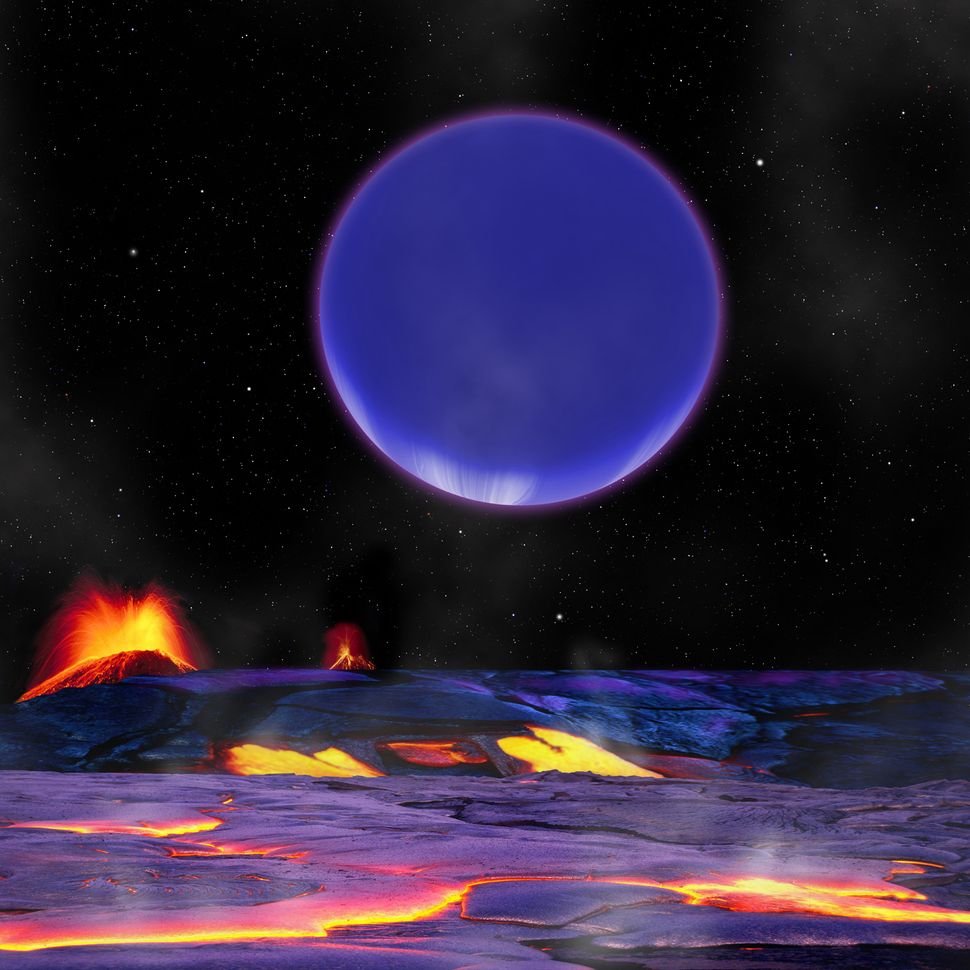 There is even a possibility of some form of primitive extraterrestrial life in the solar system, Oluseyi said. Some moons of Jupiter, like Europa, are similar enough to Earth that they could harbor life. It's even possible that alien life has entered Earth's atmosphere through a process called "panspermia."
Some studies have shown that micro-organisms can survive the intense heat and pressure created by entry into an atmosphere, Oluseyi said.
Tonight's first episode of "Are We Alone?" called "The Invasion," premieres on the Science Channel at 10 p.m. ET (check local listings). The second episode, titled "The Offspring," premieres March 12.
Follow Miriam Kramer on Twitter @mirikramer and Google+. Follow us @Spacedotcom, Facebookor Google+. This article was first published on SPACE.com.