Shadowy Moon: Penumbral Lunar Eclipse Photos
November 2012 Penumbral Eclipse of the Moon Sky Map
Sky map for the Nov. 28 penumbral eclipse of the moon in 2012. [Click here to watch the Nov. 28 lunar eclipse webcast.]
Penumbral Lunar Eclipse Viewing Times
This chart depicts the penumbral lunar eclipse viewing times in the United States for the Nov. 28, 2012, lunar eclipse.
Penumbral Eclipse Sequence in 2006
Imelda Joson and Edwin Aguirre created this panorama of the full moon rising over Motif No. 1, a famous landmark in Rockport, Massachusetts, as the moon emerged from the deep penumbral eclipse on March 14, 2006. They used a Canon EOS Digital Rebel XT camera mounted on a fixed tripod to take photos of the moon at regular intervals. After the event, Imelda and Edwin took the individual photos and assembled them into this eclipse sequence in Adobe Photoshop.
Moon Phases Infographic
Learn more about moon phases, a waxing and waning crescent or gibbous moon and the lunar cycles of Earth's moon each month in this embeddable SPACE.com lunar phases infographic.
How Moon Phases Work
Here's how the moon changes phases as it orbits the Earth, constantly changing the angle that sunlight hits the moon and is reflected, or not, to our eyes.
Penumbral Lunar Eclipse: Printable Guide
This explainer by NASA eclipse scientist Fred Espenak shows a complete guide to the path and visibility area of the penumbral lunar eclipse of Nov. 28, 2012. [Click here to watch the Nov. 28 lunar eclipse webcast.]
The Penumbral Lunar Eclipse of 2006
Unlike a total lunar eclipse — when the moon passes centrally through the Earth's dark shadow, or umbra, and the moon turns deep red in color — a penumbral eclipse merely grazes the umbra's dusky outer fringes. That is what will happen on Nov. 28, 2012.

Here, space photographers Edwin Aguirre and Imelda Joson of Rockport, Mass., capture the penumbral lunar eclipse of March 14, 2006. [Click here to watch the Nov. 28 lunar eclipse webcast.]
Get the Space.com Newsletter
Breaking space news, the latest updates on rocket launches, skywatching events and more!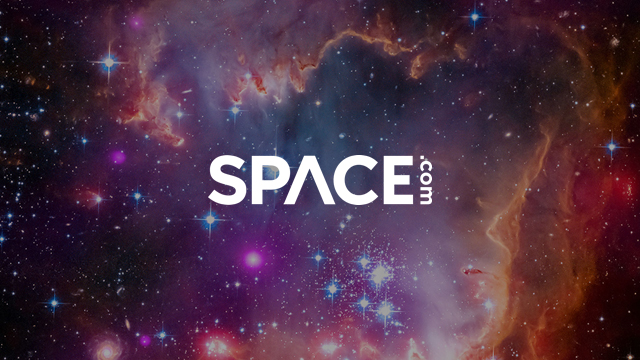 Space.com is the premier source of space exploration, innovation and astronomy news, chronicling (and celebrating) humanity's ongoing expansion across the final frontier. Originally founded in 1999, Space.com is, and always has been, the passion of writers and editors who are space fans and also trained journalists. Our current news team consists of Editor-in-Chief Tariq Malik; Editor Hanneke Weitering, Senior Space Writer Mike Wall; Senior Writer Meghan Bartels; Senior Writer Chelsea Gohd, Senior Writer Tereza Pultarova and Staff Writer Alexander Cox, focusing on e-commerce. Senior Producer Steve Spaleta oversees our space videos, with Diana Whitcroft as our Social Media Editor.