Watch NASA's Artemis 2 mobile rocket launcher get soaked during water deluge test (video)
The water is needed for a safe launch in 2024.
The mobile launcher for a big moon mission got all wet in a big test on Tuesday (Oct. 24).
To get ready for Artemis 2, set to carry astronauts around the moon in late 2024, the mobile launcher that will be used to launch the powerful Space Launch System rocket had a "water flow test." It was the third in an ongoing series at NASA's Kennedy Space Center to "verify the overpressure protection and sound suppression system is ready for launch," NASA officials wrote in a brief statement Thursday (Oct. 26) with an image.
"During liftoff, 400,000 gallons (1.5 million liters) of water will rush onto the pad to help protect NASA's SLS rocket, Orion spacecraft, mobile launcher, and launch pad from any over pressurization and extreme sound produced during ignition and liftoff," agency officials added.
Related: Why Artemis 2 moon launch with astronauts is different from Artemis 1
The mobile launcher supporting SLS is undergoing about six months of testing for Artemis 2. The round-the-moon mission will send four astronauts on the first lunar journey in half a century. Crew members include NASA commander Reid Wiseman, NASA pilot Victor Glover (the first person of color to leave Earth orbit), NASA mission specialist Christina Koch (the first woman to do so) and the Canadian Space Agency's Jeremy Hansen (the first non-American).
After the force of the successful uncrewed Artemis 1 launch in 2022, NASA upgraded the "rainbirds" or five large-scale water nozzles that provide the water for the launch pad supporting Artemis 2, Space.com learned in an earlier interview.
"We've done a couple of modifications on the rainbird heads to direct the water in specific locations," Jesse Berdis, deputy project manager for Mobile Launcher 1 (the launcher being used for Artemis 2), said in September. "When they flow, they have a performance coverage across the deck to make sure that they're protecting the mobile launcher from the rocket blast."
The core stage for SLS is also coming together, alongside its booster parts that arrived via train at KSC in early October. As for Orion, the spacecraft's crew and service modules joined at NASA on Oct. 19. It is undergoing power and altitude chamber testing next, agency officials stated on Oct. 23.
Astronaut training also continues. The Artemis 2 astronauts are about to undergo camera training for geology examinations, and other Earth orbit operation preparations, at NASA's Johnson Space Center. Also on the docket soon are medical training and a simulated recovery. In the last few weeks, the crew finished several big training milestones, such as a liftoff dress rehearsal and geology training.
Artemis 2 is part of the Artemis program set of moon missions led by NASA. The agency aims to put boots on the moon with Artemis 3 in 2025 or 2026. This is pending readiness of SpaceX's Starship landing system and a set of spacesuits from Axiom Space, as well as the success of Artemis 2.
Get the Space.com Newsletter
Breaking space news, the latest updates on rocket launches, skywatching events and more!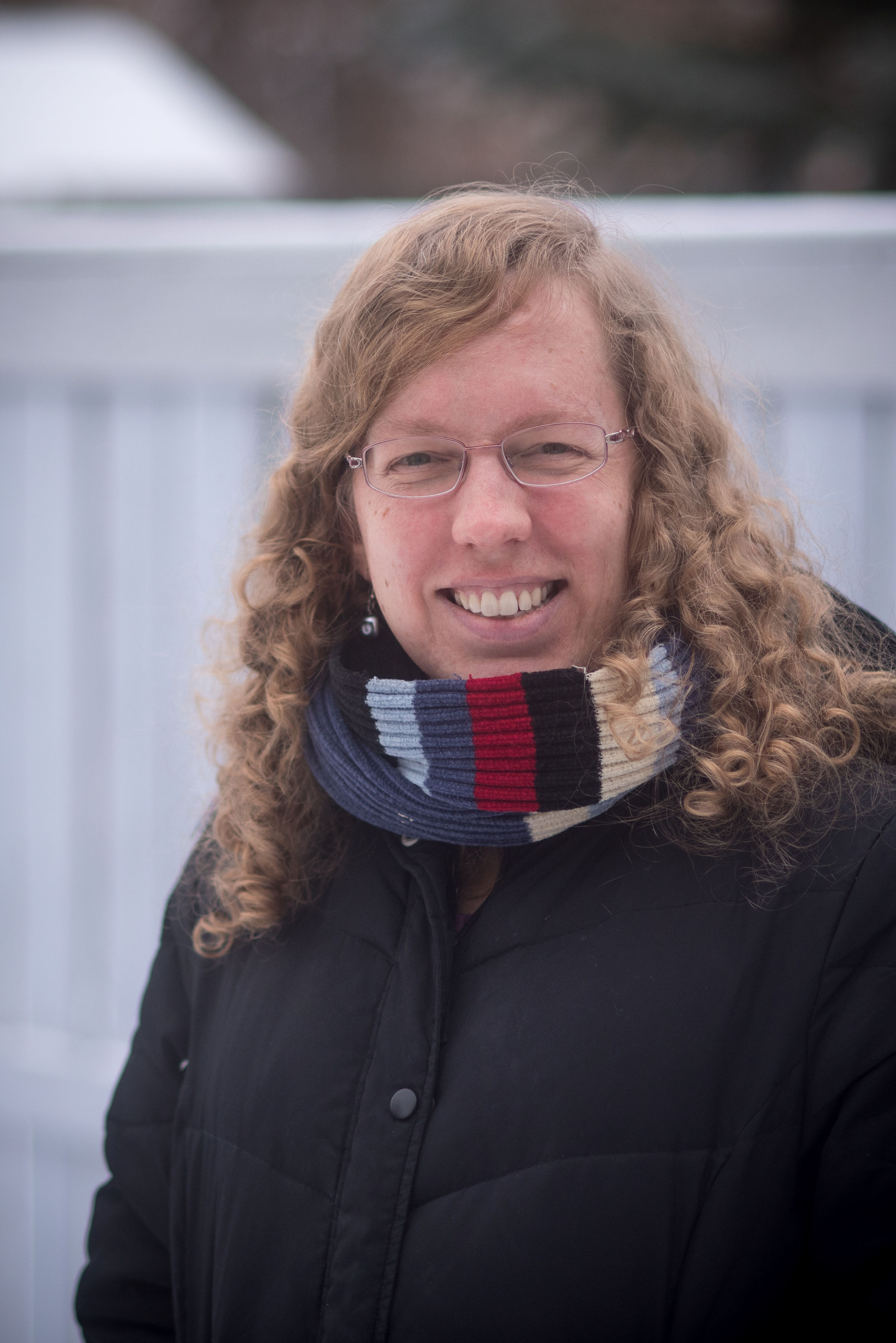 Staff Writer, Spaceflight
Elizabeth Howell (she/her), Ph.D., is a staff writer in the spaceflight channel since 2022 covering diversity, education and gaming as well. She was contributing writer for Space.com for 10 years before joining full-time. Elizabeth's reporting includes multiple exclusives with the White House and Office of the Vice-President of the United States, an exclusive conversation with aspiring space tourist (and NSYNC bassist) Lance Bass, speaking several times with the International Space Station, witnessing five human spaceflight launches on two continents, flying parabolic, working inside a spacesuit, and participating in a simulated Mars mission. Her latest book, "Why Am I Taller?", is co-written with astronaut Dave Williams. Elizabeth holds a Ph.D. and M.Sc. in Space Studies from the University of North Dakota, a Bachelor of Journalism from Canada's Carleton University and a Bachelor of History from Canada's Athabasca University. Elizabeth is also a post-secondary instructor in communications and science at several institutions since 2015; her experience includes developing and teaching an astronomy course at Canada's Algonquin College (with Indigenous content as well) to more than 1,000 students since 2020. Elizabeth first got interested in space after watching the movie Apollo 13 in 1996, and still wants to be an astronaut someday. Mastodon: https://qoto.org/@howellspace