Huge Sun Burp Photographed By New NASA Observatory
Tucked among the first images of the sun from NASA's newSolar Dynamics Observatory released Wednesday was this stunning shot of amassive prominence lifting off the solar surface.
The prominence occurred on March 30, as the Solar DynamicsObservatory was bringing its cameras online. NASA released the firstsun images from the new solar observatory on Wednesday.
A solar prominence is a large, bright feature ? often shapedlike a loop ? that extends outward from the surface of the sun. These loops aremagnetic fields full of hot gas trapped inside. Eruptive prominences can formand rise off of the sun in mere minutes, while other more stable prominencescan last hours and even days.
In some cases, prominences can break apart and give rise to coronalmass ejections, which are ejections of gas and charged particles.
The Solar Dynamics Observatory probe was launched Feb. 11 topeer deep into the layers of the sun, monitor solar storms and investigate themysteries of the sun's inner workings.
Images: Hyperactive Sun
The Sun in a New Light
Get the Space.com Newsletter
Breaking space news, the latest updates on rocket launches, skywatching events and more!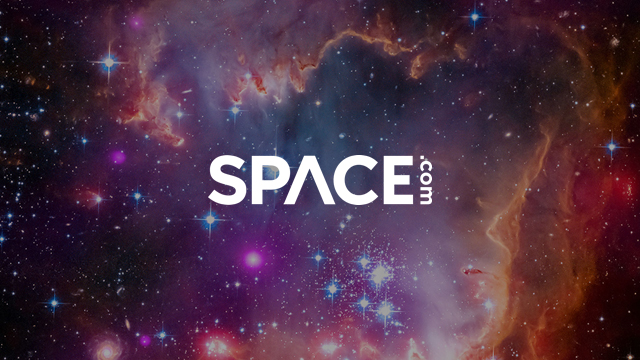 Space.com is the premier source of space exploration, innovation and astronomy news, chronicling (and celebrating) humanity's ongoing expansion across the final frontier. Originally founded in 1999, Space.com is, and always has been, the passion of writers and editors who are space fans and also trained journalists. Our current news team consists of Editor-in-Chief Tariq Malik; Editor Hanneke Weitering, Senior Space Writer Mike Wall; Senior Writer Meghan Bartels; Senior Writer Chelsea Gohd, Senior Writer Tereza Pultarova and Staff Writer Alexander Cox, focusing on e-commerce. Senior Producer Steve Spaleta oversees our space videos, with Diana Whitcroft as our Social Media Editor.