SpaceX Pushes Second Falcon 1 Rocket Test to Early March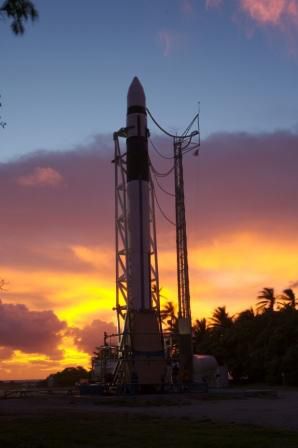 (Image credit: SpaceX.)
The secondtest flight of a Falcon 1rocket built by the private spaceflight firm Space ExplorationTechnologies (SpaceX) has shifted to early March due to range safetydemands at the company's islandlaunch site.
SpaceX hadpreviously targeteda mid-February launch date for its secondFalcon 1 test mission, but the absence of key range safety personnel willdelay the flight to no earlier than March 9, Elon Musk,the El Segundo, California-based firm's CEO, said written status update.
"We haverecently been informed by the Kwajalein Army Range that they do not havesufficient resources to support our launch in mid to late [February]," Musksaid in the Thursday update. "Several range personnel critical to the launchsafety process will be unavailable in that timeframe."
SpaceXplans to launch the second Falcon 1 rocket, the first to fly since thebooster's unsuccessfuldebut last year, from Omelek Island in the west Pacific Ocean [image].The launch site is sits in the Marshall Islands' Kwajalein Atoll, where theU.S. Army houses its Ronald Reagan Ballistic Missile Defense Site.
Initiallyslated for a lateJanuary liftoff, Space X officials opted to push back the planned spaceshot to mid-February dueto concerns over a thrust vector control pitch actuator on the Falcon 1booster's second stage. The delay moved the planned space shot beyond its slimtwo-day January launch window, prompting SpaceX officials to stand down untilafter a military Minuteman missile test.
The plannedMarch 9 space shot is a second demonstration flight for the U.S. Defense AdvancedResearch Projects Agency (DARPA), which also funded the Falcon 1's failedinaugural launch, and will carry two experimental payloads into orbit, SpaceXofficials have said.
SpaceX'sFalcon 1 rocket is a two-stage booster with a reusable first stage designed toparachute back to an ocean splashdown after liftoff. The booster stands about68 feet (21 meters) tall and is designed to lift off from launch pads at theKwajalein Atoll or VandenbergAir Force Base in California.
The firstFalcon 1 test launch endedjust after liftoff when a fuelleak and fire caused an engine shutdown 34 seconds into the flight [image].The failure was later traced to the corrosion of a smallaluminum nut.
GywnneShotwell, SpaceX's vice president for business development, told SPACE.comlast month that the private launch firm has set up new procedures, such assheltering Falcon 1 rockets instead of keeping them on the launch pads forextended periods, to protect the boosters from the corroding effects of saltwater spray at their seaside launch sites.
Earlierthis week, Musk announced that SpaceX is gearing up for three planned Falcon 1launches in 2007. They include the March 9 test, a summer space shot for theU.S. Naval Research Laboratory and a later launch to orbit a satellite for theMalaysian Space Agency.
"We arealso building an additional Falcon 1 vehicle in the event that some promisingcustomer discussions culminate in a fourth Falcon 1 launch this year," headded.
Get the Space.com Newsletter
Breaking space news, the latest updates on rocket launches, skywatching events and more!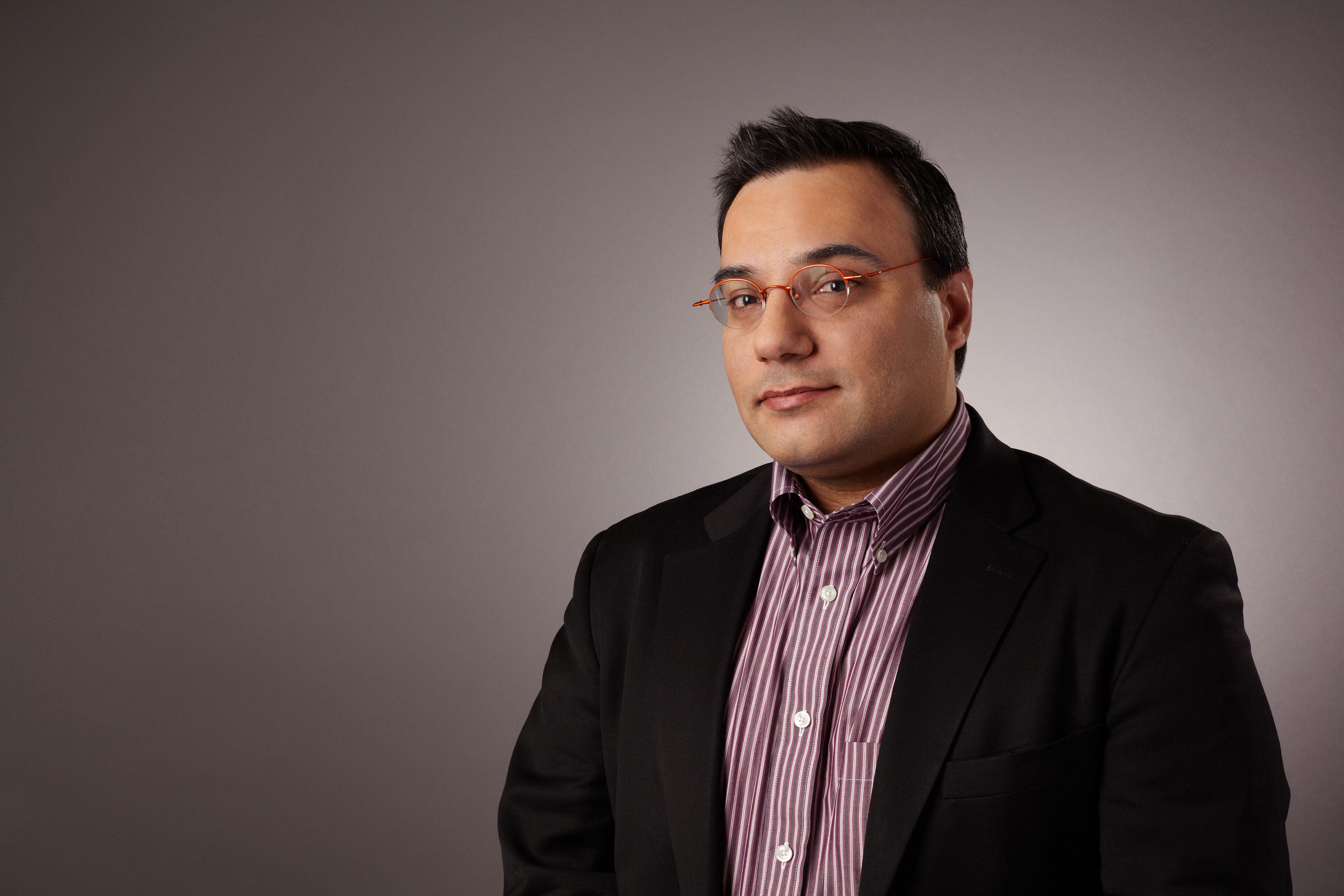 Tariq is the Editor-in-Chief of Space.com and joined the team in 2001, first as an intern and staff writer, and later as an editor. He covers human spaceflight, exploration and space science, as well as skywatching and entertainment. He became Space.com's Managing Editor in 2009 and Editor-in-Chief in 2019. Before joining Space.com, Tariq was a staff reporter for The Los Angeles Times covering education and city beats in La Habra, Fullerton and Huntington Beach. In October 2022, Tariq received the Harry Kolcum Award for excellence in space reporting from the National Space Club Florida Committee. He is also an Eagle Scout (yes, he has the Space Exploration merit badge) and went to Space Camp four times as a kid and a fifth time as an adult. He has journalism degrees from the University of Southern California and New York University. You can find Tariq at Space.com and as the co-host to the This Week In Space podcast with space historian Rod Pyle on the TWiT network. To see his latest project, you can follow Tariq on Twitter @tariqjmalik.