SpaceX's Dragon Spaceship Pad Abort Test in Photos
SpaceX's Crew Dragon Capsule Readied for Pad Abort Test
SpaceX is planning a Pad Abort Test for its Crew Dragon capsule scheduled for May 6, 2015, at Cape Canaveral, Florida. Image released May 4, 2015.
SpaceX Pad Abort Test Trajectory
This illustration outlines the SpaceX Pad Abort Test trajectory and sequence of events. Image released May 4, 2015.
Space X Pad Abort Test Preparations
Three views of the Crew Dragon capsule before a scheduled Pad Abort Test to take place on May 6, 2015, at Cape Canaveral, Florida.
Dummy for SpaceX Pad Abort Test
SpaceX will include an unnamed dummy on board the Pad Abort Test scheduled for May 6, 2015, at Cape Canaveral.
Dragon Capsule Pad Abort Test Vehicle
A look at the SpaceX Dragon vehicle that will undergo a crucial pad abort test on May 6, 2015.
SpaceX's SuperDraco Rocket Engine
SpaceX has used 3D printing to build the SuperDraco rocket engine for the company's Dragon Version 2 manned spacecraft. The eight SuperDracos on the capsule are designed to double as a landing system, or as an escape system in the event of a launch emergency.
SpaceX Tests 3D-Printed Engine Part
A 3D-printed SuperDraco Engine Chamber being tested by SpaceX. The company is planning to use these engines for the manned version of the Dragon spacecraft.
How Risky Spacecraft Aborts Work (Infographic)
For more than 50 years, spacecraft have relied on rockets and tricky maneuvers to get out of danger when missions don't go as planned. See how launch abort systems work in this Space.com infographic.
SpaceX SuperDraco Thruster
A SpaceX SuperDraco rocket thruster undergoes a test fire at the company's McGregor, Texas proving ground.
SpaceX's Dragon Version 2 Spacecraft: How it Works (Infographic)
SpaceX's Dragon Version 2 spacecraft is a manned space capsule designed to fly seven astronauts to and from low-Earth orbit. See how SpaceX's Dragon V2 spacecraft works in this Space.com infographic.
Get the Space.com Newsletter
Breaking space news, the latest updates on rocket launches, skywatching events and more!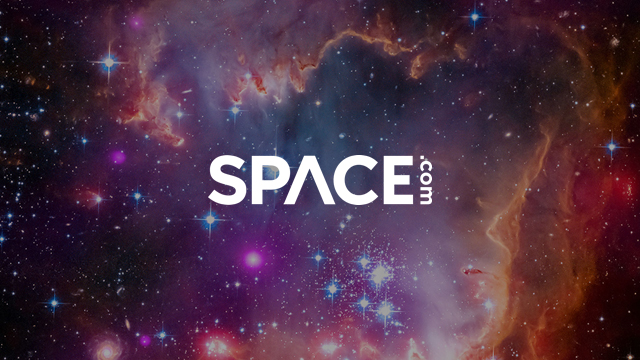 Space.com is the premier source of space exploration, innovation and astronomy news, chronicling (and celebrating) humanity's ongoing expansion across the final frontier. Originally founded in 1999, Space.com is, and always has been, the passion of writers and editors who are space fans and also trained journalists. Our current news team consists of Editor-in-Chief Tariq Malik; Editor Hanneke Weitering, Senior Space Writer Mike Wall; Senior Writer Meghan Bartels; Senior Writer Chelsea Gohd, Senior Writer Tereza Pultarova and Staff Writer Alexander Cox, focusing on e-commerce. Senior Producer Steve Spaleta oversees our space videos, with Diana Whitcroft as our Social Media Editor.