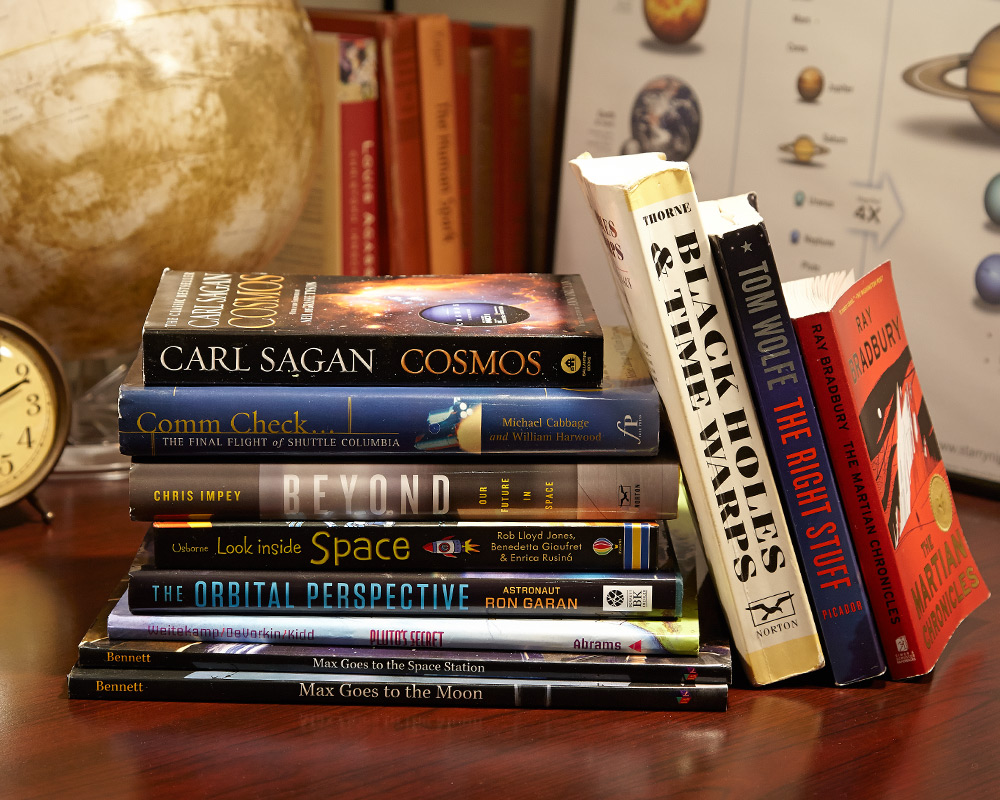 There are plenty of great books out there about space — so many, in fact, that it can feel a little overwhelming to figure out where to start. So the editors and writers at Space.com have put together a list of their favorite books about the universe. These are the books that we love — the ones that informed us, entertained us and inspired us. We hope they'll do the same for you.
We've divided the books into five categories, which each have their own dedicated pages. On this page, we feature books we're reading now and books we've recently read, which we will update regularly. Click to see the best of:
We hope there's something on the list for every reader of every age. We're also eager to hear about your favorite space books, so please leave your suggestions in the comments, and let us know why you love them. You can see our ongoing Space Books coverage here.
What We're Reading:
'The Glass Universe' (Viking, 2016)
By Dava Sobel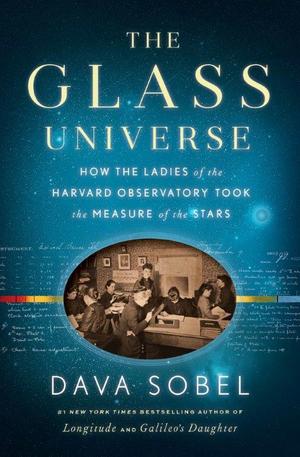 "The Glass Universe" highlights the remarkable story of how a group of women, called "computers," shaped the field of astronomy during the mid-19th century — when women were not typically employed outside the home. At that time, astronomers relied on grounded telescopes to record nightly observations of the stars. Women computers at the Harvard College Ovesrvatory were then tasked with interpreting those observations, captured on photographic glass plates. Author Dava Sobel follows the stories of several women, which she collected from old diaries, letters and published observatory log books. Based on their calculations, these women — including Williamina Fleming, Antonia Maury, Henrietta Leavitt, Annie Jump Cannon and Cecilia Payne — made some of the most fundamental discoveries of our universe. ~Samantha Mathewson
Read a Q&A with Sobel about the book here.
'Facts From Space!' (Adams Media, 2016)
By Dean Regas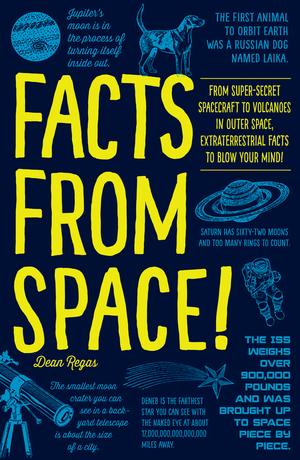 For any space fan looking to learn crazy, fun facts about the universe, "Facts From Space!" is a great place to start. Dean Regas, an astronomer and public outreach educator for the Cincinnati Observatory, has gathered together all the cool, quirky and mind-blowing facts you probably never knew you'd want to know about the universe. Regas chronicles everything from the sometimes silly adventures of space travelers in Earth's orbit and on the moon to black holes, galaxies and nebulas far away in deep space, listing all the best facts about the universe in a way that is fun and easy to read. Readers of all ages can understand and appreciate the contents of this book. No attention span is necessary to enjoy it — flip to any page and you'll find a handful of short facts and cartoons that make learning about space a simple and entertaining experience. ~Hanneke Weitering
Space.com spoke with Dean Regas about making "Facts From Space!" exciting and accessible here.
'Ask the Astronaut' (Smithsonian Books, 2016)
By Tom Jones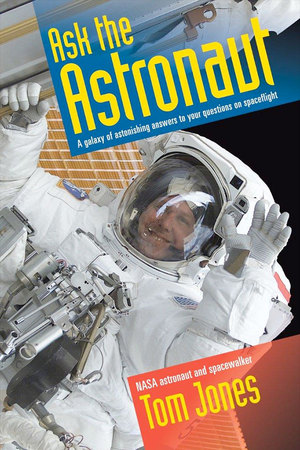 If you're like me, a parent with a future space cadet at home, then "Ask the Astronaut" may be just what you need to answer the space questions your youngster launches at you each day. Written by four-time space shuttle flyer Tom Jones, the book features nearly 400 different questions (and answers) on just about every facet of his life as a NASA astronaut. Jones — who helped build the International Space Station and flew on the longest single space shuttle mission ever (18 days!) — frames the questions he's asked most frequently in a narrative that takes the reader through the entire process of becoming an astronaut, from Jones' inspiration and education through application, training and the eventual launch into space. In fact, Jones' goal with "Ask the Astronaut" isn't just to educate the reader, but to start an ongoing discussion about life in space. He's still taking questions today via Facebook at Ask the Astronaut by Astronaut Tom Jones. ~Tariq Malik
CollectSpace.com talked with Jones about his new book here.
'The Darkest Dark' (Little, Brown and Co., 2016)
By Chris Hadfield, Illustrated by the Fan Brothers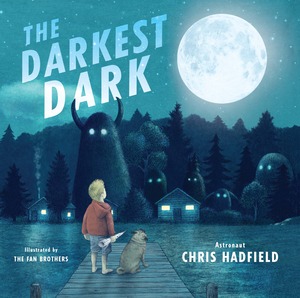 Retired Canadian astronaut Chris Hadfield has flown three space missions, commanded the International Space Station and traveled the world speaking about what it's like to fly in space. But before that, he was a young child afraid of the dark while dreaming of exploring the moon. The story of his struggle with that fear is gorgeously illustrated by Terry and Eric Fan, known as the Fan Brothers, who tuck little, menacing aliens into the shadows young Chris's bedroom, and an about-the-author page at the end describes his path to becoming an astronaut for readers who might share that dream. (Ages 4-8) ~Sarah Lewin
Space.com talked with Chris Hadfield about his hopes for the new book here.
'Abandoned in Place' (University of Mexico Press, 2016)
By Roland Miller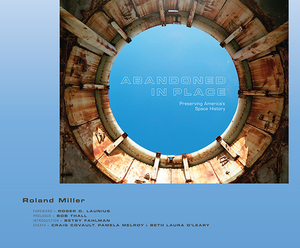 In "Abandoned in Place," photographer Roland Miller takes readers on a tour of abandoned facilities that once served NASA's human spaceflight program. The images of unused launch towers, empty science offices and antiquated technology are visually striking, and carry the ghosts of long-gone missions. Miller is a photographer and teacher by day, but he has been photographing unused NASA facilities for thirty years as a side project. Some of the sites featured in the book — particularly those at Cape Canaveral, Florida — are being quickly eroded by saltwater, and Miller, a child of the Apollo era, said he started to feel a sense of obligation to preserve these monuments, which stand as a symbol of one of humanity's greatest accomplishments. ~Calla Cofield
Read more about the book and see its haunting images here, and read an op-ed by the author here.
Again, check out our full lists here:
Follow us @Spacedotcom, Facebook and Google+.