"Star Trek" royalty William Shatner just celebrated his 92nd trip around the sun on Wednesday, March 22, and fans, loved ones and admirers across the planet have flooded the legendary star with a constellation of heartfelt birthday wishes.
His candid new life-spanning documentary,"You Can Call Me Bill," had its world premiere at the SXSW Film and TV Festival on March 16 in Austin, Texas. To help salute its success, executive producer CCG Guardian Entertainment has generously agreed to donate 25% of their share of the film's gross producer revenue to Space for Humanity (S4H), a non-profit organization that supports a mission of expanding access to space for all of humankind.
Directed by Alexandre O. Philippe, "You Can Call Me Bill," chronicles the epic life and career of William Shatner and includes his profound sub-orbital trip into space aboard Blue Origin's New Shepard Mission NS-18 in October of 2021.
Related: William Shatner reflects on his new film, 'Star Trek,' space travel and not attending Leonard Nimoy's funeral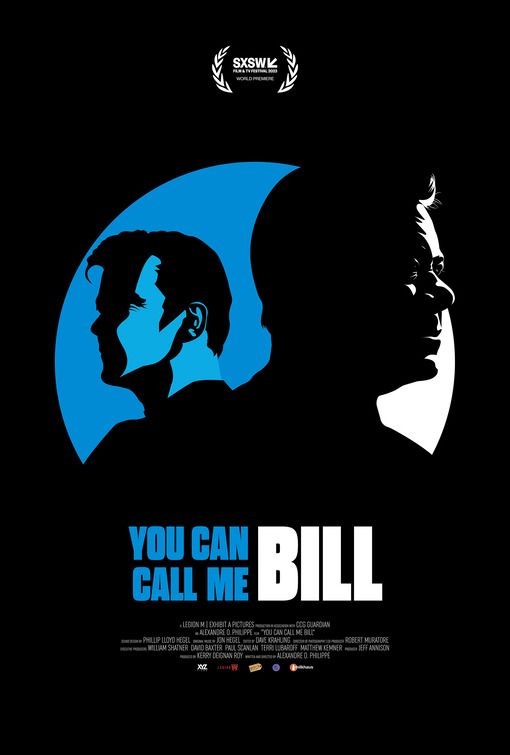 "We are so incredibly grateful for the support of William Shatner, executive producer CCG Guardian Entertainment, and Legion M and are honored to benefit from this extraordinary film," said Rachel Lyons, S4H executive director, in a statement.
"Bill's experience in space and continued discourse around the importance of the Overview Effect has brought historic levels of awareness to our mission, and we look forward to even more people being exposed to his message as they watch 'You Can Call Me Bill.' We believe in the power of space to transform humanity for the better and look forward to sending more citizen astronauts to witness the awesome power of the Overview Effect for many years to come."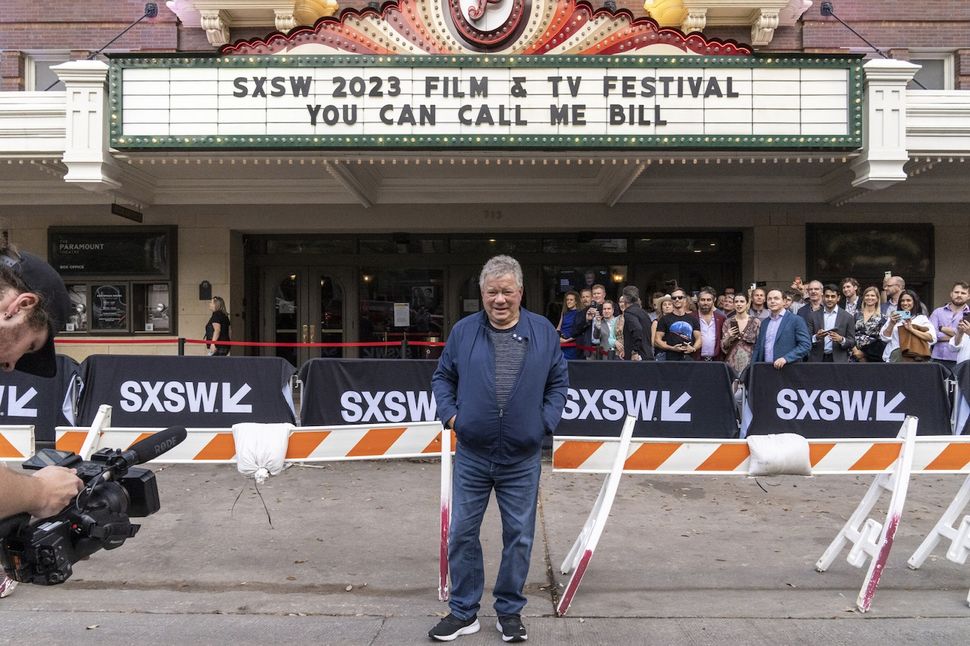 Space for Humanity was founded in 2017 by space entrepreneur Dylan Taylor to help provide expanded access to the beauty of space for ambitious citizens of the big "Blue Marble" we call home. They created Earth's first Sponsored Citizen Astronaut Program, offering persons from all corners the opportunity to venture into space and experience the unique revelation of what's been coined the Overview Effect, which is defined as the cognitive shift in awareness that occurs when humans peer down on the Earth from the vantage point of space.
This special endeavor with lofty intentions is responsible for sending citizen astronauts Katya Echazarreta and Sara Sabry to space.
"In working with Bill on this film it became abundantly clear how critical increasing awareness for the importance of space travel was to Bill and we are thrilled to be able to support an organization that aligns perfectly with that mission in Space For Humanity," said Stewart Williams, senior executive producer of CCG Guardian Entertainment. "I can't wait for the rest of the world to see this film and encourage everyone to learn more about Space For Humanity and the work they are doing to improve the planet."
"You Can Call Me Bill" premiered March 16, 2023 at the South by Southwest Film Festival. Wider distribution details have yet to be announced.
Follow us @Spacedotcom, or on Facebook and Instagram.