The Mandalorian Season 3 is almost here, and now that we've finally had a trailer, we can start to speculate about exactly what our favorite father and son combo are going to be up to during this upcoming season.
When we last left The Mandalorian, Star Wars fans were in heaven. The hype surrounding it was massive, and it's fair to say that Dave Filoni and Jon Favreau managed to pull it off, creating one of the best Star Wars TV shows so far.
We ended up getting a bit of a preview of the future of The Mandalorian during the divisive The Book of Boba Fett, so fans of Mando that haven't had a chance to watch The Book Of Boba Fett yet should definitely check out at least the episodes starring Mando — they're likely to have a big impact next season, and explain why Luke Skywalker probably won't be returning for some time.
At D23 Expo, we finally got our first full trailer of The Mandalorian and the new adventures that Din and Grogu will be going on. But, when does the show finally come back to Disney+? What's going to happen? Will we see Grogu use a lightsaber to end some fools? We hope so…
Will Season 3 of the Mandalorian live up to expectations? When is it out? And will it connect to the upcoming Star Wars TV shows (opens in new tab) that are currently in production like Obi-Wan Kenobi and Ahsoka? Let's break it down.
What is the release date for The Mandalorian Season 3
The Mandalorian Season 3 will release on Disney+ in February 2023.
Confirmed during the recent D23 Expo, the show will finally arrive in 2023, two and a half years after the second season. The first season of The Mandalorian premiered in November 2019, with the second season following in October 2020, so this is the longest break we've had without a full season of Mando, even if we did get to see him in The Book of Boba Fett.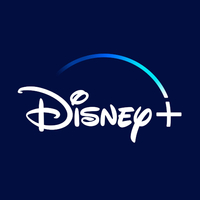 (opens in new tab)
Watch The Mandalorian on Disney+: $7.99/month or $79.99/year (opens in new tab)
Sign up to Disney+ to watch The Mandalorian along with every other Star Wars movie and TV show on there too. You also get loads of other Disney, Marvel, and Nat Geo shows too.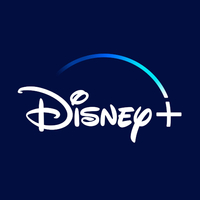 (opens in new tab)
Disney+ Bundle (Disney+, Hulu (No Ads), & ESPN+: $19.99/month (opens in new tab)
If you want even better value for your money, you can get the Disney+ bundle which also comes with Hulu (No Ads) and ESPN+ to cover all your entertainment needs. This is the way.
The Mandalorian season 3 trailers
What will The Mandalorian season 3 be about?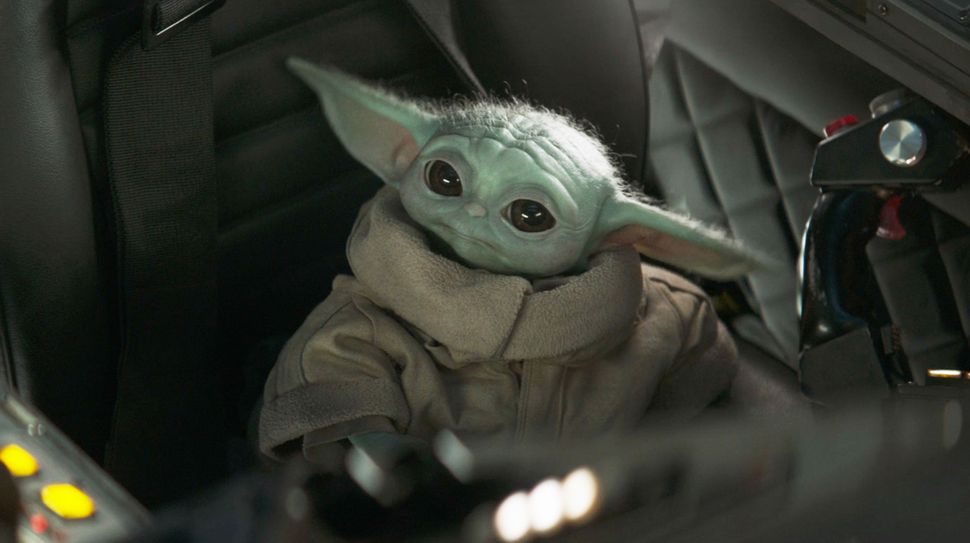 Minor spoilers for The Book of Boba Fett to follow…
At the end of The Book of Boba Fett we saw Din and Grogu flying away in The Mandalorian's new ship. However, the new trailer shown at D23 may give us some indication as to where the show is planning to go. Beyond that though, very few plot details have leaked.
Given that The Mandalorian takes place between Return of the Jedi and The Force Awakens, there's eventually going to have to be an explanation for why Grogu didn't impact the Disney sequels at all, or what happened to The Mandalorian. If the timeline has you confused, you can see where the series slots into the timeline in our Star Wars movies in order guide.
Which characters are returning for The Mandalorian season 3
We do know about some of the returning characters coming to The Mandalorian season 3, including Moff Gideon. In an interview with People magazine, (opens in new tab) Giancarlo Esposito talked about what he expects to happen in the series going forward, even alluding to a fourth season.
"We're living in a universe that is huge and [that has] so much to explore. So I think this show is going to start to lay the groundwork for the depth and breadth that's going to come in Season 3 and Season 4, where you're really gonna start to get answers,"
We also now know that Greef Karga played by Carl Weathers will be making an appearance in the show, as he was briefly shown in the new trailer sporting some fancy new robes. Amy Sedaris will also return to the show, playing Peli Motto, the mechanic that helped Din out in the second season.
Katee Sackhoff's Bo-Katan Kryze appears to take a much larger role in this series, and we see throughout the trailer. While season 2 ended with the uneasy alliance between The Mandalorian and Bo-Katan strong, it will be interesting to see how this plays out in the third season.
The Armorer also is prominently featured in the trailer, chastising Din for removing his helmet, saying that he is a "Mandalorian no more". The cult of the Mandalorians and their values is something that was a heavier focus in the opening episodes of the show, so we're hoping that this is explored more in this new series.
A surprising camo in the trailer was from Babu Frik, arguably the only good thing to come from the bitterly disappointing Rise of Skywalker. The Mandalorian and Grogu are shown flying away from what could be Kijimi, the planet that Babu Frik was on in the film, however this in unconfirmed.
There are also a fair few characters from the Star Wars Rebels era and Original Trilogy that could still theoretically appear, although they're potentially more likely to show up in Ahsoka.
That's everything we know about The Mandalorian season 3. We're likely to hear more soon, and since there's so little known about the series, and what direction it might take when we next meet up with Mando and Grogu, it's an exciting time to be a Star Wars fan.
Will Grogu meet more of his kind? Will we finally learn more about the mysterious race that gave us Master Yoda? As soon as we hear anything, you'll find it right here.
If you're looking for more great Star Wars content, check out our guide to the Star Wars movies, ranked worst to best (opens in new tab). There's also our guide to the best Lego Star Wars sets (opens in new tab) which includes the Mando's old ship, the Razor Crest.