How to watch SpaceX launch its 2nd Starship test flight live online on Nov 18
Liftoff is scheduled for Nov. 18, during a 20-minute window that opens at 8 a.m. ET.
Update for Nov. 18: SpaceX launched its Starship rocket and Super Heavy booster on its second flight test, but the vehicles exploded during flight. Read our coverage for full details and video.
---
SpaceX plans to launch its Starship vehicle for the second time ever on Saturday (Nov. 18), and you can watch the historic liftoff live.
SpaceX aims to launch Starship, a next-generation system designed to take people and payloads to deep space, on Friday during a 20-minute window that opens at 8 a.m. EST (1300 GMT). Liftoff will occur from Starbase, the company's site in coastal South Texas.
You can watch the action here at Space.com, courtesy of SpaceX, or directly via the company. Coverage will begin at 7:30 a.m. EST (1230 GMT).
Backup launch windows run on Sunday (Nov. 19) and possibly Monday (Nov. 20), according to multiple media reports citing U.S. Federal Aviation Administration (FAA) advisories.
Related: SpaceX fires up Starship prototype in deorbit burn test (video)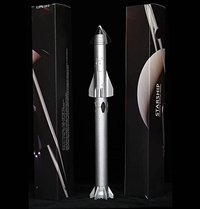 Starship Die Cast Rocket Model Now $69.99 on Amazon.
Standing at 13.77 inches (35 cm), this is a 1:375 ratio of SpaceX's Starship as a desktop rocket model. The materials here are alloy steel and it weighs just 225g.
Note: Stock is low so you'll have to act quickly to get this.
While Starship has been in testing for several years, the huge Starship-Super Heavy integrated system has just one liftoff under its belt to date. On April 20, Starship blasted off from Starbase and soared high in the atmosphere before spinning out of control. SpaceX remotely detonated the vehicle about four minutes after launch, scattering debris over a wide area.
The FAA closed its investigation into the mishap in early September and then finished its Starship safety review on Oct. 31. (The latter assessment determined the risks that a Starship launch might pose to public health and property.)
But SpaceX's forthcoming launch also required approval from the U.S. Fish and Wildlife Service "on an updated Biological Assessment under the Endangered Species Act", the FAA noted in October, given that Starship launches from an ecologically sensitive area.
Should Starship get safely into space this time, the expected 90-minute flight will see the spacecraft fly east over the Gulf of Mexico, make a partial circuit of Earth and splash down near Hawaii. Starship and Super Heavy are reusable systems, but this time SpaceX will aim for a simple splashdown in the ocean rather than landing vertically, as the first stages of SpaceX's Falcon 9 and Falcon Heavy rockets commonly do.
Technically speaking, Starship won't quite do a full orbit of the planet, but its expected flight should bring it to a near-orbital velocity of 17,500 mph (28,160 kph) at an altitude of 150 miles (250 kilometers).
SpaceX founder and CEO Elon Musk has already made big promises about Starship's potential and attracted lucrative contracts. For example, Starship is NASA's chosen system to land astronauts on the moon as soon as 2025 or 2026 on the agency's Artemis 3 mission (though NASA officials have said they are prepared to pivot to other types of missions if Starship is not ready by then).
Starship is also manifested to launch at least one of billionaire Jared Isaacman's missions under the Polaris Program, and to send a group of artists around the moon with Japanese billionaire Yusaku Maezawa on a mission known as dearMoon, among other opportunities. Launch dates have not yet been released for these missions, given the early stage of Starship's development.
Editor's note: This story was updated at 2:45 pm ET to include the new launch date for SpaceX's Starship Second Test Flight due to a 24-hour delay.
Get the Space.com Newsletter
Breaking space news, the latest updates on rocket launches, skywatching events and more!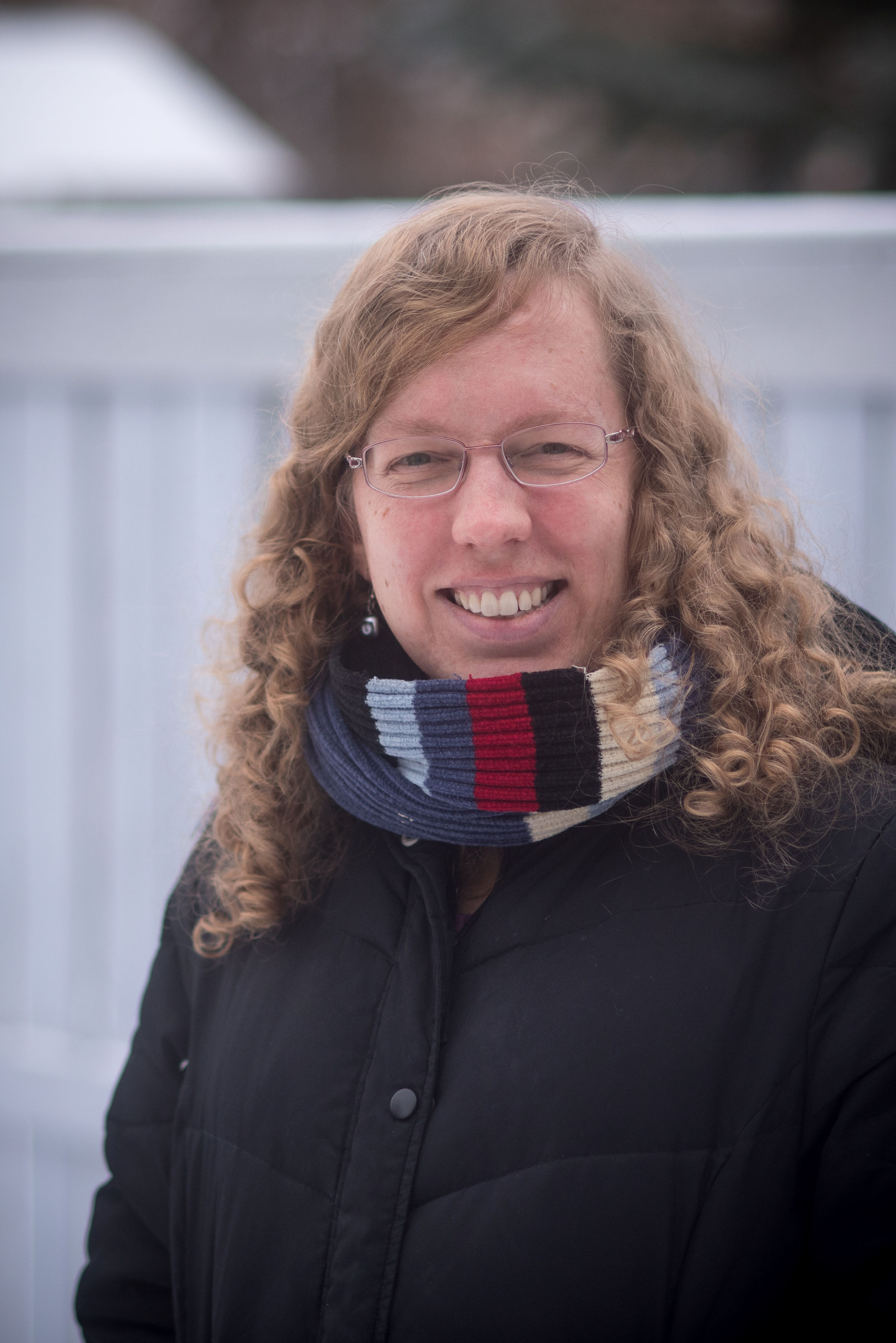 Staff Writer, Spaceflight
Elizabeth Howell (she/her), Ph.D., is a staff writer in the spaceflight channel since 2022 covering diversity, education and gaming as well. She was contributing writer for Space.com for 10 years before joining full-time. Elizabeth's reporting includes multiple exclusives with the White House and Office of the Vice-President of the United States, an exclusive conversation with aspiring space tourist (and NSYNC bassist) Lance Bass, speaking several times with the International Space Station, witnessing five human spaceflight launches on two continents, flying parabolic, working inside a spacesuit, and participating in a simulated Mars mission. Her latest book, "Why Am I Taller?", is co-written with astronaut Dave Williams. Elizabeth holds a Ph.D. and M.Sc. in Space Studies from the University of North Dakota, a Bachelor of Journalism from Canada's Carleton University and a Bachelor of History from Canada's Athabasca University. Elizabeth is also a post-secondary instructor in communications and science at several institutions since 2015; her experience includes developing and teaching an astronomy course at Canada's Algonquin College (with Indigenous content as well) to more than 1,000 students since 2020. Elizabeth first got interested in space after watching the movie Apollo 13 in 1996, and still wants to be an astronaut someday. Mastodon: https://qoto.org/@howellspace