Being known as the father of the atomic bomb is quite a heavy thing, but that's how legendary physicist J. Robert Oppenheimer has been branded by history. His whole life story is much more complex, however.
Oppenheimer was the lead scientist for the U.S. government's top secret Manhattan Project, which designed and developed the atomic bomb at New Mexico's Los Alamos National Laboratory. The effort led to the world's first human-made nuclear detonation on July 16, 1945.
Now a new teaser trailer for director Christopher Nolan's summertime biopic, "Oppenheimer," has been released by Universal Pictures. Based on the trailer, the film will delve into the famous man's mind, the classified process by which he and other team members harnessed the power of the atom — and the eventual devastating consequences of that awesome power.
Related: How nuclear bombs could save Earth from killer asteroids
Here's the official synopsis:
"Oppenheimer" is an IMAX-shot epic thriller that thrusts audiences into the pulse-pounding paradox of the enigmatic man who must risk destroying the world in order to save it.
The film stars Cillian Murphy as J. Robert Oppenheimer and Emily Blunt as his wife, biologist and botanist Katherine "Kitty" Oppenheimer. Oscar winner Matt Damon portrays General Leslie Groves Jr., director of the Manhattan Project, and Robert Downey, Jr. plays Lewis Strauss, a founding commissioner of the U.S. Atomic Energy Commission.
Universal's $100 million movie is adapted from the Pulitzer Prize-winning 2005 novel, "American Prometheus: The Triumph and Tragedy of J. Robert Oppenheimer" by Kai Bird and the late Martin J. Sherwin.
Murphy has been a frequent creative collaborator with Nolan and has appeared in several of his past projects, including "Inception," "Dunkirk" and "The Dark Knight" trilogy. This provocative biographical film will be Murphy's well-deserved debut as a leading man in a Nolan-directed movie.
"Oppenheimer's" all-star cast also showcases the talents of Tom Conti, Florence Pugh, Rami Malek, Kenneth Branagh, Benny Safdie, Dane DeHaan, Jack Quaid, Matthew Modine, Alden Ehrenreich, Josh Peck, Jason Clarke, David Dastmalchian, Gary Oldman and James D'Arcy.
Per Variety, the British Film Institute has declared a 70mm IMAX re-release of popular Nolan blockbusters in theaters, including "The Dark Knight Trilogy," "Inception," "Interstellar," "Tenet" and "Dunkirk," in honor of this summer's period piece from the Oscar-nominated British filmmaker.
"Oppenheimer" explodes into theaters on July 21, 2023.
Follow us on Twitter @Spacedotcom and on Facebook.
Get the Space.com Newsletter
Breaking space news, the latest updates on rocket launches, skywatching events and more!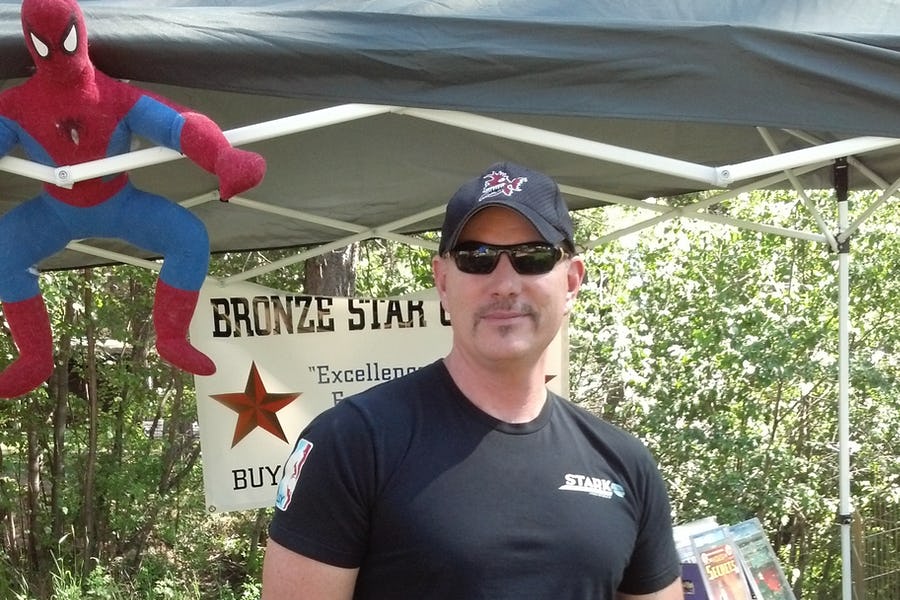 Jeff Spry is an award-winning screenwriter and veteran freelance journalist covering TV, movies, video games, books, and comics. His work has appeared at SYFY Wire, Inverse, Collider, Bleeding Cool and elsewhere. Jeff lives in beautiful Bend, Oregon amid the ponderosa pines, classic muscle cars, a crypt of collector horror comics, and two loyal English Setters.