Plane Crash Kills 3 Tesla Motors Employees
A plane crash in Californiahas killed three employees of Tesla Motors, the electric car venture led by privatespaceflight pioneer Elon Musk, according to local news reports.
The twin-engine Cessna crashedinto a residential neighborhood in East Palo Alto, Calif., and was bound forHawthorne Municipal Airport in Southern California, according to KTVU Channel 2news. No injuries on the ground were reported.
Tesla Motors has a designstudio in Hawthorne, which is also home to Musk?s Space ExplorationTechnologies (SpaceX)company. Musk is the CEO of Tesla Motors, which is developing ahigh-performance electric family sedan called the Model S.
Early reports suggest theplane took off in heavy fog, with mechanical failure or poor visibility mostlikely causing the crash, according to news reports.
The Los Angeles Timesreported that Tesla Motors officials could not immediately confirm theidentities of the plane?s passengers.
"I can?t confirm any of the details,"Tesla Motors spokesperson Khobi Brooklyn told the Los Angeles Times.
Entrepreneur Elon Musk co-foundedthe online payment service PayPal and founded SpaceX in 2002 to buildcommercial rockets capable of launching payloads into orbit.
SpaceX has successfully launchedthe two-stage Falcon 1 rocket to orbit five times, most recently in 2009 with acommercial satellite aboard.
The commercial spaceflight firmis currently preparing for the debut launch of its larger Falcon9 rocket, which is designed to launch an unmanned Dragon cargo ship intoorbit to ferry supplies to the International Space Station for NASA.
Video- SpaceX: Vision for Manned Dragon Spaceship
Get the Space.com Newsletter
Breaking space news, the latest updates on rocket launches, skywatching events and more!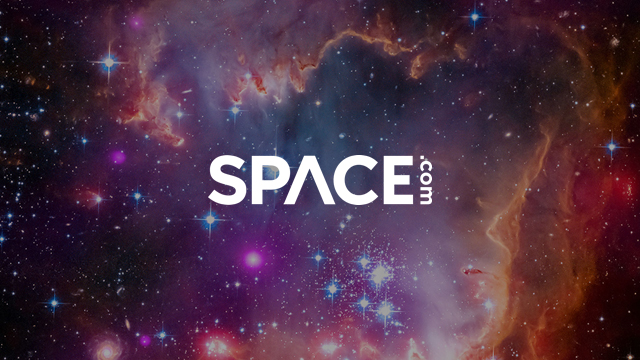 Space.com is the premier source of space exploration, innovation and astronomy news, chronicling (and celebrating) humanity's ongoing expansion across the final frontier. Originally founded in 1999, Space.com is, and always has been, the passion of writers and editors who are space fans and also trained journalists. Our current news team consists of Editor-in-Chief Tariq Malik; Editor Hanneke Weitering, Senior Space Writer Mike Wall; Senior Writer Meghan Bartels; Senior Writer Chelsea Gohd, Senior Writer Tereza Pultarova and Staff Writer Alexander Cox, focusing on e-commerce. Senior Producer Steve Spaleta oversees our space videos, with Diana Whitcroft as our Social Media Editor.