PETA Protests NASA Monkey Radiation Experiment
Six members of the advocacy group PETA held a small protestoutside of NASA headquarters this morning, in response to radiation experimentsthe space agency is planning to conduct on monkeys.
The radiationexperiments will be performed on squirrel monkeys to test the potentialeffects of long-term space missions, such as a tripto Mars.
A media alert sent by the group said that protestors wouldbe wearing monkey masks while locked in small cages and carrying signs thatread, "No Tax $ for Animal Abuse," and "Stop Radiation Tests onMonkeys."
NASA spokesman Morrie Goodman said that NASA considers theresearch necessary to their mission and their responsibility to ensure thehealth of their astronauts. For possible future long-term missions, "space radiationis one of our most important problems," he told SPACE.com.
Goodman the research animals would be cared for inaccordance with appropriate guidelines. "Our welfare concerns are for bothanimals and humans," he said.
Get the Space.com Newsletter
Breaking space news, the latest updates on rocket launches, skywatching events and more!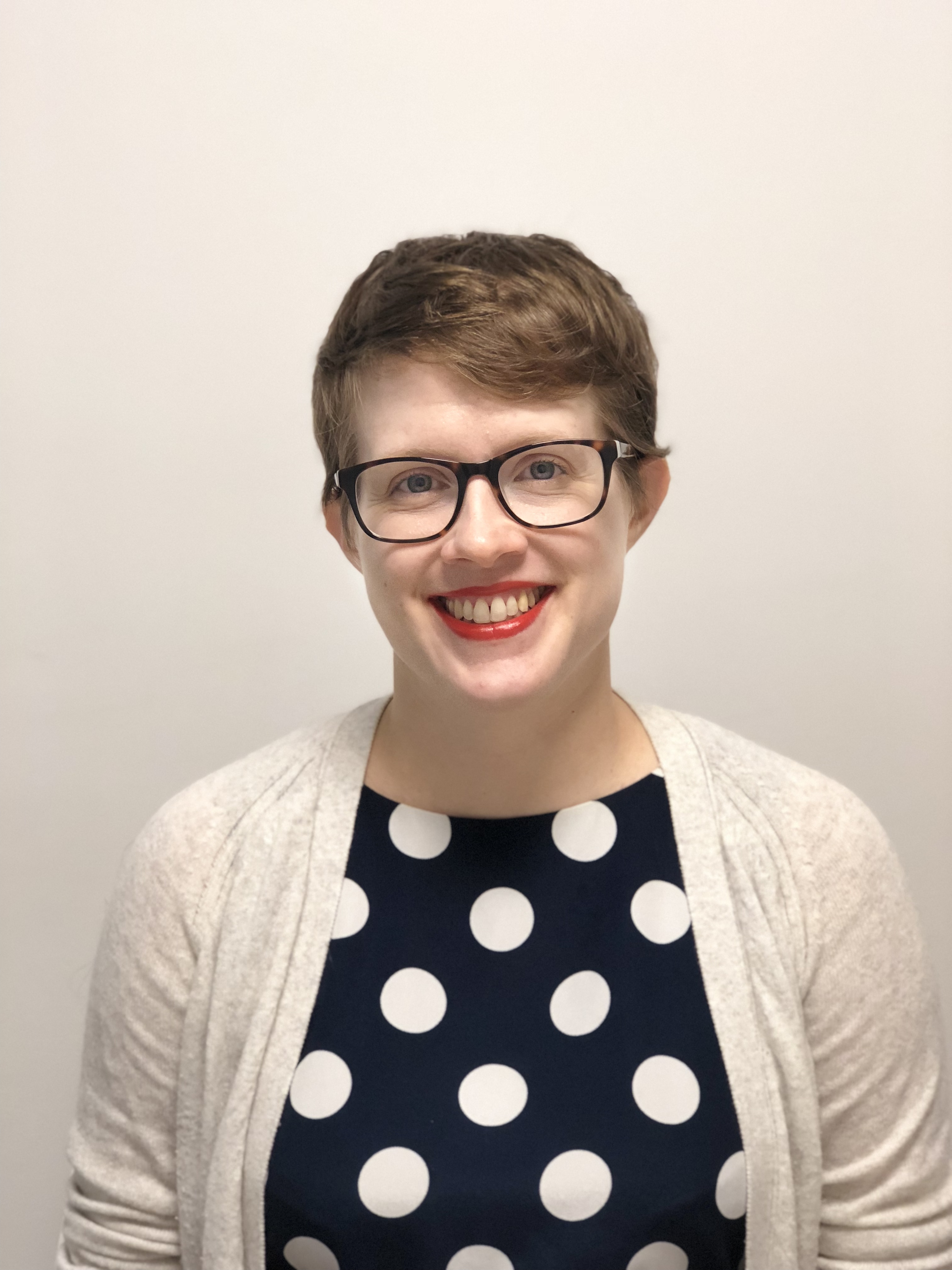 Andrea Thompson is an associate editor at Scientific American, where she covers sustainability, energy and the environment. Prior to that, she was a senior writer covering climate science at Climate Central and a reporter and editor at Live Science, where she primarily covered Earth science and the environment. She holds a graduate degree in science health and environmental reporting from New York University, as well as a bachelor of science and and masters of science in atmospheric chemistry from the Georgia Institute of Technology.