Discovery Astronauts Check Shuttle for Return to Flight Mission
CAPE CANAVERAL, Fl. - Sixastronauts set to ride NASA's Discovery orbiter to the International Space Station(ISS) are looking forward to launching spaceward later this year, though someissues remain to be resolved before a firm date can be set.
The STS-121crew, currently slated to launch no earlier than this May, are poring overtheir spacecraft during a three-day inspection here at NASA's Kennedy Space Center(KSC). The close-up look comes as engineers evaluate work to reduce launchdebris by eliminatinga protective PAL ramp on shuttle fuel tanks.
"Right now,we are still holding to May, we're training for May," STS-121 commander StevenLindsey told reporters, adding that additional wind tunnel tests of the tankmodifications are expected in upcoming weeks. "The PAL ramp foam problem Ithink we have solved."
Discovery'sfuel tank will be ready for shipment to KSC from NASA's Michoud AssemblyFacility in New Orleans by Feb. 24, NASA shuttle officials said.
Lindsey andhis crew - shuttle pilot Mark Kelly and mission specialists Michael Fossum,Lisa Nowak, Stephanie Wilson and Piers Sellers - are slated to spend 12 daystesting orbiter inspection and repair techniques, as well as resupplying andrepairing the ISS.
"It'sfrustrating to see delays in program but obviously we want to fly as safely aspossible," Kelly said.
EuropeanSpace Agency (ESA) astronaut ThomasReiter, who will ride with the STS-121 crew and join the ISS crew in orbit,was not present at the orbiter inspection, known as a Crew Equipment InterfaceTest.
Returningto flight
Discovery'sSTS-121mission is NASA's second orbiter flight following the Feb. 1, 2003 loss of sevenastronauts aboard the space shuttle Columbia during reentry. Investigatorslater determined that damage from a chunk of insulation foam that fell from Columbia's tank during launch and struck the orbiter's left wing caused the accident.
NASA revampedshuttle external tanks and launchedits first post-Columbia mission - STS-114aboard Discovery - on July 26, 2005, but again saw unacceptablylarge pieces of foam fall pop free from the orbiter's tank during ascent. Engineersare removing the problematic PAL - or Protuberance Air Load - ramp for futureshuttle flights.
"The programhas never advertised that we would never lose any foam and we will lose foam onthis flight, just like every other [flight]," Lindsey said. "The key is to makesure that the foam that we do lose is of a small enough size that if it hitsthe vehicle, and that's what we're working towards."
Busymission
The sixSTS-121 astronauts have a busy mission ahead of them.
In additionto repeating orbiter heat shield inspection performed during the STS-114flight, the astronauts will also place a spacewalking crewmember at the end ofthe shuttle's 50-foot (15-meter) orbital boom for the first time. The boom,which is attached to the end of the orbiter's own robotic arm, is designed toscan sensitive areas of the shuttle, including its heat-resistant, tile-linedbelly.
If the boomcan effectively be used as a work platform, it could allow astronauts toconduct underbelly repairs or operations during a flight to the Hubble Space Telescope- when the orbiter would not be docked at the space station - Lindsey said.
STS-121spacewalkers Sellers and Fossum will also conduct three extravehicularactivities, one of which will be completely dedicated to tile repair methodtests that the STS-114 crew spent a mere hour on.
STS-114mission specialists Soichi Noguchi and Steve Robinson tested an emittancewash for tile repair and black,NOAX material for cracks during one of their spacewalks. But they werelimited to performing their experiments under extremely cold conditions, whichled to bubbles and voids in the NOAX, Sellers said.
"We learnedquite a lot from the [STS-114]," Sellers said, adding that the STS-121 NOAXtest will be conducted under optimum, warm conditions. "We're dedicating thewhole of EVA 3 to this, so we expect to give this a really good trial."
The rookieastronauts for STS-121 - Fossum, Nowak and Wilson - are also eager to reachorbit.
"We're veryready to go," Nowak said. "We're looking forward to having a great mission."
STS-114 Special Report: Complete Coverage of NASA's Return to Flight Mission
Get the Space.com Newsletter
Breaking space news, the latest updates on rocket launches, skywatching events and more!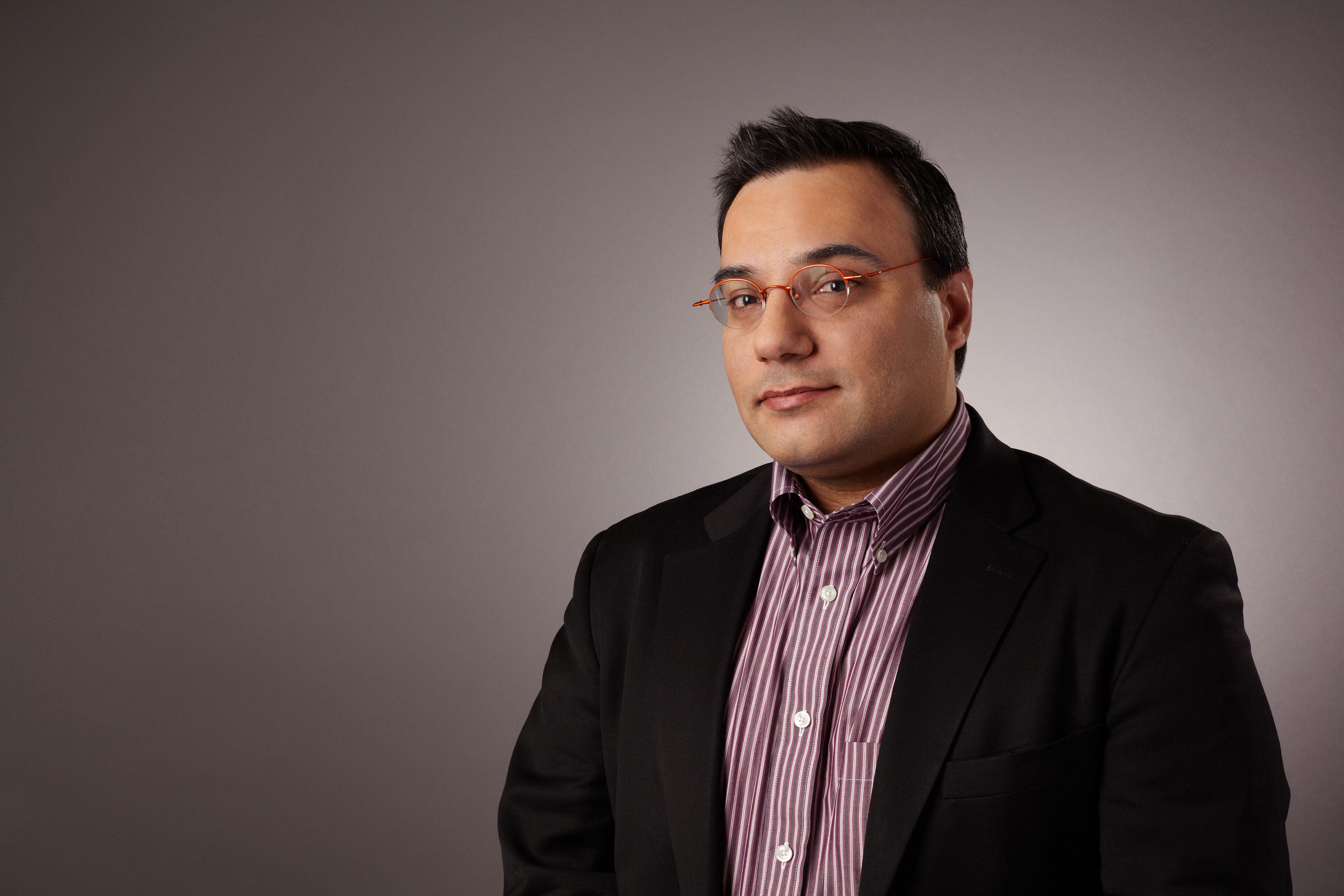 Tariq is the Editor-in-Chief of Space.com and joined the team in 2001, first as an intern and staff writer, and later as an editor. He covers human spaceflight, exploration and space science, as well as skywatching and entertainment. He became Space.com's Managing Editor in 2009 and Editor-in-Chief in 2019. Before joining Space.com, Tariq was a staff reporter for The Los Angeles Times covering education and city beats in La Habra, Fullerton and Huntington Beach. In October 2022, Tariq received the Harry Kolcum Award for excellence in space reporting from the National Space Club Florida Committee. He is also an Eagle Scout (yes, he has the Space Exploration merit badge) and went to Space Camp four times as a kid and a fifth time as an adult. He has journalism degrees from the University of Southern California and New York University. You can find Tariq at Space.com and as the co-host to the This Week In Space podcast with space historian Rod Pyle on the TWiT network. To see his latest project, you can follow Tariq on Twitter @tariqjmalik.