US military scrubs hypersonic missile test launch from Cape Canaveral Space Force Station
The reason for the cancellation remains unknown.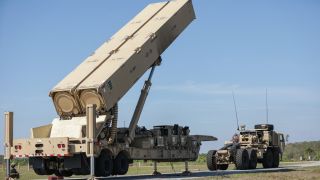 (Image credit: Spc. Chandler Coats, U.S. Army)
A planned test launch of a new hypersonic missile system was scrubbed Wednesday (Sept. 6).
Navigational warnings announcing the closure of Atlantic Ocean airspace east of Cape Canaveral Space Force Station in Florida appeared earlier in the week that suggested a test launch would take place between Sept. 6 and Sept. 8.
On Wednesday (Sept. 6), the Department of Defense gave a statement to Florida Today confirming the planned test was, in fact, canceled. No reason for the cancellation was given. "On Sept. 6, the Department planned to conduct a flight test at the Cape Canaveral Space Force Station, Florida, to inform our hypersonic technology development. As a result of pre-flight checks, the test did not occur," a Pentagon spokesperson told Florida Today.
Related: Space Force wants 'Foo Fighter' satellites to track hypersonic missiles
Despite the cancellation, the Department of Defense spokesperson told Florida Today that the test was still useful in providing data for the program moving forward. "The Department was able to successfully collect data on the performance of the ground hardware and software that will inform the continued progress toward fielding offensive hypersonic weapons. Delivering hypersonic weapons remains a top priority for the Department."
As Ars Technica reported, the scrubbed launch was likely a test of the U.S. Army's Long Range Hypersonic Weapon (LRHW), a land-based missile system. In March 2023, a similar test was likewise planned and scrubbed; that cancellation appeared to have been caused by a battery issue, The War Zone reported. A U.S. Army statement from later that month confirmed that the new hypersonic weapon system was deployed to Cape Canaveral at the time.
Photographers along Florida's Space Coast captured images on Wednesday (Sept. 6) of what appears to be a LRHW launcher stationed at Space Launch Complex 46 on the eastern trip of Cape Canaveral, although it's hard to say for certain what the hardware might be.
Best I could get with my Moby Dick "Thar she blows!" scope. 🤣 pic.twitter.com/sMDLMYIzquSeptember 6, 2023
The U.S. Army's LRHW consists of a solid-fuel rocket booster and a hypersonic glide vehicle (HGV). Its rocket booster is designed to propel the system to an optimal altitude and speed before deploying the HGV to fly on its own.
As its name implies, this class of hypersonic vehicles can glide towards its target at speeds at or above Mach 5 while retaining high levels of maneuverability. Some HGVs are able to execute abrupt maneuvers in flight, zig-zagging towards their target, making them difficult to track and intercept.
The U.S. Navy is developing its own sea-launched version of the system known as Conventional Prompt Strike. In a 2020 statement, the Pentagon's public affairs stated that the new missiles will be able to "strike targets hundreds and even thousands of miles away, in a matter of minutes, to defeat a wide range of high-value targets."
Developing and fielding this class of weapons is one of the Pentagon's "highest technical research and engineering priorities," the statement adds.
Get the Space.com Newsletter
Breaking space news, the latest updates on rocket launches, skywatching events and more!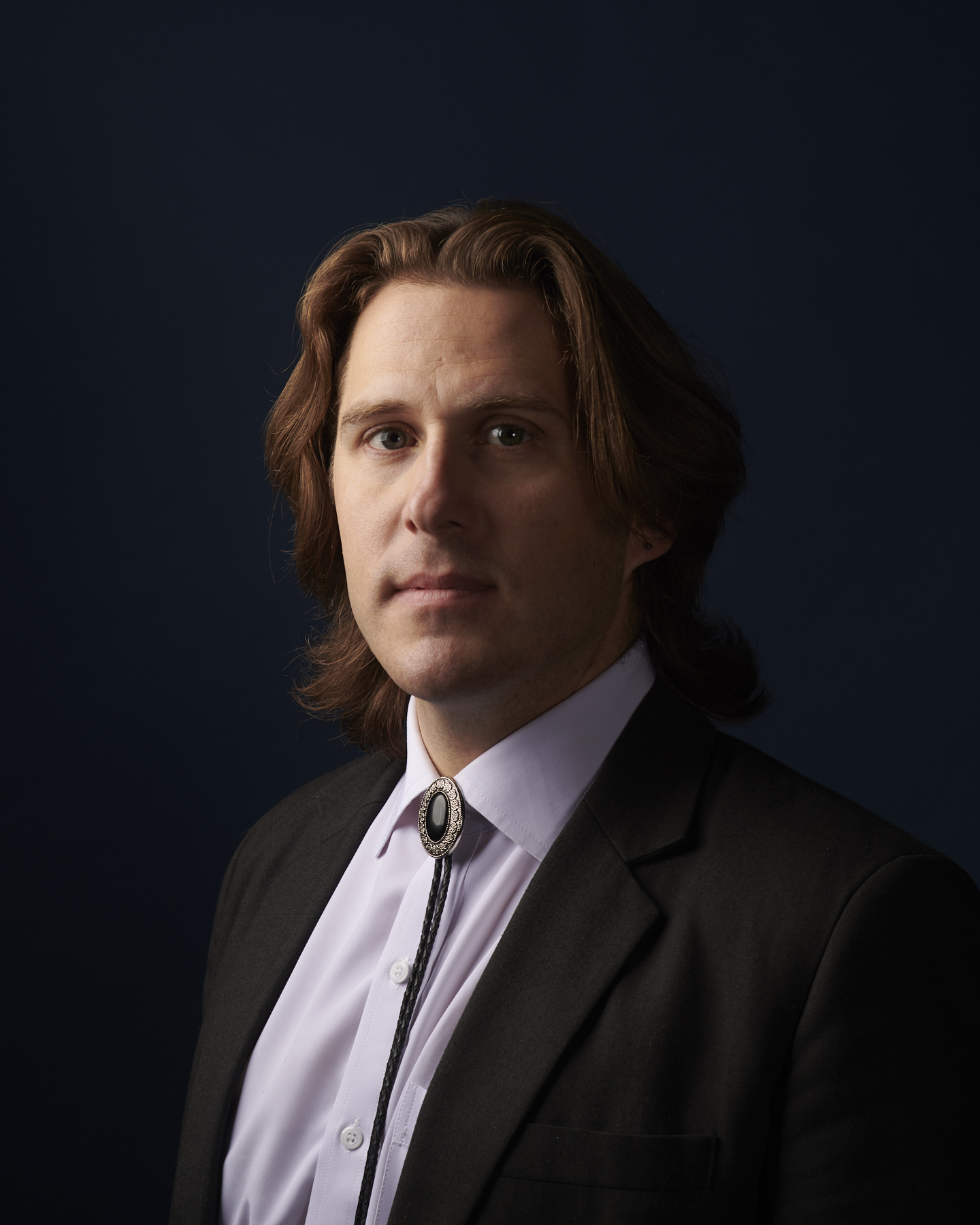 Brett is curious about emerging technologies, alternative launch concepts, anti-satellite technologies and uncrewed aircraft systems. Brett's work has appeared on Scientific American, The War Zone, Popular Science, the History Channel, Science Discovery and more. Brett has English degrees from Clemson University and the University of North Carolina at Charlotte. In his free time, Brett enjoys skywatching throughout the dark skies of the Appalachian mountains.