You can celebrate Captain Picard Day in 'Star Trek Fleet Command' right now
You better beam in fast. The event ends June 20.
The mobile "Star Trek" game "Star Trek Fleet Command" is boldly offering a one-week celebration of Jean-Luc Picard, a captain so popular he has helmed two franchise television shows.
"Captain Picard makes his much anticipated in-game debut alongside new characters, missions, and in-game giveaways to give fans plenty to celebrate all week long," developer Scopely said in a statement Wednesday (June 16), two days after a soft launch of the content in the iOS App Store and Google Play.
Until Sunday (June 20), commanders will receive a range of Picard-flavored benefits, such as a Picard "facepalm" avatar, projectiles with themes from "Star Trek: The Next Generation" (TNG), the addition of famous teenage officer Wesley Crusher of TNG, and of course Picard himself as one of the in-game characters.
Related: The best Star Trek gift ideas for 2021
Image 1 of 2
"Players can earn shards to unlock these characters through exploring the galaxy and completing missions, hitting event milestones, participating in the Battle Pass and more," Scopely said. You also have the chance to earn Picard-themed awards, including Picard Coins.
You can enjoy all this new TNG content alongside 10 new in-game missions, including five that are focused on a Picard character arc. And if that's not enough, TNG actors LeVar Burton (Geordi), Brent Spiner (Data) and Jonathan Frakes (Number One) did a brief teaser for fans to enjoy.
Related: Picard's 10 greatest moments from 'Star Trek: The Next Generation'
The trailer shows Frakes firing a shot from the iconic Enterprise-D bridge. "Yes!" he cries, but before long he realizes he accidentally engaged in friendly fire.
"I thought your cloaking device was on," Spiner comments.
"LeVar said he fixed it," Frakes responds.
Burton appears on the screen, welding facemask up, announcing he has just fixed the cloaking device. Seeing the confused faces, he asks, "What did you guys do?" An awkward pause later, he adds, "Oh no!"
The "Star Trek" franchise has seen numerous new television entries in recent years, among them the first season of "Picard" in 2020 that had many actors from and callbacks to the 1987-1994 TNG series. A second, pandemic-delayed season of "Picard" is in production for what is expected to be a 2022 release on the streaming service Paramount+.
Follow Elizabeth Howell on Twitter @howellspace. Follow us on Twitter @Spacedotcom and on Facebook.
Get the Space.com Newsletter
Breaking space news, the latest updates on rocket launches, skywatching events and more!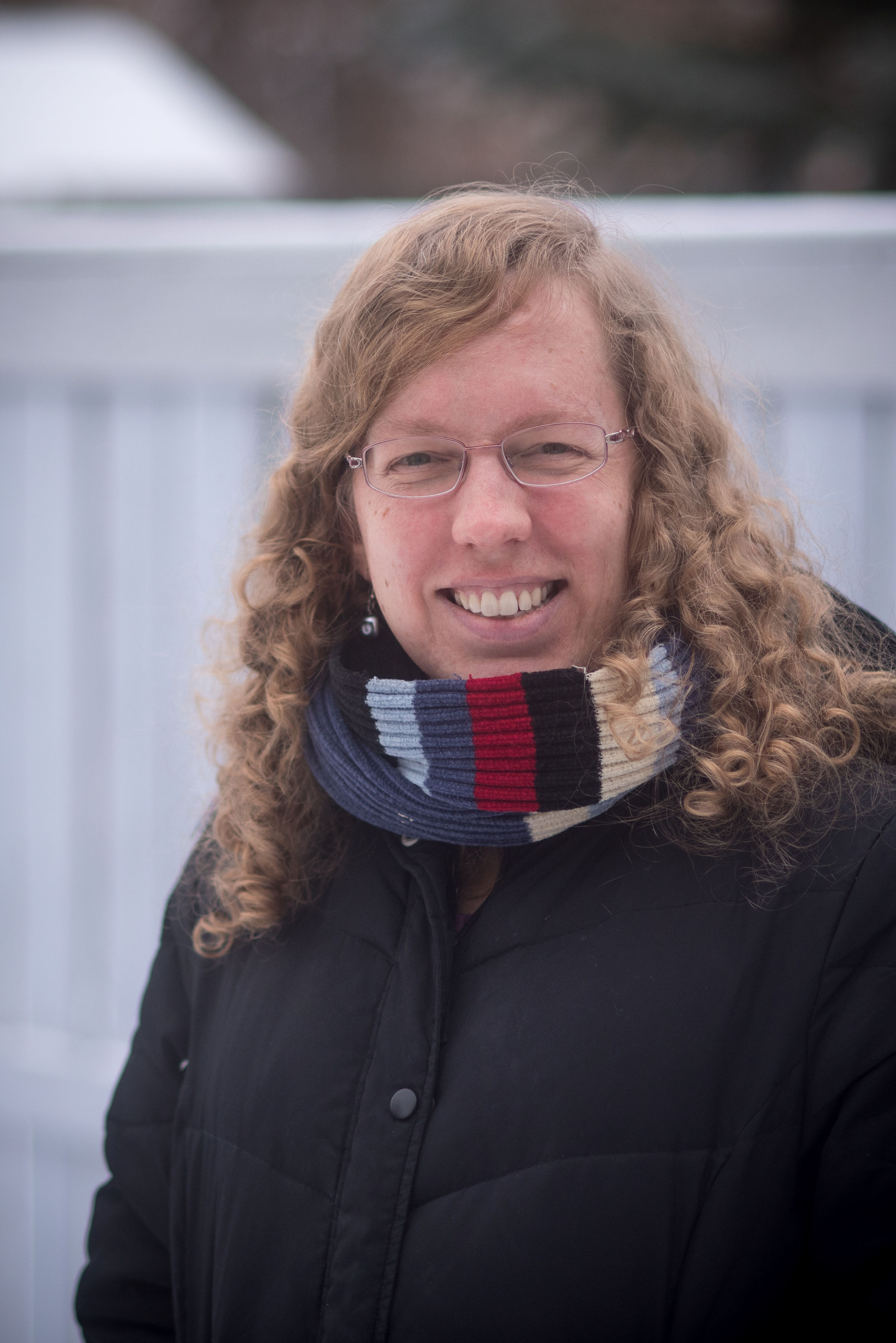 Staff Writer, Spaceflight
Elizabeth Howell (she/her), Ph.D., is a staff writer in the spaceflight channel since 2022 covering diversity, education and gaming as well. She was contributing writer for Space.com for 10 years before joining full-time. Elizabeth's reporting includes multiple exclusives with the White House and Office of the Vice-President of the United States, an exclusive conversation with aspiring space tourist (and NSYNC bassist) Lance Bass, speaking several times with the International Space Station, witnessing five human spaceflight launches on two continents, flying parabolic, working inside a spacesuit, and participating in a simulated Mars mission. Her latest book, "Why Am I Taller?", is co-written with astronaut Dave Williams. Elizabeth holds a Ph.D. and M.Sc. in Space Studies from the University of North Dakota, a Bachelor of Journalism from Canada's Carleton University and a Bachelor of History from Canada's Athabasca University. Elizabeth is also a post-secondary instructor in communications and science at several institutions since 2015; her experience includes developing and teaching an astronomy course at Canada's Algonquin College (with Indigenous content as well) to more than 1,000 students since 2020. Elizabeth first got interested in space after watching the movie Apollo 13 in 1996, and still wants to be an astronaut someday. Mastodon: https://qoto.org/@howellspace