SpaceX to scoop up Swarm Technologies for satellite internet project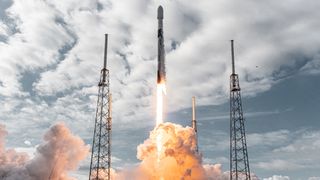 (Image credit: SpaceX)
SpaceX plans to acquire one of its competitors for broadband satellites — Swarm Technologies — as it continues to grow its Starlink megaconstellation.
Swarm discussed the planned acquisition in filings with the Federal Communications Commission Friday (Aug. 6), saying in the documentation that the companies inked a merger deal on July 16. The terms will see Swarm operate as a wholly owned subsidiary of SpaceX, the filings state. The filing was first reported by SpaceNews.
The acquisition may be an indicator of a quickly consolidating market for broadband satellite operations, as indicated in other examples cited in the FCC filings. Among cited industry competitors: Spire Global plans to go public via a $1.6 billion special-purpose acquisition company, Astrocast is considering a public listing, and Orbcomm is undergoing a $1.1 billion acquisition by equity firm GI Partners.

Related: SpaceX's Starlink satellite megaconstellation launches in photos
That said, SpaceX is acquiring a rather small competitor, making its value unclear to the larger company's investors. Swarm has a constellation of 120 satellites, according to numerous media reports, compared to SpaceX's estimated operational constellation of 1,624 Starlinks; the latter figure is according to estimates by Harvard University astrophysicist Jonathan McDowell. SpaceX hopes to operate as many as 42,000 satellites eventually, should all its plans meet FCC approval.
Since Swarm's constellation and Starlink operate in different frequency bands, the revenue generation path from the Swarm constellation is not clear for SpaceX aside from gaining staff expertise. However, Crunchbase estimates Swarm has less than 50 people on staff, a small fraction of SpaceX's estimated employee base of nearly 10,000 people. SpaceX, Swarm indicated in the filings, will "benefit from access to the intellectual property and expertise developed by the Swarm team, as well as from adding this resourceful and effective team to SpaceX."
For Swarm, however, the merger will bring it to the deep-pocketed SpaceX after raising (according to Crunchbase) nearly $28 million independently in funding. "Swarm's services will benefit from the better capitalization and access to resources available to SpaceX, as well as the synergies associated with acquisition by a provider of satellite design, manufacture, and launch services," the FCC filings stated.
The SpaceNews report pointed out that during a webcast in March, Swarm Technologies said the $25 million they had recently raised in a Series A funding was adequate to launch its planned network of 150 satellites.
Follow Elizabeth Howell on Twitter @howellspace. Follow us on Twitter @Spacedotcom and on Facebook.
Get the Space.com Newsletter
Breaking space news, the latest updates on rocket launches, skywatching events and more!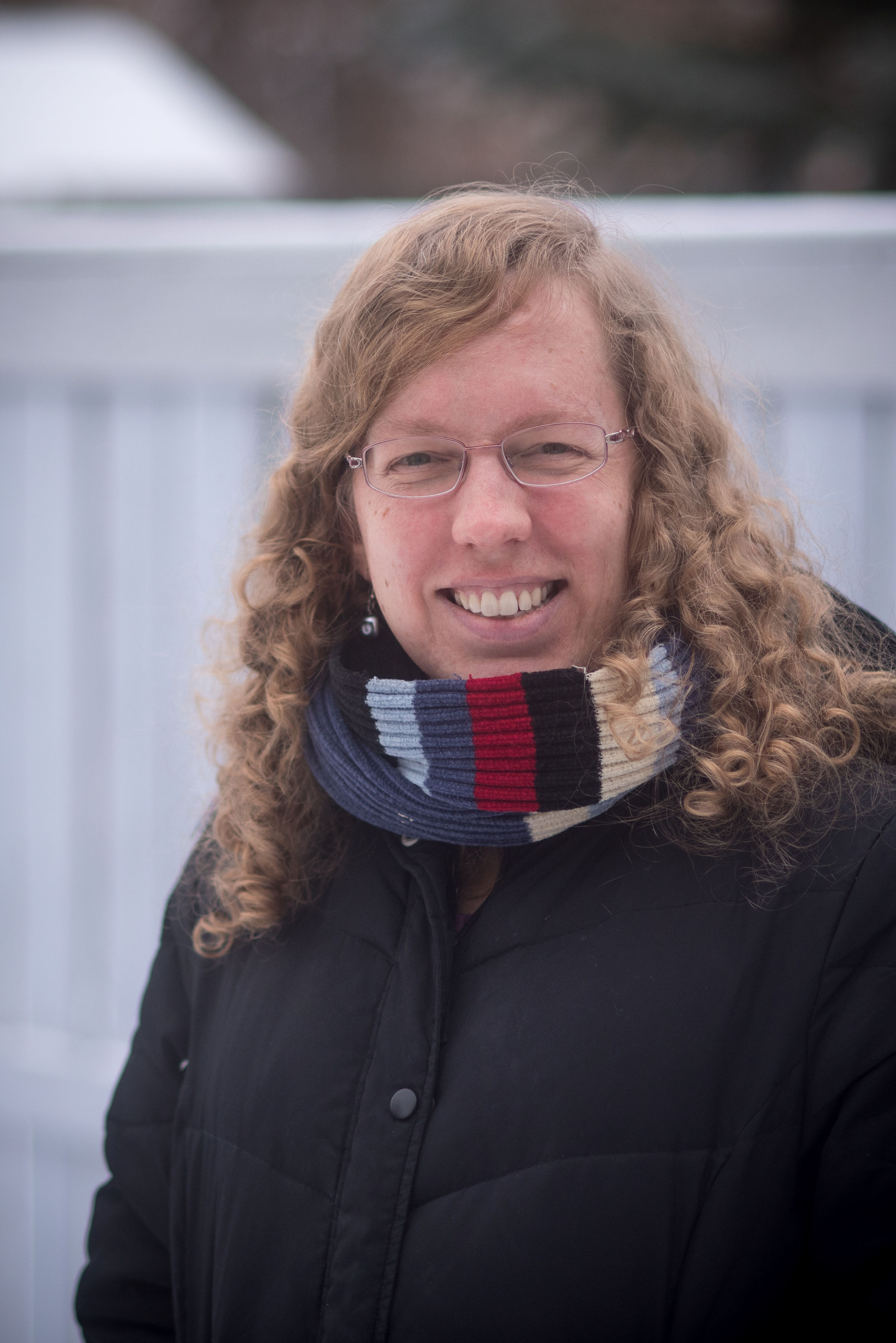 Staff Writer, Spaceflight
Elizabeth Howell (she/her), Ph.D., is a staff writer in the spaceflight channel since 2022 covering diversity, education and gaming as well. She was contributing writer for Space.com for 10 years before joining full-time. Elizabeth's reporting includes multiple exclusives with the White House and Office of the Vice-President of the United States, an exclusive conversation with aspiring space tourist (and NSYNC bassist) Lance Bass, speaking several times with the International Space Station, witnessing five human spaceflight launches on two continents, flying parabolic, working inside a spacesuit, and participating in a simulated Mars mission. Her latest book, "Why Am I Taller?", is co-written with astronaut Dave Williams. Elizabeth holds a Ph.D. and M.Sc. in Space Studies from the University of North Dakota, a Bachelor of Journalism from Canada's Carleton University and a Bachelor of History from Canada's Athabasca University. Elizabeth is also a post-secondary instructor in communications and science at several institutions since 2015; her experience includes developing and teaching an astronomy course at Canada's Algonquin College (with Indigenous content as well) to more than 1,000 students since 2020. Elizabeth first got interested in space after watching the movie Apollo 13 in 1996, and still wants to be an astronaut someday. Mastodon: https://qoto.org/@howellspace