SpaceX Crew Dragon reaches launch pad for historic NASA astronaut launch
The spacecraft rolled to the launch pad atop a Falcon 9 rocket overnight.
SpaceX's first Crew Dragon spacecraft to carry astronauts rolled out to its Florida launch pad today (May 21) for a much-anticipated flight for NASA next week.

The Crew Dragon capsule, atop a SpaceX Falcon 9 rocket, reached the historic Launch Pad 39A at NASA's Kennedy Space Center in Cape Canaveral, Florida — the same site where NASA's Apollo and space shuttle missions launched.
This big step comes less than one week before Crew Dragon is set to launch two NASA astronauts to the International Space Station as part of the first crewed test flight of the spacecraft. The mission, called Demo-2, is scheduled to lift off on Wednesday (May 27) at 4:33 p.m. EDT (2033 GMT).
Related: How SpaceX's Demo-2 mission works in 13 steps
In photos: SpaceX's Demo-2 Crew Dragon test flight with astronauts
Crew Dragon and Falcon 9 in the hangar at Launch Complex 39A pic.twitter.com/l758CdYXNQMay 21, 2020
The spacecraft and rocket rolled to the launchpad overnight last night after, earlier in the day yesterday (May 20), veteran NASA astronauts Bob Behnken and Doug Hurley, who will launch on Demo-2, arrived at Kennedy.
This historic launch will be a major milestone for commercial spaceflight. Crew Dragon's launch will be the first time since a new type of crew vehicle launched from the United States since NASA's space shuttle program began in 1981.It will also be the first crewed launch to orbit from the U.S. since the shuttle program ended in 2011.
During the flight, Hurley and Behnken will test the Crew Dragon spacecraft, which can fit up to four passengers, by flying to the space station, controlling the craft manually, docking with the space station and then (at some point within 1 to 4 months after launch) returning home safely to Earth.
Check out a few more views of SpaceX's Crew Dragon and its Falcon 9 ahead of launch below.
Visit Space.com daily for complete coverage of SpaceX's Crew Dragon Demo-2 flight.
Follow Chelsea Gohd on Twitter @chelsea_gohd. Follow us on Twitter @Spacedotcom and on Facebook.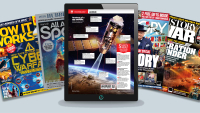 Get the Space.com Newsletter
Breaking space news, the latest updates on rocket launches, skywatching events and more!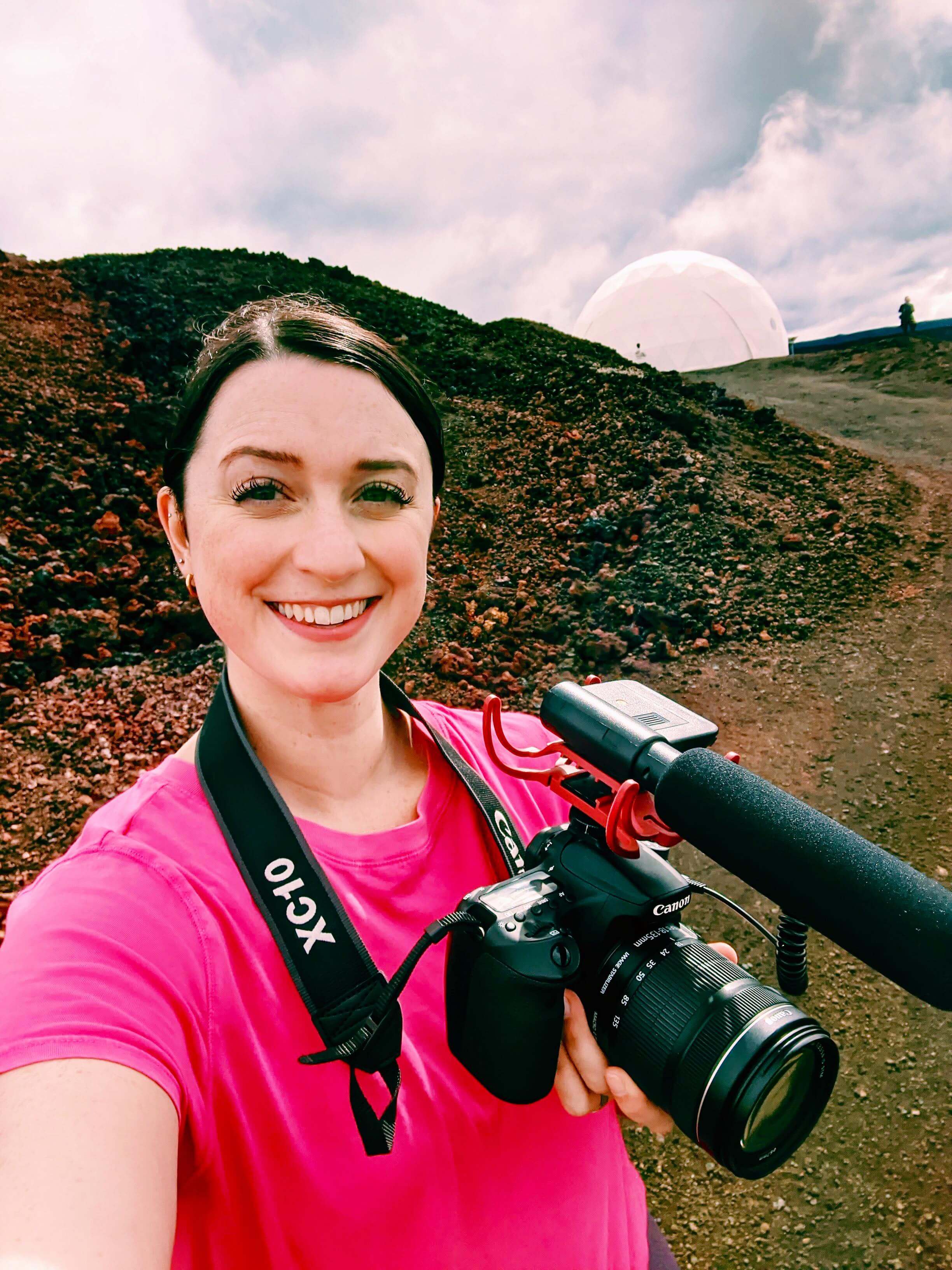 Chelsea "Foxanne" Gohd joined Space.com in 2018 and is now a Senior Writer, writing about everything from climate change to planetary science and human spaceflight in both articles and on-camera in videos. With a degree in Public Health and biological sciences, Chelsea has written and worked for institutions including the American Museum of Natural History, Scientific American, Discover Magazine Blog, Astronomy Magazine and Live Science. When not writing, editing or filming something space-y, Chelsea "Foxanne" Gohd is writing music and performing as Foxanne, even launching a song to space in 2021 with Inspiration4. You can follow her on Twitter @chelsea_gohd and @foxannemusic.
Here we go .. been waiting forever for this to really happen and now we are there.
Go SpaceX, go Nasa, Go Elon!

Reply

I'm in awe and a filled with antici-pation. I was honestly doubtful I would ever see another astronaut lift off from US soil in my lifetime. I was 4 years old when Apollo 11 touched down on the lunar surface and although NASA has done a great many very impressive things I'm very grateful for in the following decades, the degradation and then total loss of the manned (is it okay to use that term?) space program and total reliance on Vladimir Putin to hitch a ride was disgraceful. That's not NASA's fault, I'm VERY aware of that.

It fills me with patriotic pride to see this day finally this near and I hope the whole world is watching on that day. Not only to see Americans lifting off again but now LANDING as well!!! This is going to freaking rock. o_O

Reply