In Photos: Snoopy Visits NASA's Jet Propulsion Laboratory
Snoopy has a ticket to Mars!
Snoopy, a famous beagle from the comic strip "Peanuts," recently showed up at NASA's Jet Propulsion Laboratory (JPL) in Pasadena, California, donning a bright-orange spacesuit. What did he want? A ticket to Mars!
While visiting the NASA center, Snoopy signed up to send his name to Mars along with 9 million other names, which will launch to the Red Planet on NASA's Mars 2020 mission. In return, he received a "boarding pass" for Mars 2020 and a tour of the facility. Click through this gallery to see how the tour went!
Related: Send Your Name to the Red Planet on NASA's Mars 2020 Rover
NASA's JPL welcomed Snoopy to its facility in July 2019, celebrating the 50th anniversary of the Apollo Program and looking to future missions like the Artemis moon program, which aims to land the first woman and next man on the moon by 2024.
JPL has been home for many of NASA's most ambitious robotic missions across the solar system, including the Voyager spacecraft, Mars rovers and more.
Here, Snoopy lounges in front of a mockup of NASA's Curiosity rover at JPL.
Snoopy is no stranger to Mars rovers. Not only has he been closely associated with NASA since the Apollo Program began in the 1960s, but he also stars in a new book called "Snoopy: The Mars Rover," which is currently available only in McDonald's Happy Meals.
Related: Snoopy and NASA Discover Space in New McDonald's Happy Meal
Snoopy greets a replica of the Curiosity rover with open arms. Curiosity landed on Mars in August 2012 and has been exploring the Red Planet ever since!
Related: Peanuts Marks 50 Years in Space with New NASA Mission for Snoopy
While at the JPL, Snoopy visited the center's Mission Control Center. Through a NASA and Peanuts partnership with McDonald's, four new space-focused children's books will be distributed at McDonald's restaurants during 2019.
The collaboration produced space-themed toys, space fact cards and STEM-focused books, which are available in both English and Spanish.
Some of the book titles include "Snoopy Blasts Off!," "Snoopy's Constellation Quest," "Snoopy Meets The Mars Rover" and "Snoopy to the Moon."
The NASA and Snoopy association produced the Silver Snoopy award, a highly-regarded honor at NASA.
Astronauts can award the Silver Snoopy to employees and contractors for outstanding achievements related to human flight safety or mission success.
Here, Snoopy looks down on the clean room at JPL, a sterile environment where engineers are building the Mars 2020 rover.
In 2018 NASA and Peanuts Worldwide formalized their partnership in the NASA Space Act agreement and began efforts to reach the Artemis generation of explorers with exciting STEM-based, space-focused activities, toys and books.
To celebrate development of the Peanuts' space-themed products, Snoopy visited NASA's Jet Propulsion Laboratory in July 2019 to send his name to Mars with the Mars 2020 rover.
Dare Mighty Things. This is the motto of NASA's Jet Propulsion Laboratory, which has built deep-space probes, planetary orbiters, rovers and now a Mars helicopter to explore our solar system and beyond.
NASA and Peanuts Worldwide partnered together to inspire a new generation of space explorers to dare mighty things of their own as they pursue their dreams and aim for the cosmos.
JPL staff joined Snoopy in celebrating the 50th Anniversary of the Apollo Program.
Snoopy has had a long history associated with NASA. The Apollo 10 lunar module, which visited (but did not land on the moon) in 1969 was named Snoopy.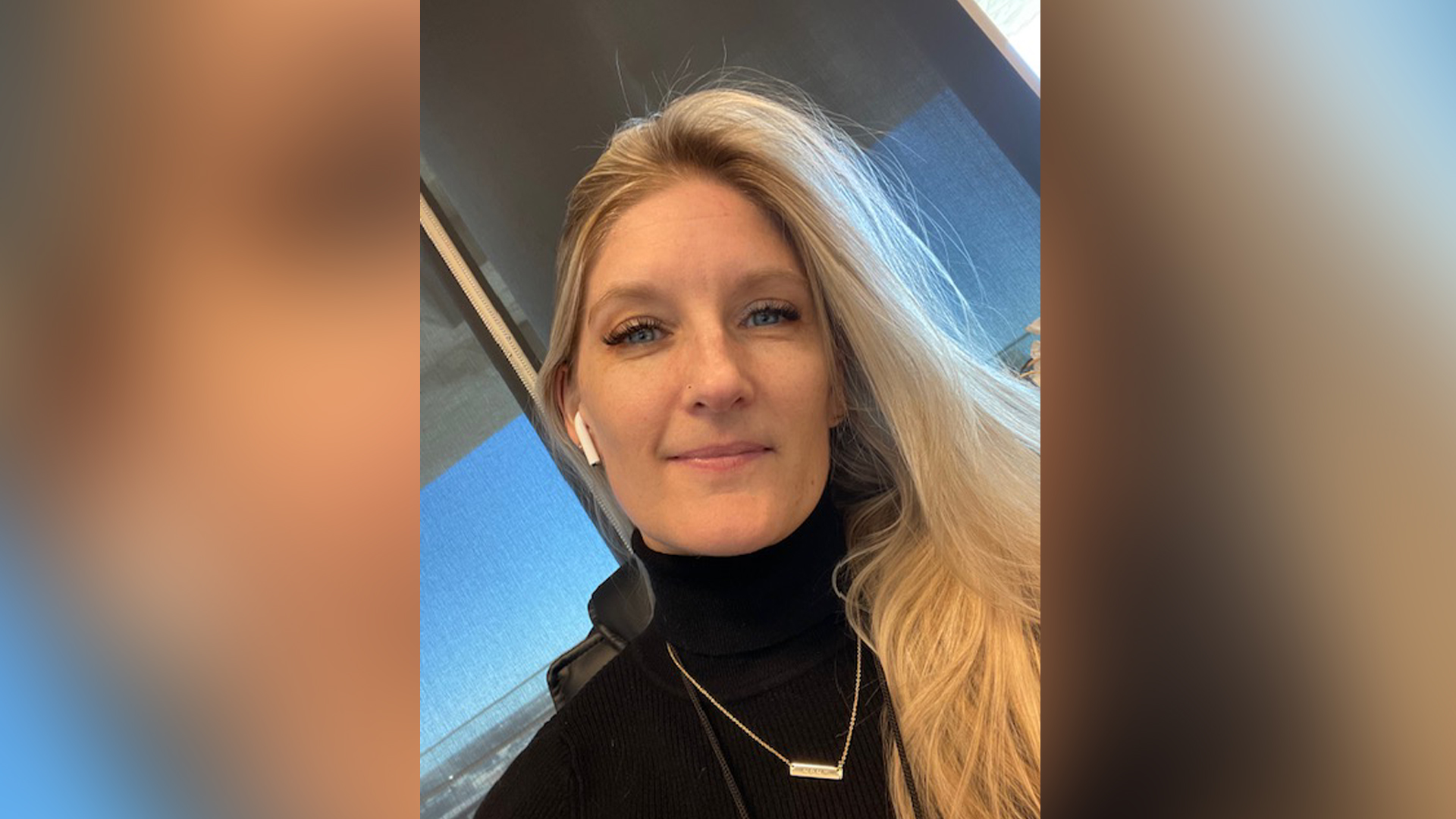 Producer and Contributing Writer
Christine Lunsford joined the Space.com team in 2010 as a freelance producer and later became a contributing writer, covering astrophotography images, astronomy photos and amazing space galleries and more. During her more than 10 years with Space.com, oversaw the site's monthly skywatching updates and produced overnight features and stories on the latest space discoveries. She enjoys learning about subjects of all kinds.