India will start building new gravitational wave observatory
LIGO-India will be the fifth observatory in the network.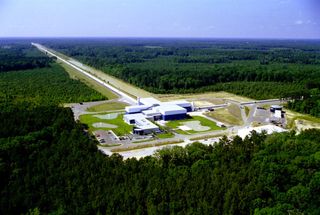 (Image credit: LIGO Collaboration)
India will soon break ground on a detector that will hunt for tiny ripples in the fabric of space-time.
On April 6, the Indian Cabinet, chaired by Prime Minister Shri Narendra Modi, approved 26 billion rupees ($318 million) to start construction of a new gravitational wave observatory in the western state of Maharashtra. The observatory, which will work in tandem with four similar facilities around the world, is expected to be up and running by 2030.
"In a nutshell, it will add to our astronomical capabilities and will enable us to offer inputs and feedback not only to India but to rest of the world," Union Minister Shri Jitendra Singh said at a briefing on April 6, "thereby giving a global role to India through the medium of space technology."
Related: Hunting gravitational waves: The LIGO laser interferometer project in photos
Once ready, India's research facility will join the Laser Interferometer Gravitational-Wave Observatory (LIGO) network of observatories that look for disruptions in the fabric of space-time, which are cosmic signals coming from some of the most violent events in the universe. When massive objects like black holes or neutron stars accelerate, their motion creates "waves of undulating space-time" commonly known as gravitational waves.
Scientists use LIGO detectors to search for evidence that gravitational waves — which radiate in all directions from their source and squeeze and stretch space-time ever so slightly — have passed by Earth.
For example, back in 2015, LIGO scientists detected, for the first time ever, gravitational waves created by merging black holes. The detection confirmed Albert Einstein's prediction that space and time are not distinct but are instead woven together in a fabric-like structure that curves, stretches and even warps, thanks to the gravity waves created by gigantic objects moving at high speeds, like balls circling each other on a rubber sheet. Scientists have so far detected at least 50 such signals from merging black holes and neutron stars.
Each time a LIGO detector picks up a signal, scientists need to confirm that the candidate signal is really from an event in space like merging black holes and not from the many noise sources on Earth like earthquakes, traffic or even the detector itself. So one of the ways they rule out false positives is by looking for similar signals from four LIGO detectors spread worldwide: Twin facilities in Washington State and Louisiana in the U.S., a third detector called Virgo in Italy and a fourth named Kamioka Gravitational-Wave Detector (KAGRA) in Japan.
With this network of four detectors, scientists say they can nail down the sources that beam out gravitational waves, no matter where in the sky the objects are located. So they are keen to have all four running together. To make sure that happens and also factor in downtimes, "you really need more than four in a network," according to the LIGO team. "LIGO India will be the all-important fifth."
LIGO-India, first approved in 2016 as a sister facility to join the group, is a joint effort among three Indian research institutes and the California Institute of Technology (Caltech) and the Massachusetts Institute of Technology (MIT), which together operate the U.S.-based LIGO detectors.
Seven years after the project's initial acceptance, the Indian government has now greenlit its construction in Hingoli, a city about 366 miles (590 kilometers) east of Maharashtra's capital Mumbai. The city has reserved 174 acres (70 hectares) of land for the upcoming facility, and the U.S. will provide infrastructure totaling about $60 million, including hardware necessary to build the interferometer itself as well as technical data and training for its design and installation, The Times of India's Surendra Singh reported on April 6 Thursday.
Once operational, the detector "will enable the dramatic astronomy and astrophysics returns eagerly anticipated from the global network of LIGO gravitational wave detectors in the coming decade," said Tarun Souradeep, director of Raman Research Institute in India and the former spokesperson for LIGO-India, according to The Hindu.
Follow Sharmila Kuthunur on Twitter @Sharmilakg. Follow us @Spacedotcom, or on Facebook and Instagram.
Get the Space.com Newsletter
Breaking space news, the latest updates on rocket launches, skywatching events and more!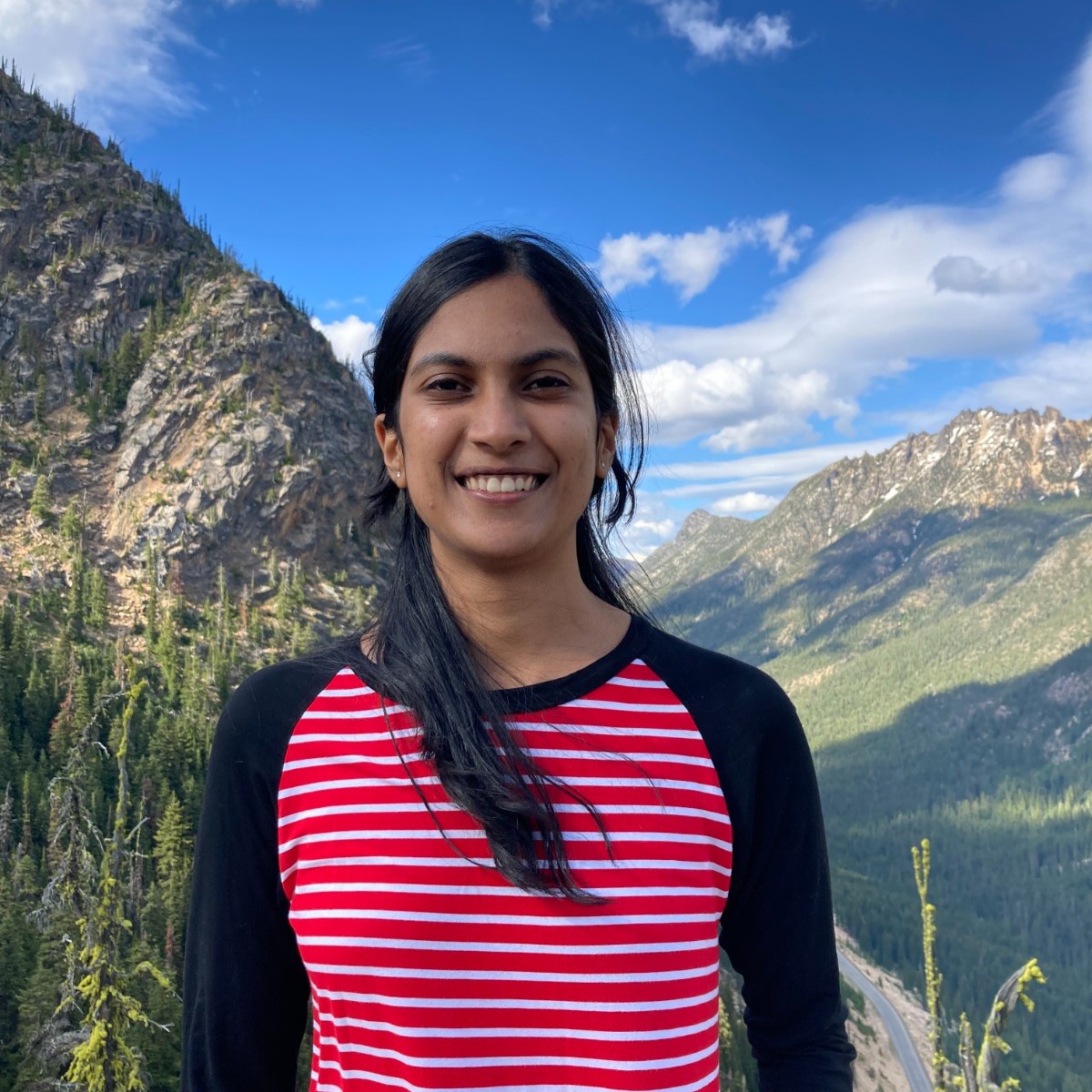 Sharmila is a Seattle-based science journalist. She found her love for astronomy in Carl Sagan's The Pale Blue Dot and has been hooked ever since. She holds an MA in Journalism from Northeastern University and has been a contributing writer for Astronomy Magazine since 2017. Follow her on Twitter at @skuthunur.
"Seven years after the project's initial acceptance, the Indian government has now greenlit its construction..." : Why did it take 7 years to give the green light? How confident are we now that it will be operational in 2030?

Reply